Hi Guys,
I spent one hour with musicians friends to buy the following, ion the good advices of CBPhoto:
Get the guaranteed best price on Rack Stands like the Proline Snare Utility Rack at Musician's Friend. Get a low price and free shipping on thousands of items.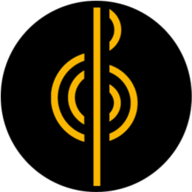 www.musiciansfriend.com
hey have a 24% promotion "Rockoctober" currently running at 25% but I cannot having it shipped to Canada. I cannot change the country at the bottom of the page, Canada is not listed in North America and the guy couldn't do it on his side manually. I have already ordered stuff from them in 2013/2014 but it seems not today for me.
Is there someone I could send cash + shipping so, you could buy it for me and send it to me in Canada? Let eme know, with the the promo, it's at 74,99, good price.
Let me know, I could have done it on Guitar centre but they gave no stock and no promo at 25%.