So I've been looking at some Zildjian 21" Sweet Rides online. Some are older and have the small A with the Sweet Right printing to its right
and the newer ones have the much bigger A with the Sweet Ride below it.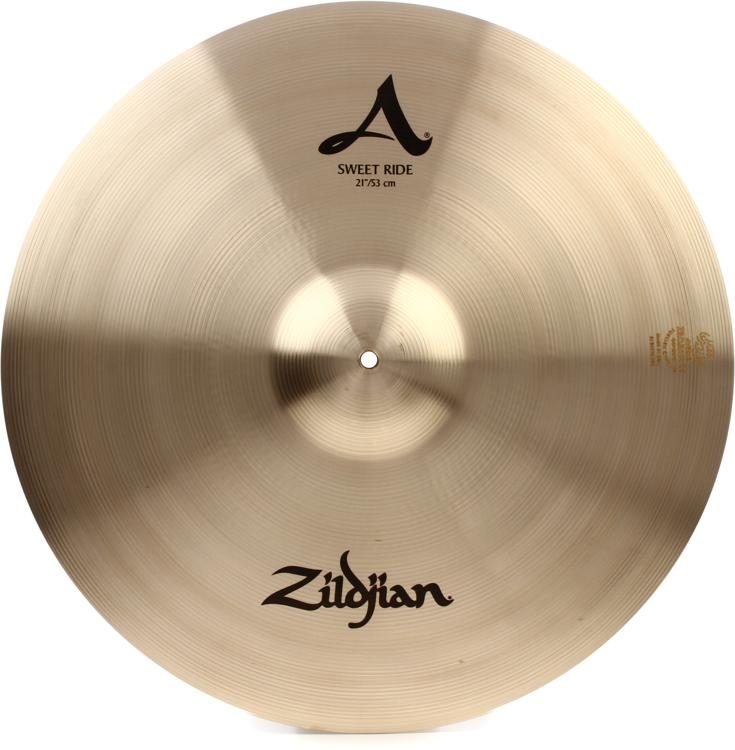 Since I can't try them out in person, I'm just wondering if there's any kind of a consensus (oh so likely, I realize) about whether one era/style is significantly thinner/thicker/better/less good than the other. I know that New Beat hats have undergone such changes over the years, getting heavier and then thinner again, and was wondering if Sweet Rides had followed any kind of similar path.