For me, it's this: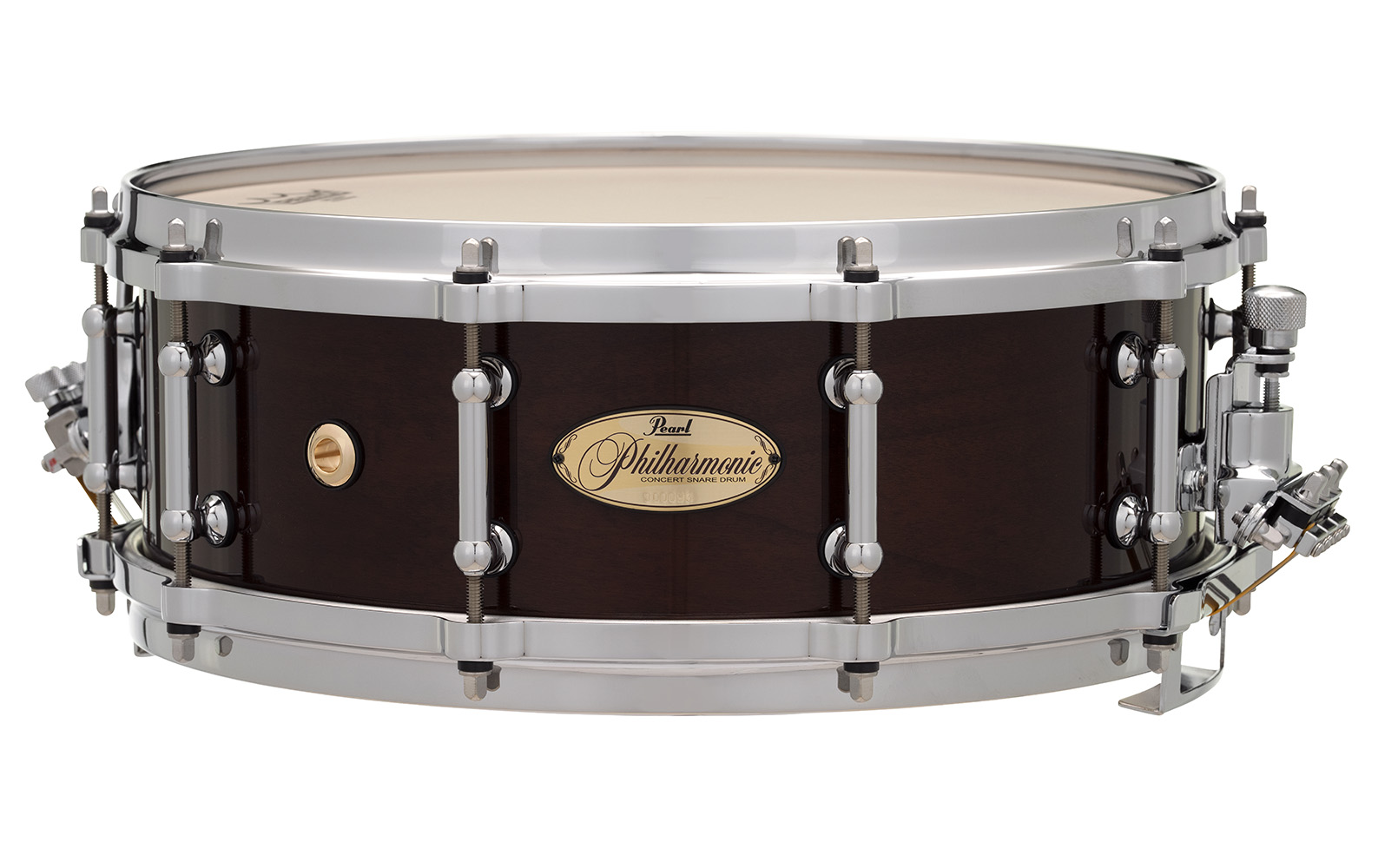 The Philharmonic PHM snare drum is painstakingly hand-formed from a single ply of fully aged prime Maple to achieve the pinnacle of concert snare drum attack response, dynamic capability, and tonal color in one instrument.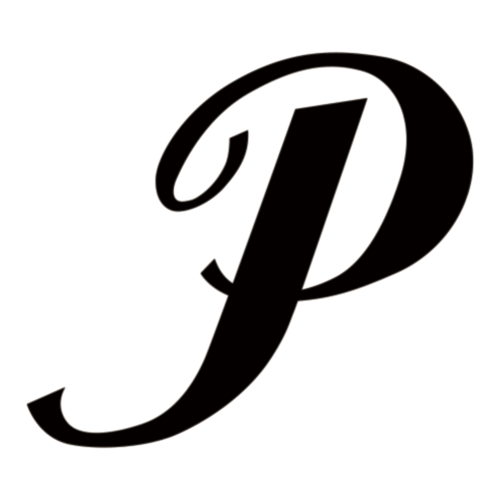 pearldrum.com
7.5mm thick solid maple shell. gorgeous glossy wood finish. The tone and responsiveness of this... *Homer Simpson drool*.
Just need to decide whether to get the 5" or 6.5" depth, but at £1,200, it ain't cheap.
What yours?