Saw this on our state sponsored propaganda machine the other day and it's stuck in my craw, thought I'd leave it here.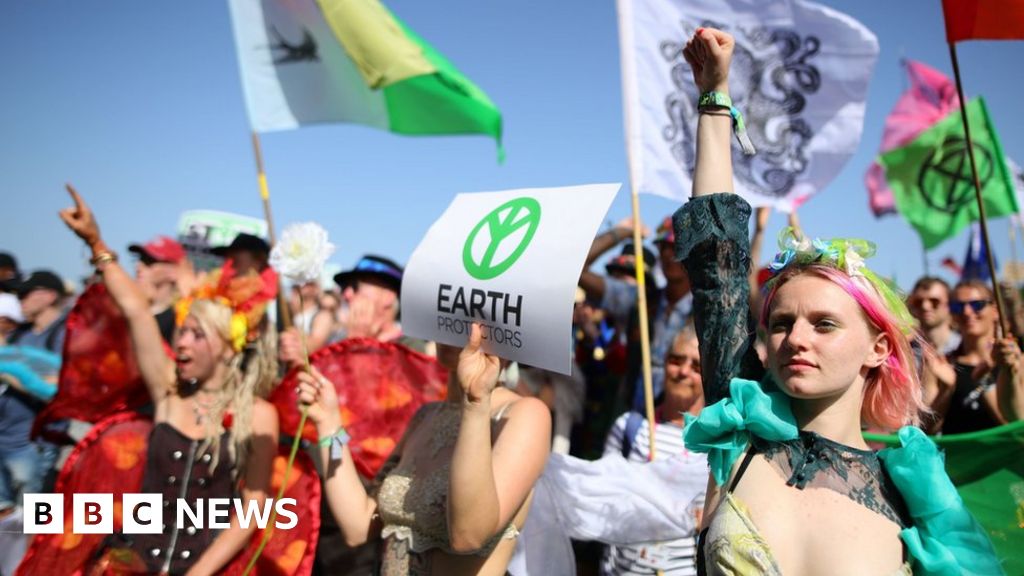 Crowds with placards, boats and models of insects marched from Park Stage to the Stone Circle.
Call me old fashioned but isn't the point of a music festival to go an see music and have a good time.
Perhaps our lentil munching friends might like to have a look closer to home at the mess that they leave behind.