I'm having my wedding ring designed to include wood as a little nod to my love of all things drumming and wood related. One of the things that always drew me to drums was the beautiful grain in the wood of some kits.
These two links show the kind of thing I'm getting made, with the wood inlayed into white gold.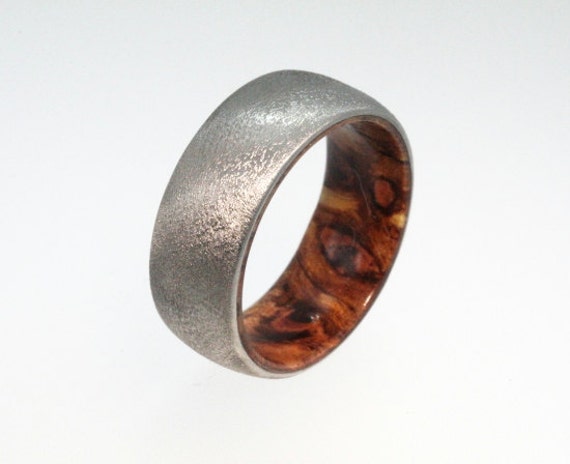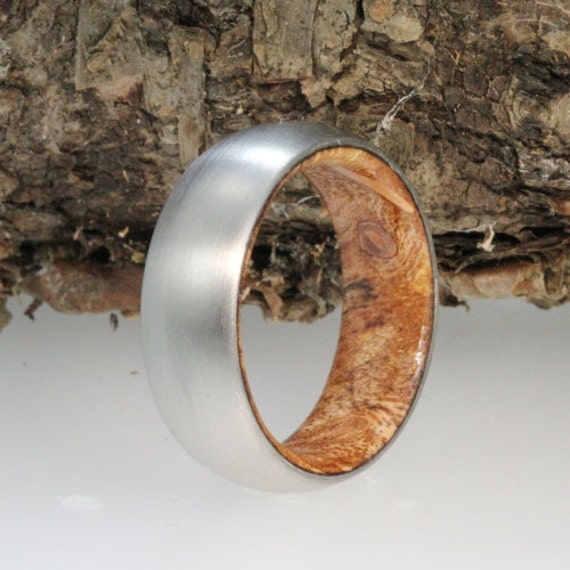 Now I've always quite fancied zebrawood and am partial to a bit of spalted maple. But I thought I'd throw this out to DW.
Does anyone have any examples/ideas of beautiful woods I should consider?