The guy I'm playing with now, Alex Key, broke into the top 100 of top iTunes songs downloaded this week. It's been hovering in the 50's for several days now.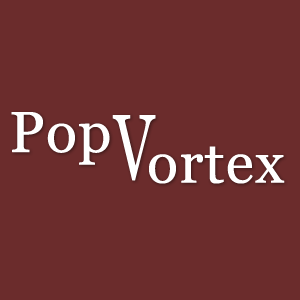 iTunes chart of today's top country songs. The chart of the current top 100 most popular country songs 2021 is updated hourly.

www.popvortex.com
The album climbed about 15-20 spots since yesterday.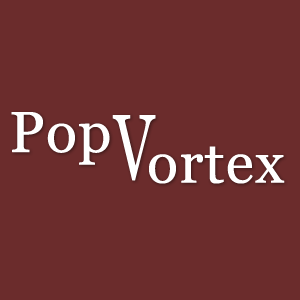 The top 100 country albums downloaded on iTunes. Music chart of the top 100 country albums is updated daily.

www.popvortex.com
Thanks for everyone who has checked him out and downloaded his songs!