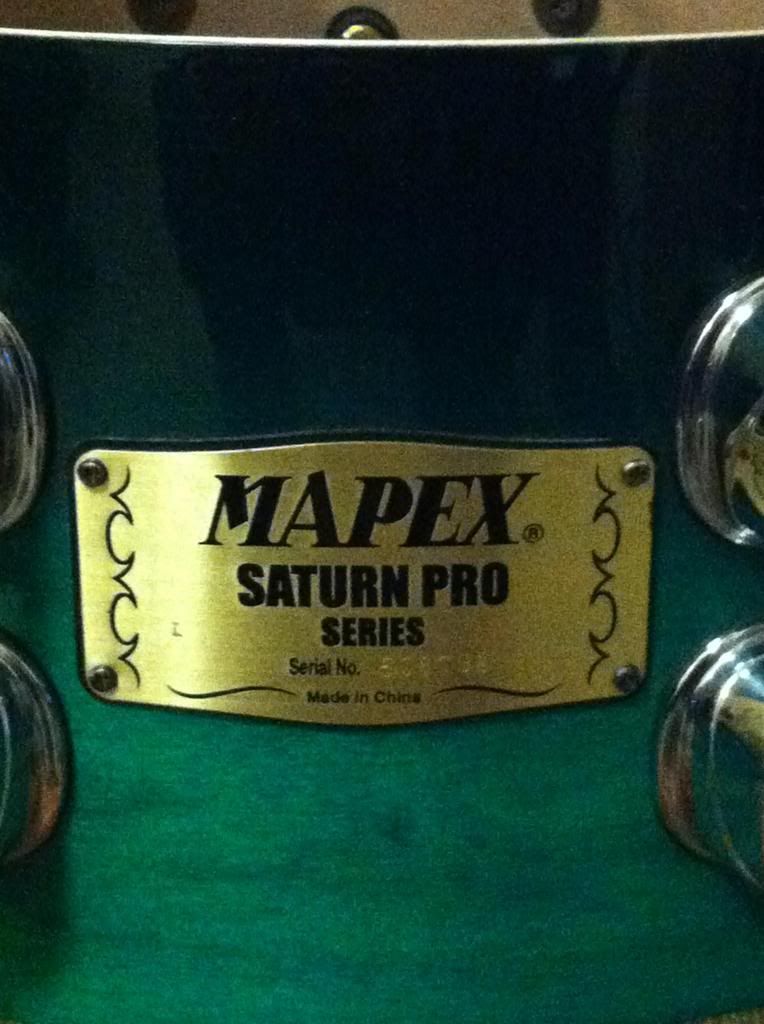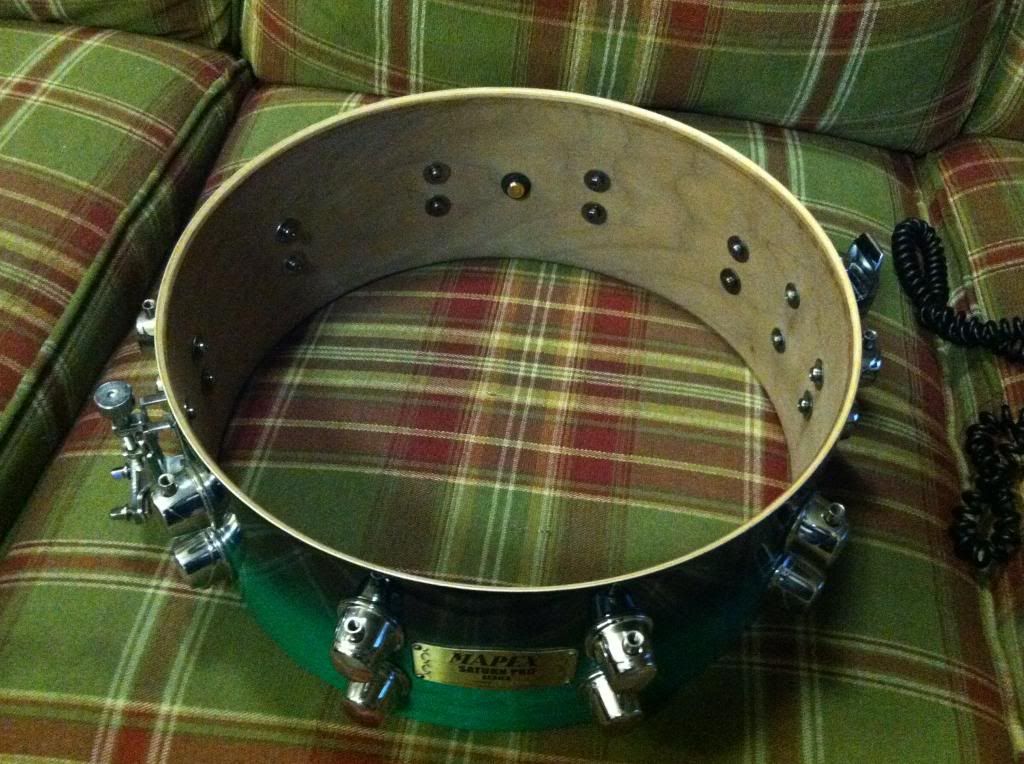 I just bought this snare on sunday for $125. I have been doing some snooping around online to find specs about this one but I'm not 100% sure if they are right because I'm not sure what year this is from.
It's a Mapex saturn pro series
serial no 508796 made in china.
I found this specs online that said:
Specs for Saturn Pro:
Thin 5.1 mm 6 ply Maple / Walnut shells with lacquer finish
Again, I'm not the best at hunting down exactly when these things were made and what kind of wood but I know yall are so I would appreciate the help
I do know that they don't make this color anymore but that's about it.
Rstix