Picked up this Pacific Piccolo snare off Craigslist for only $20....as you can see, it was really dirty and needed new heads....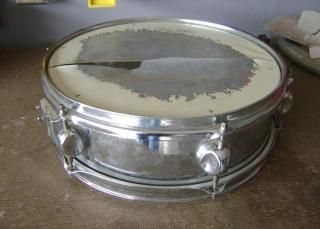 Dirty and neglected...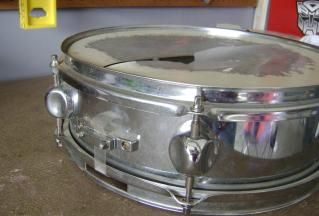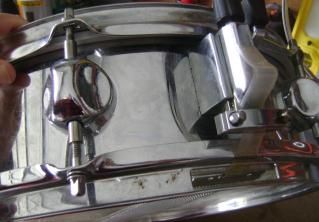 Lets take it apart....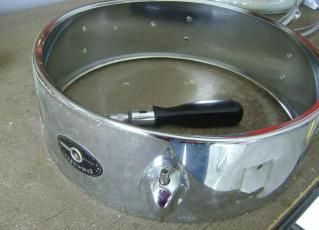 Basic cleaning....I was going to debadge, but the SN# ends with 47, which is one of my favorite numbers, so I will leave it on....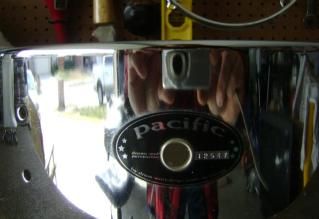 Fully cleaned, taped up and ready for Primer & Paint...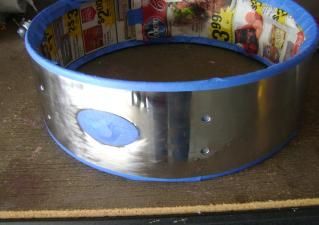 Primer...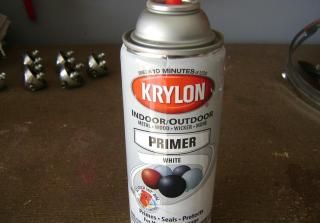 With a coat of Primer on it...