Finally got this up and running after pissing around with it for the past couple years. NOS Slingerland Radio King steam bent 6 1/2X14 shell.
1940's original era lugs, Trick throw, modern single flange hoops and clips. Original cloud badge, creatively colour matched.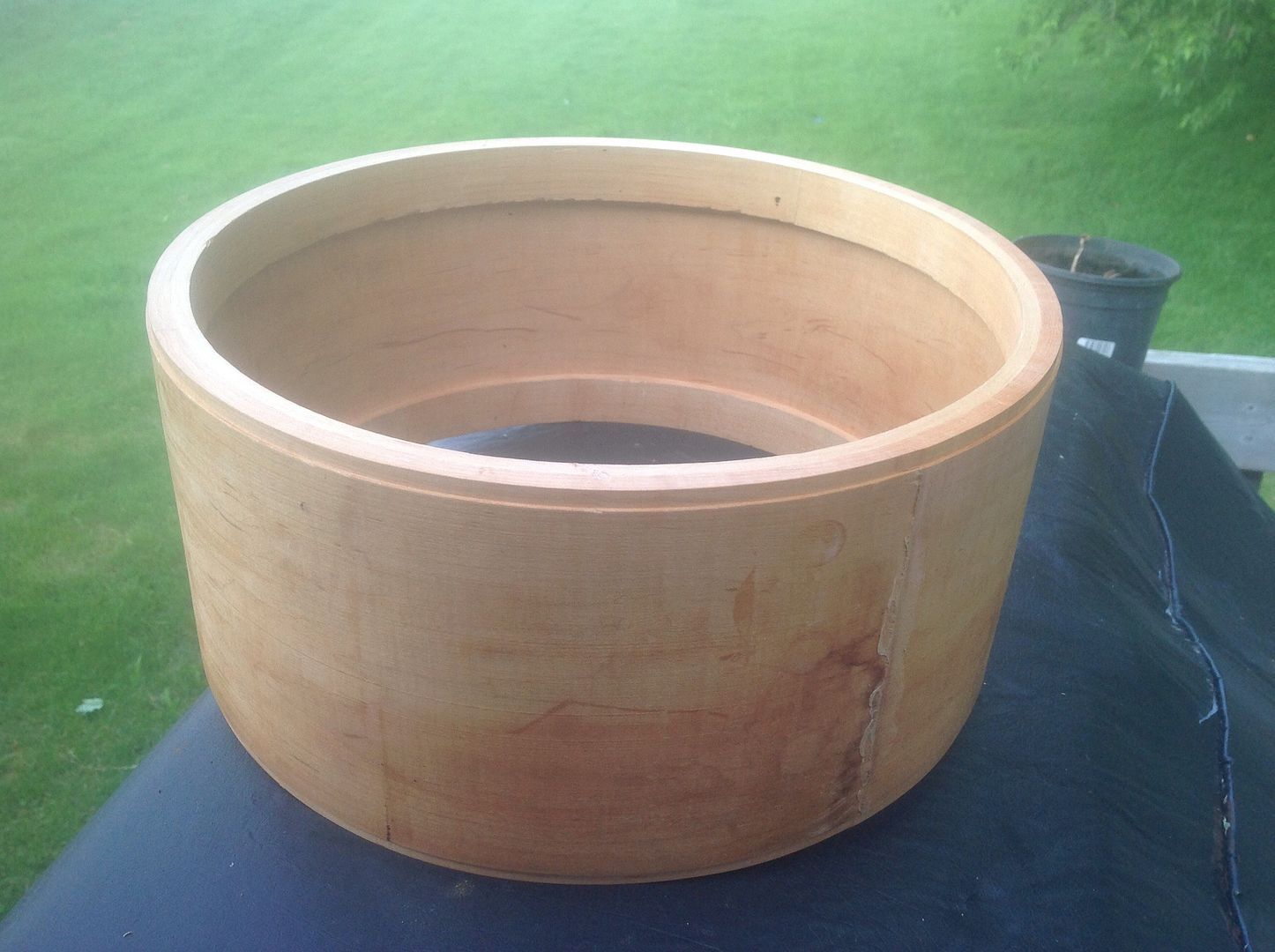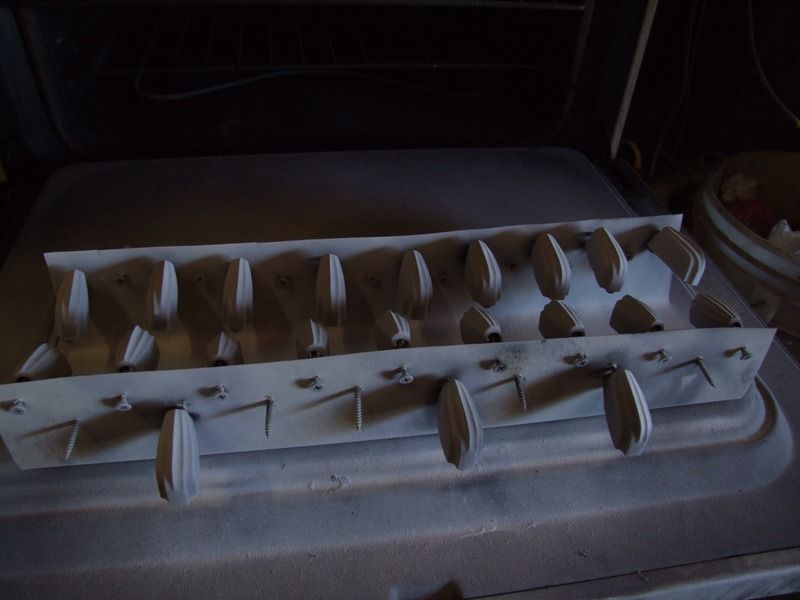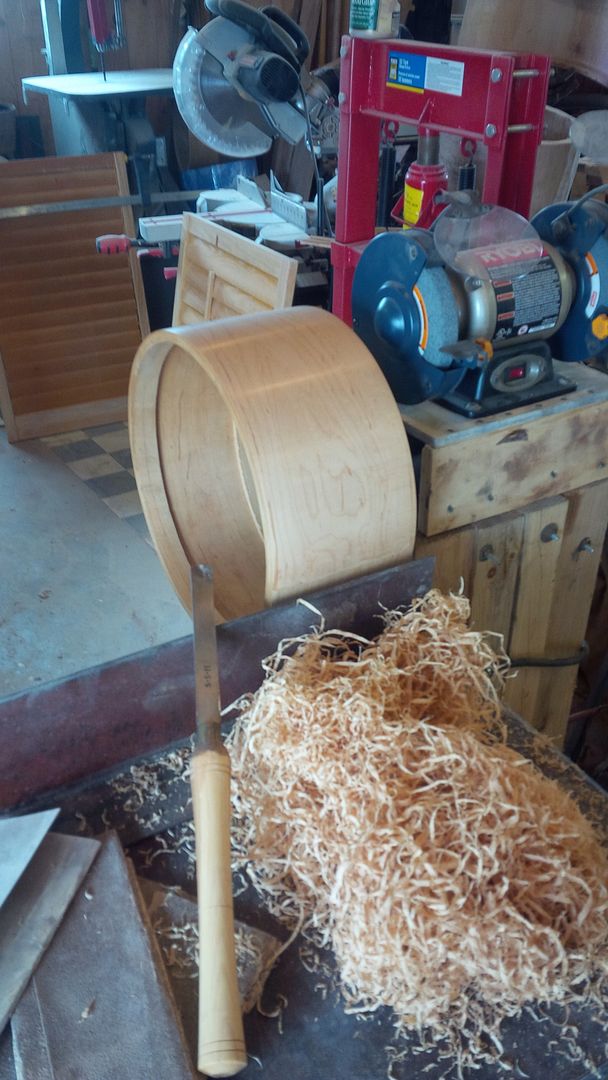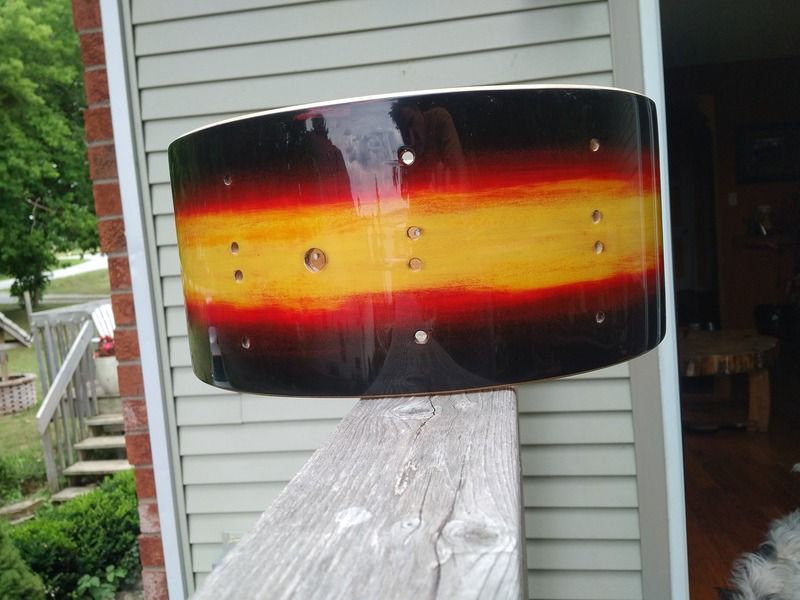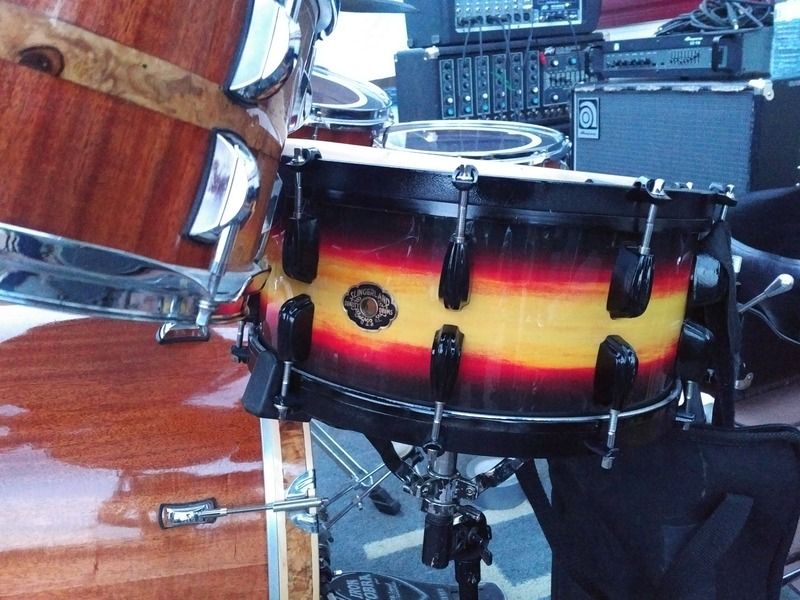 Will try and get a video clip of it soon, drum is amazing sounding and I am keeping it, for now anyhow.