With all the other "Show us your . . . . " threads, I figured I'd start off my posting on this forum with a Show us your Premier thread! Of course I'll go first:
Premier Genista in Ermine (White-wash) lacquer.
9x10"
10x12"
16x16"
16x18"
18x22"
and 5.5x14" matching snare.
I'm on the hunt for matching drums to add on . . .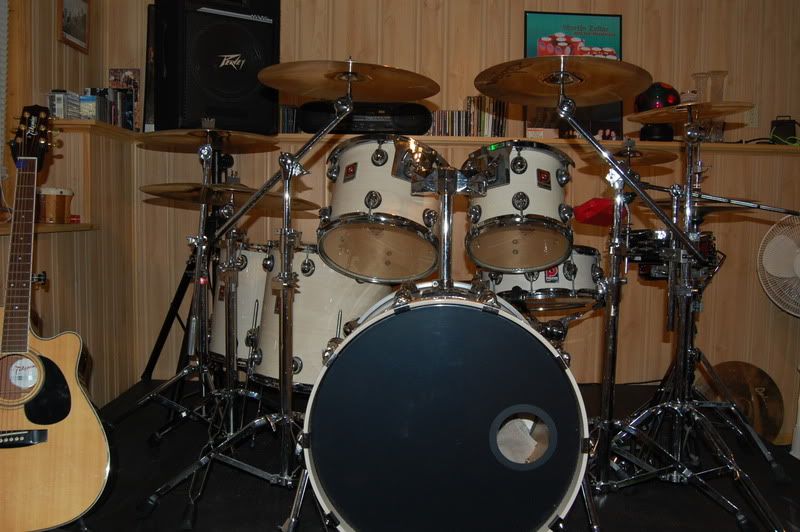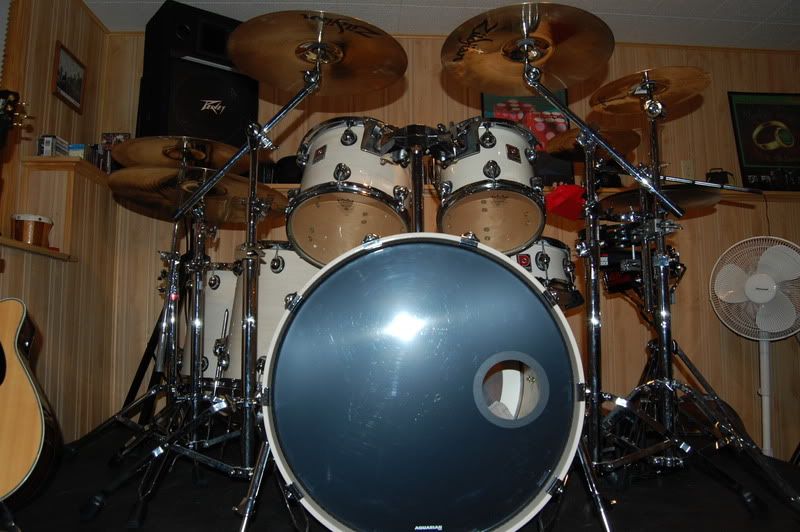 Last edited: