Inspired by the Drum Workshop-thread, I would like all you yammie-owners to put up some pics of your drums.
I've seen a lot of beautiful yamaha drums in here - but maybe we could gather some of the pictures en this thread?
I'll start by showing you a few pictures that you maybe have seen before in here.
This is a Manu Katché Junior kit that I used to own: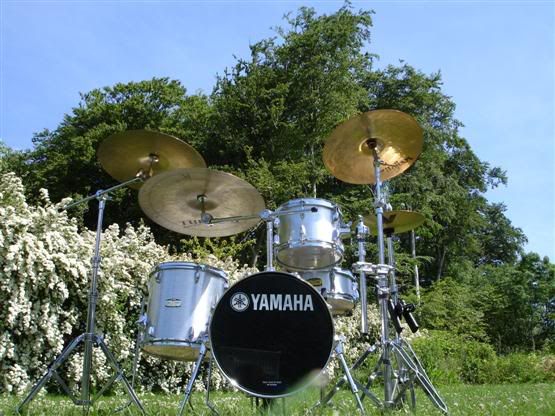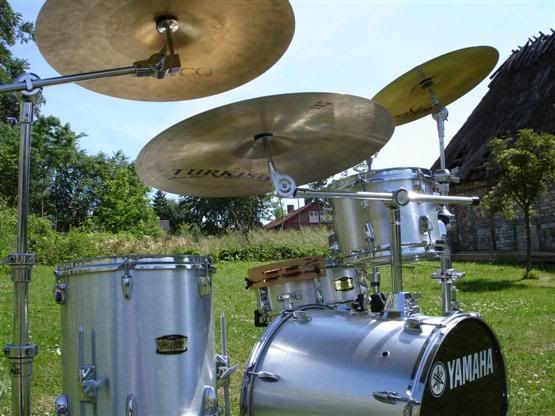 This is my current kit - a yamaha birch custom absolute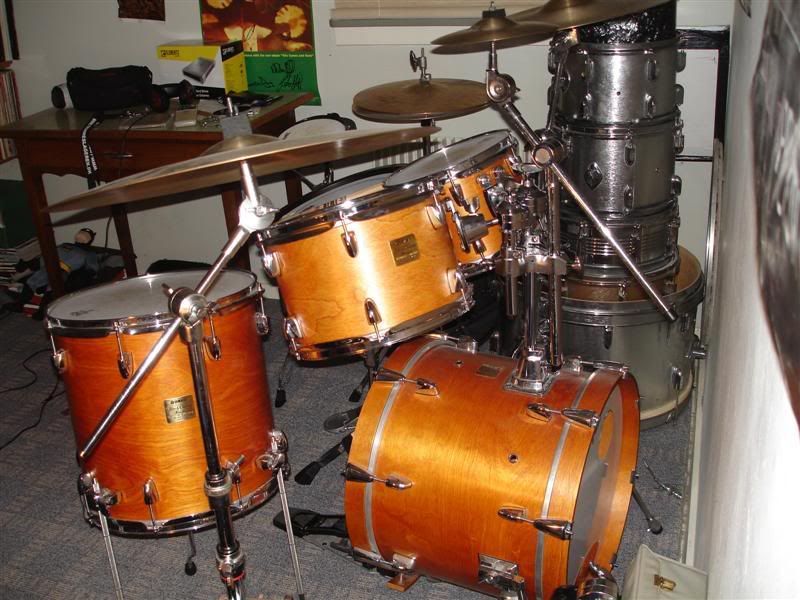 So - let's see your yammies!