Took me a while to find it, but what'chu gonna do with all that junk, all that junk inside your trunk?

Old luddies and my Orange + 2x12 plus hardware etc... In that trunk. Toms in the seat though.

View attachment 97418
Get some drum bags! You won't regret it.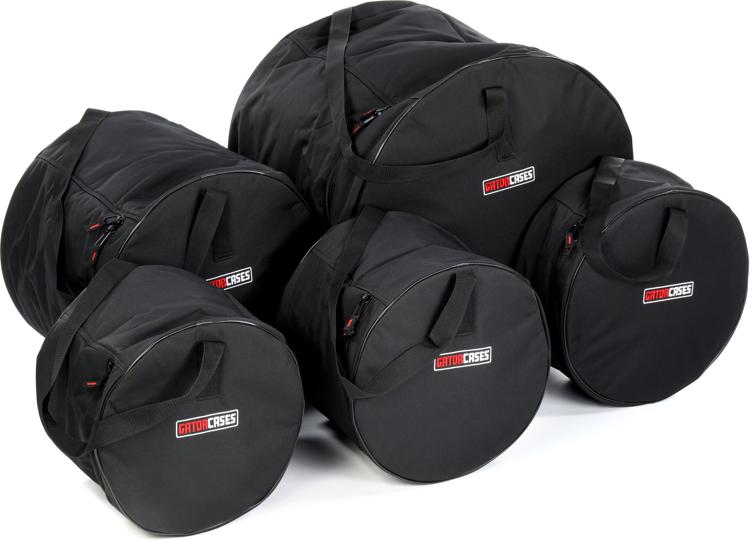 Padded Drum Bag Set with Snare Bag, 2 x Rack Tom Bags, 1 x Floor Tom Bag, and Bass Drum Bag

www.sweetwater.com