Man, can't say enough good things about this cymbal company. I contacted them back in April about a very small crack that formed on my 6 year old AAX china cymbal. Obviously at that age is well past it's factory warranty.
Well their customer service dept emailed me back within an hour and told me I could return they cymbal to them and for $40 they would fix the edge crack. They shaved the cymbal down so it's a bit smaller than original...though it still measures 18.25"...for an 18" cymbal. I didn't measure it before I shipped it so I have no idea how much is actually gone.
Now, he told me they were cutting it down so I knew it would sound a little different and it does...but boy, it looks brand new!
Door to door it took about 4 weeks to do. And cost me $40 plus about 20 to ship it. Not bad for a 6 year old cymbal.
Before: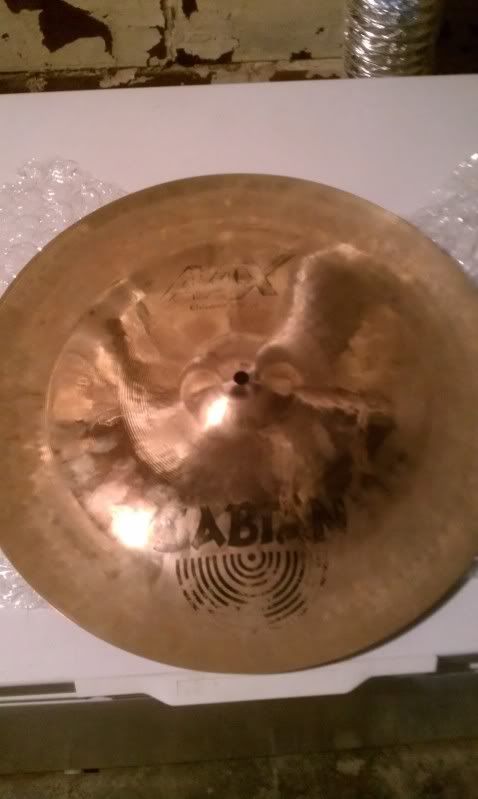 And after: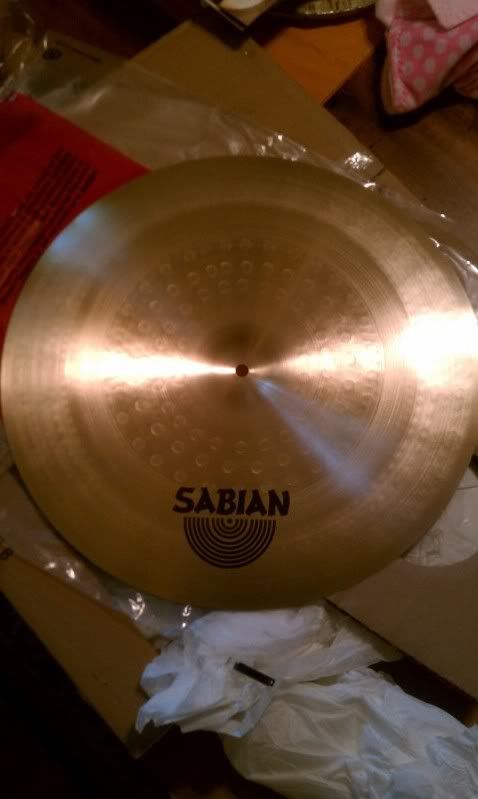 Yeeeeeeeeeeeeeeeeeeah!