Hi. I was reunited with my kit a few weeks ago after about 25 - 30 years. I played throughout school and college, but not since I entered the "real world". It's fun to rediscover a hobby/passion at age 54.
I have a mid 70s Pearl 5 piece fiberglass - wood shell set with a 22" ride and 18" crash (both Zildjain). Favorite music is jazz and, for lack of a better term, "improvisational / blues based rock".
I replaced my long lost copy of Stick Control, got a metronome, and am having a great time practicing and learning although there's lot's of rust to shake off.
Thanks to everyone who has posted tips, links and suggestions!!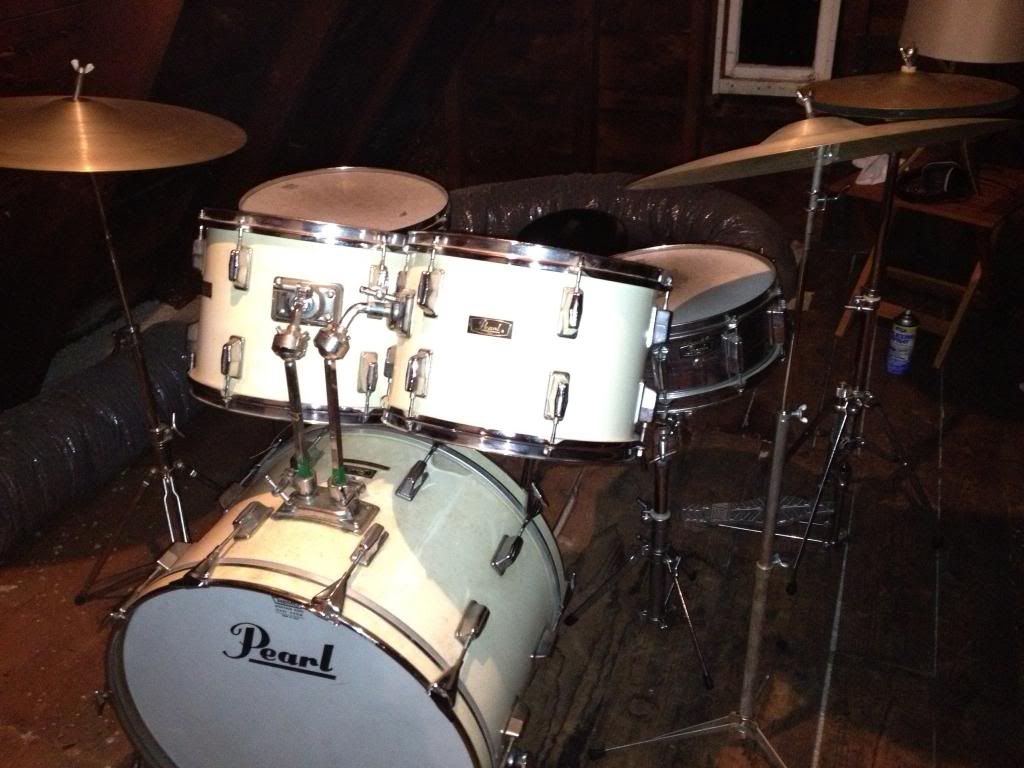 Last edited: