Couple little clips from a session I did last week, both vids offer room sound from the digi cam as well as a board mix we bounced out at the end of the day.
This one starts with room and moves to bounced mix about a minute in.
http://www.youtube.com/watch?v=QQSKE_MvjkQ
This one does the opposite;
http://www.youtube.com/watch?v=TUynmedsYRY
The takes on the video aren't the same takes as the audio, but basic structure is there.
This was the session I was asking about drum techs for, I ended up doing it myself and was happy with the result, thanks to those who encouraged me. I had a couple small issues getting things where I wanted them, specifically my 14" floor didn't seem to want to stop resonating without sacrificing attack, and in the slower tune, the snare I used and how I tuned it buzzed more than I would have liked when I hit my rack tom.
Overall a great couple days, we did 3 tunes with this 7-piece band and are really only left with acoustic guitar and vocals to track.
Some pics in this album from the day, bunch of drum and mic shots as well as some randoms of the band / crew. -
http://s20.photobucket.com/albums/b226/jeremydrury/Recording Dec 2010/
[EDIT] PS - this is the best thing ever invented: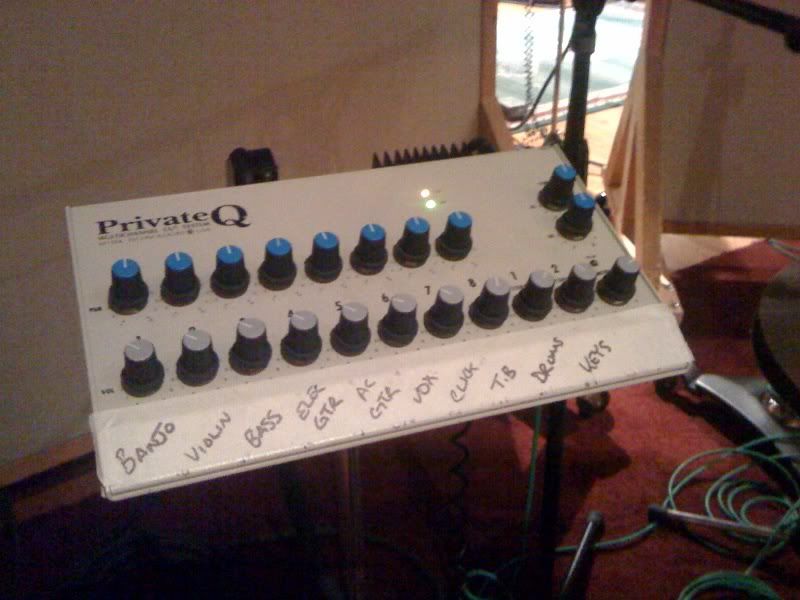 Last edited: