I am about to pull the trigger on a new drum set and find myself struggling with drum sizes.
I decided on a Yamaha Stage Custom (birch) and this is what I have landed on for drum sizes so far..........
Bass=22x17
Floor Toms=16x15 and 14x13
Tom Tom=12x8, 10x7 and 8x7
Not getting the snare as I have enough of those.
Here are the sizes available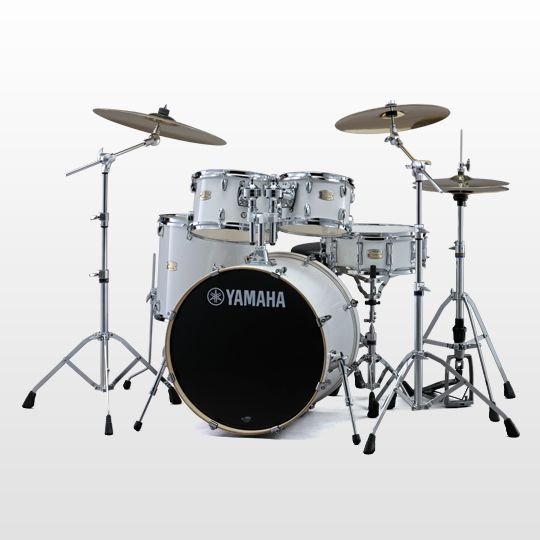 As with the introduction of Stage Custom in 1995 Yamaha once again sets the standards of value and sound. The new Stage Custom inherits 100% birch wood, with upgraded metal parts.

ca.yamaha.com
Interested to hear your thoughts.