I just stumbled across this, and I just have to ask… WHY????
I can't think of a single reason to have a curved boom arm, but maybe some Pearl user can shed some light on me.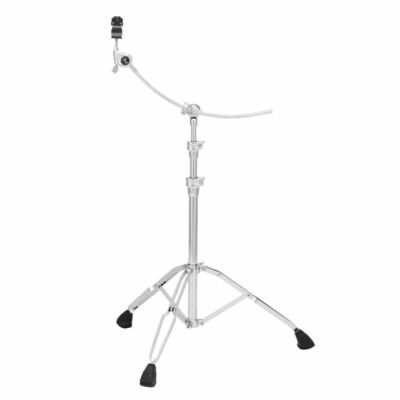 Utilizing the infinite angle adjustability of Pearls GyroLock tilter, this exclusive 12mm arched mounting arm creates totally unique setup function and inspiring visuals. At its base, the B1030C features our Trident Tripod and gig ready double braced legs for ultimate stability.