Hi all,
I have a Pearl DR-80 rack and i'm starting to notice the limitations of that rack. Mainly that the rack bars just have a set height and can't be lowered.
I'm thinking of getting a new rack and start to explore the options. Really interested in the rack in the pics below, because that way you don't have a clumsy leg in the center.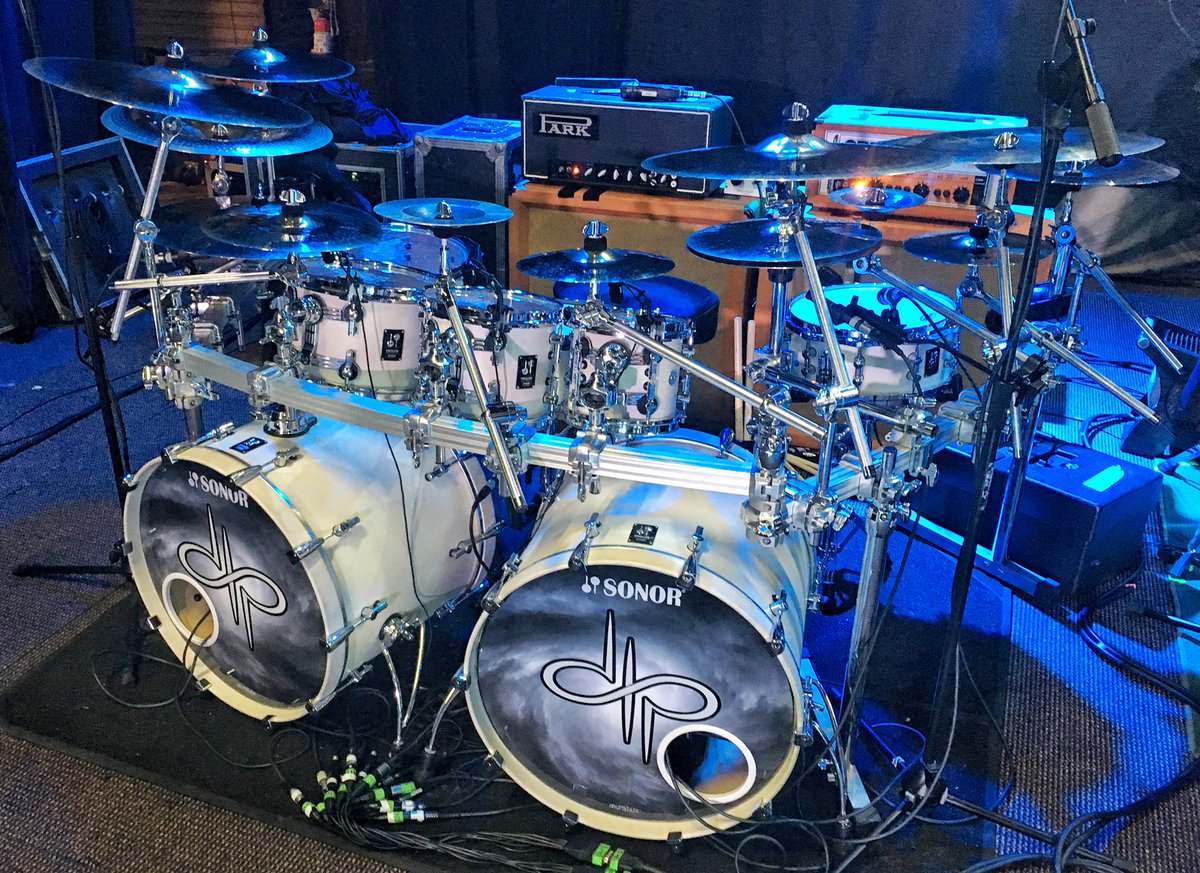 Now the Pearl rack is appealing, but the i find it a tad too expensive. Need to get the standard curved rack and a couple of clamps.
But i wonder if there are alternatives or suggestions?
Looking at Gibraltar as well, but afraid that i need to make a rack from scratch and order all the bars and clamps etc. myself.