Well, my Pearl P930 pedal didn't come with a carrying case. I was in the process of tossing out some old boxes and came across an old laptop box.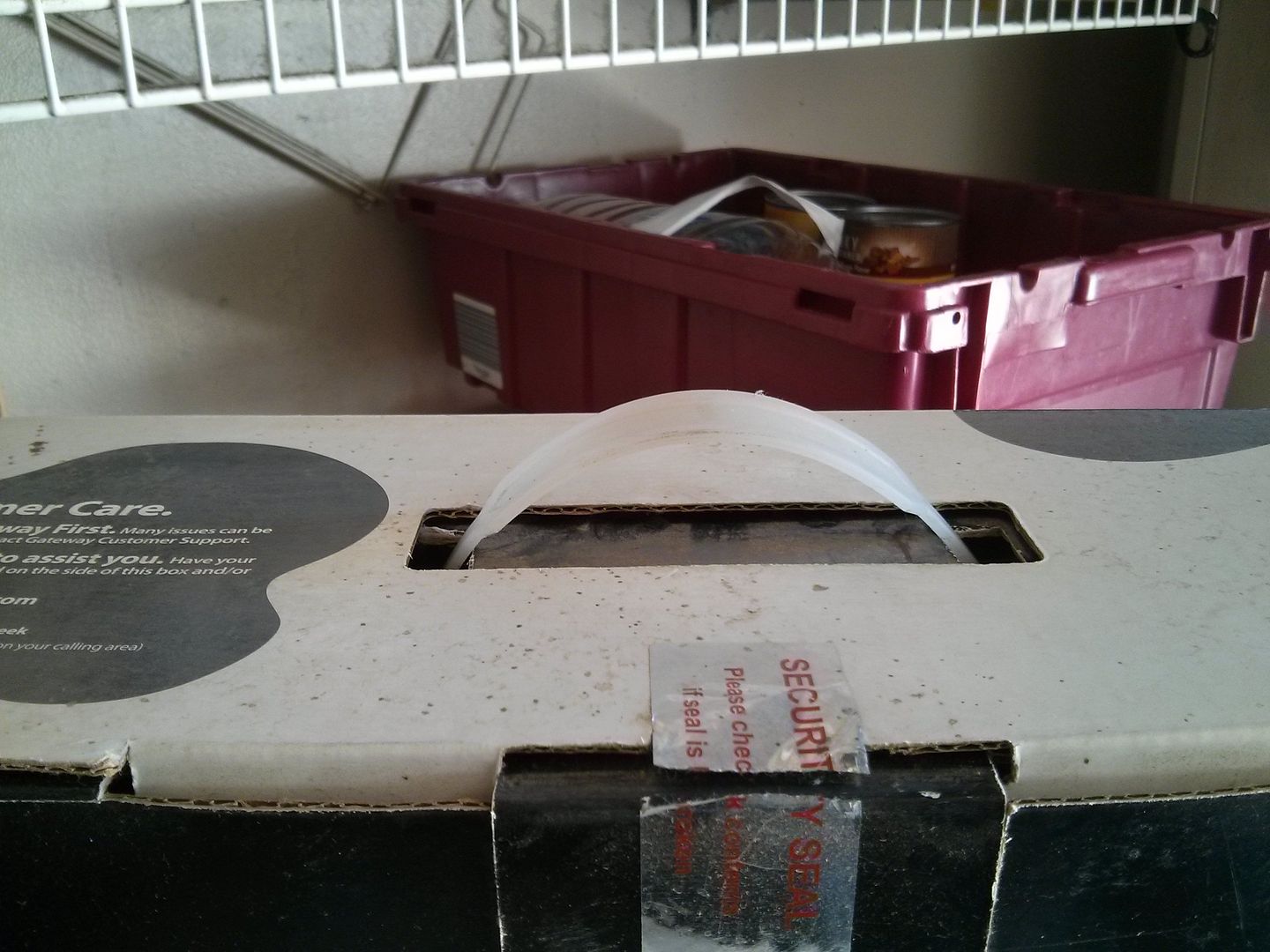 I got an idea: I took off the plastic handle,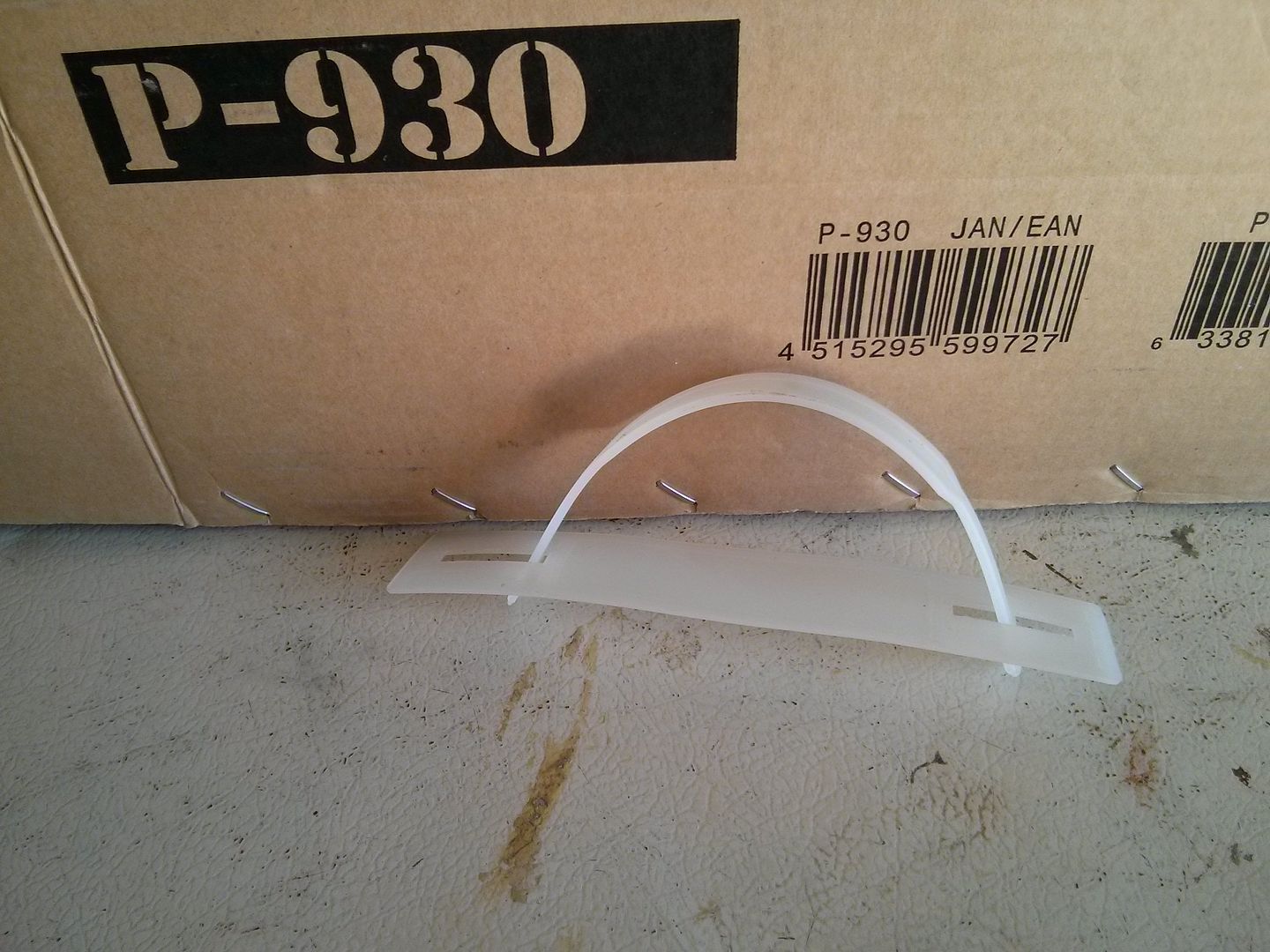 cut a couple of holes in the box the pedal came in,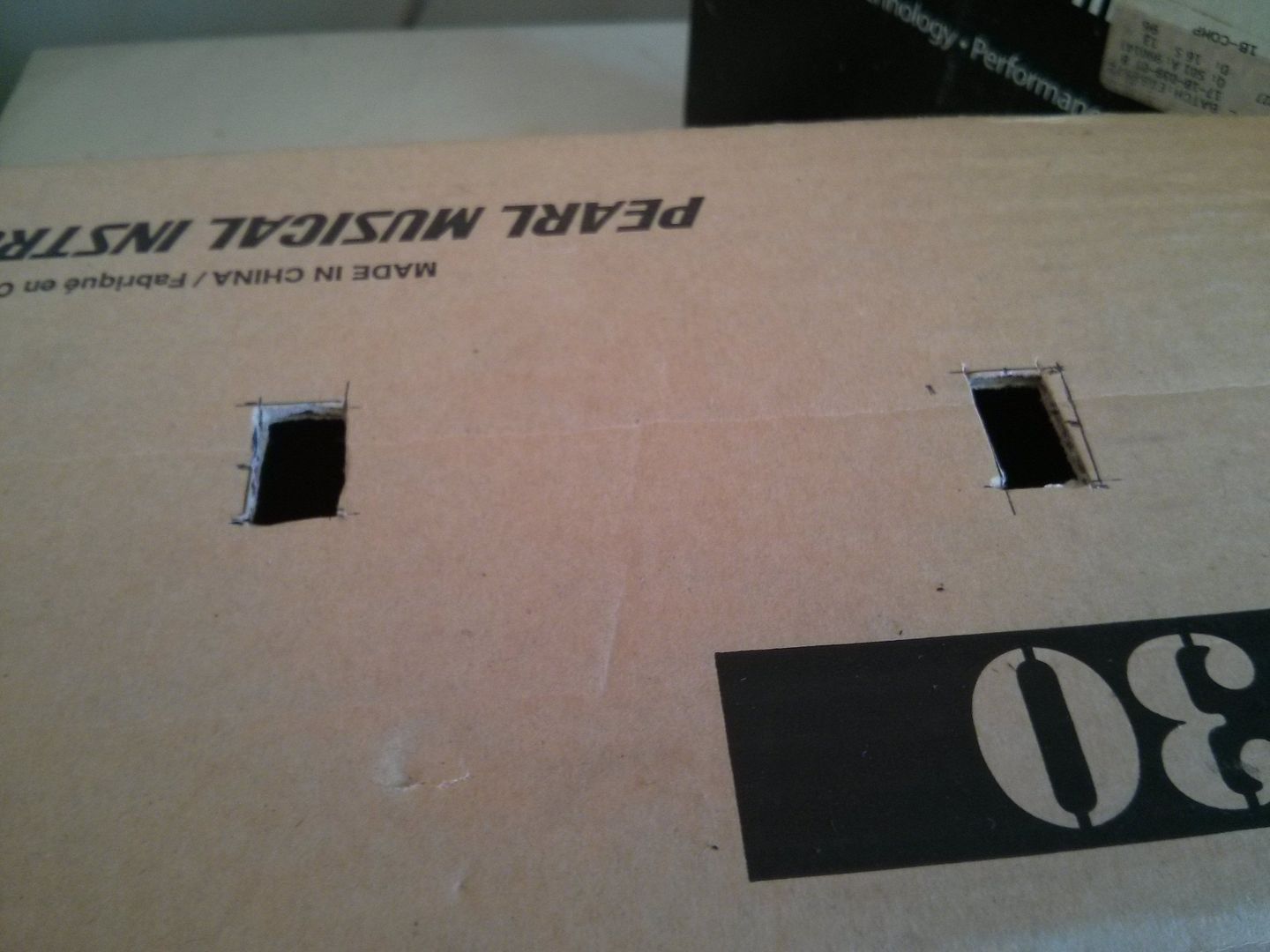 added a couple of pieces of velcro,
and I have a custom pedal case.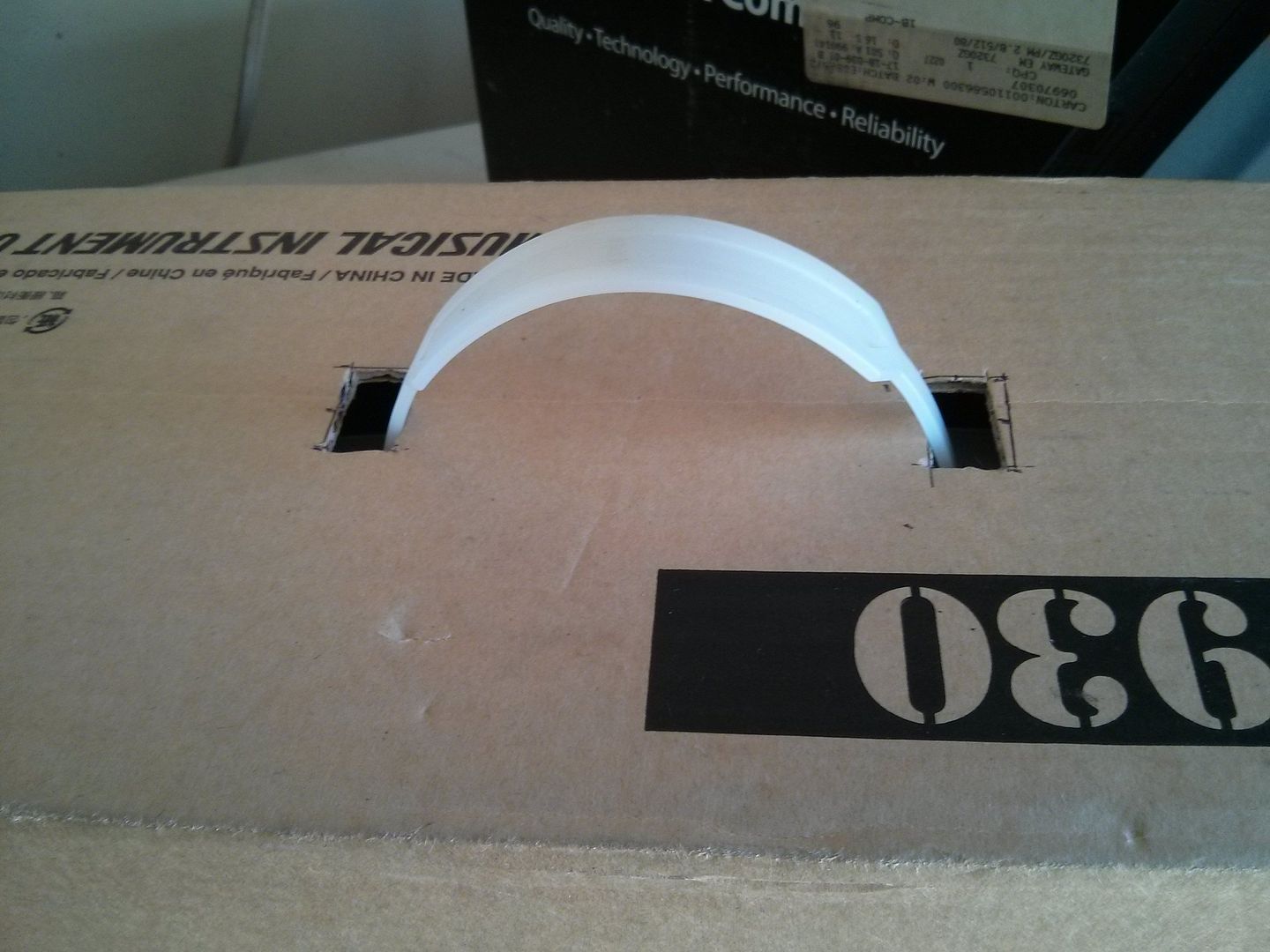 I guess this just shows how cheap I am.