ok thanks for the info. I measured the distance from edge of shell to middle of vent and it was 3 inches for all 3 toms. The bass drum didnt have a badge. Here are more pics starting with the 9 depth x 8 diameter rack tom: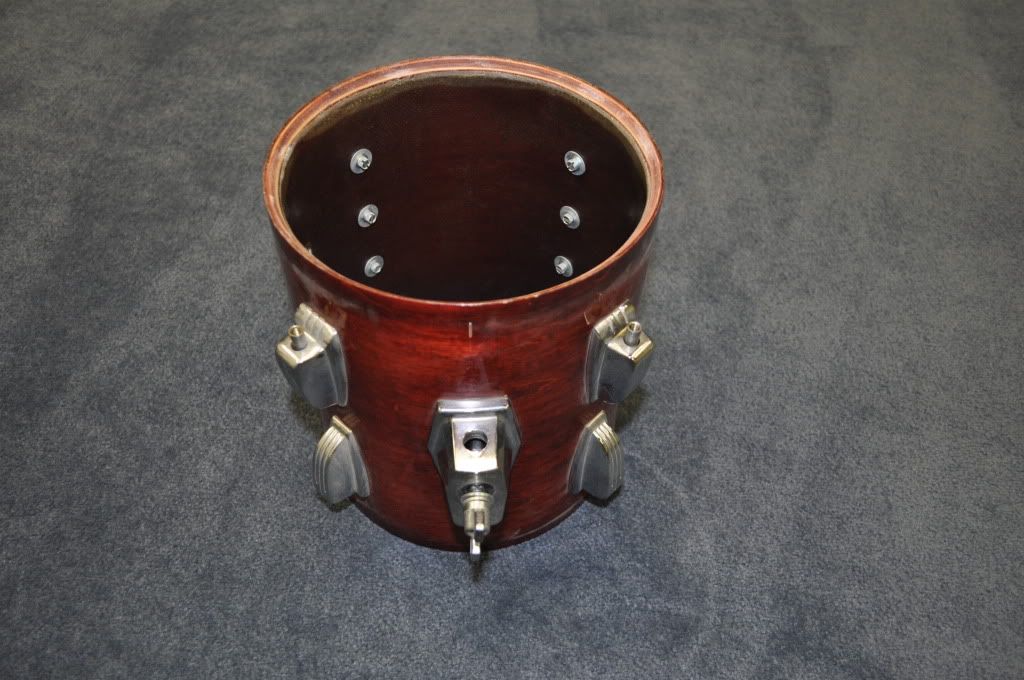 next is the 12 depth x 15 diameter floor tom: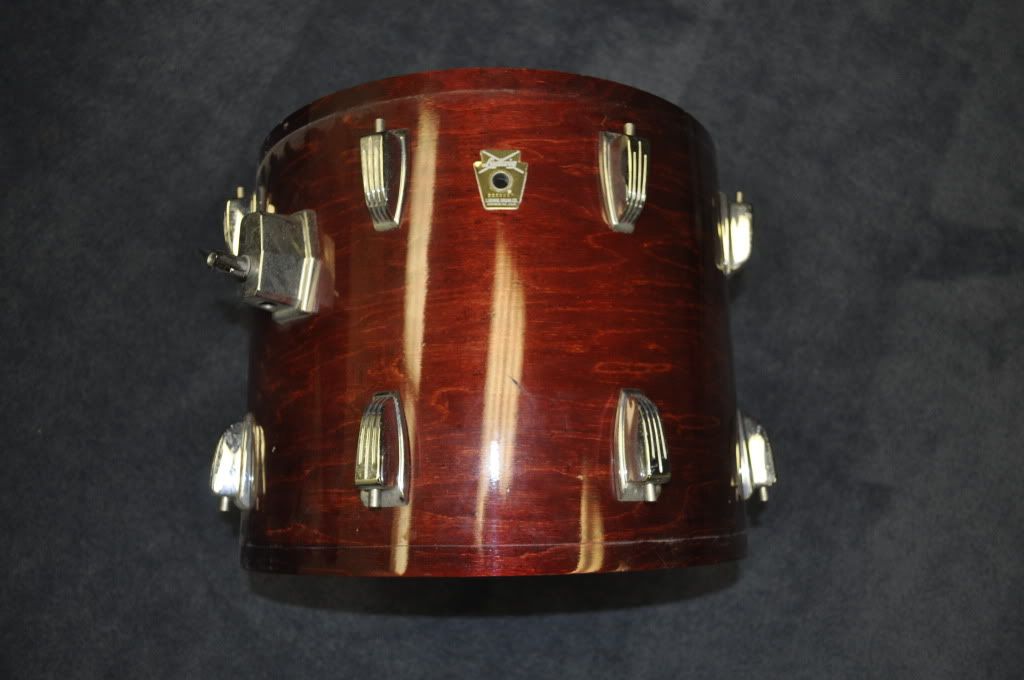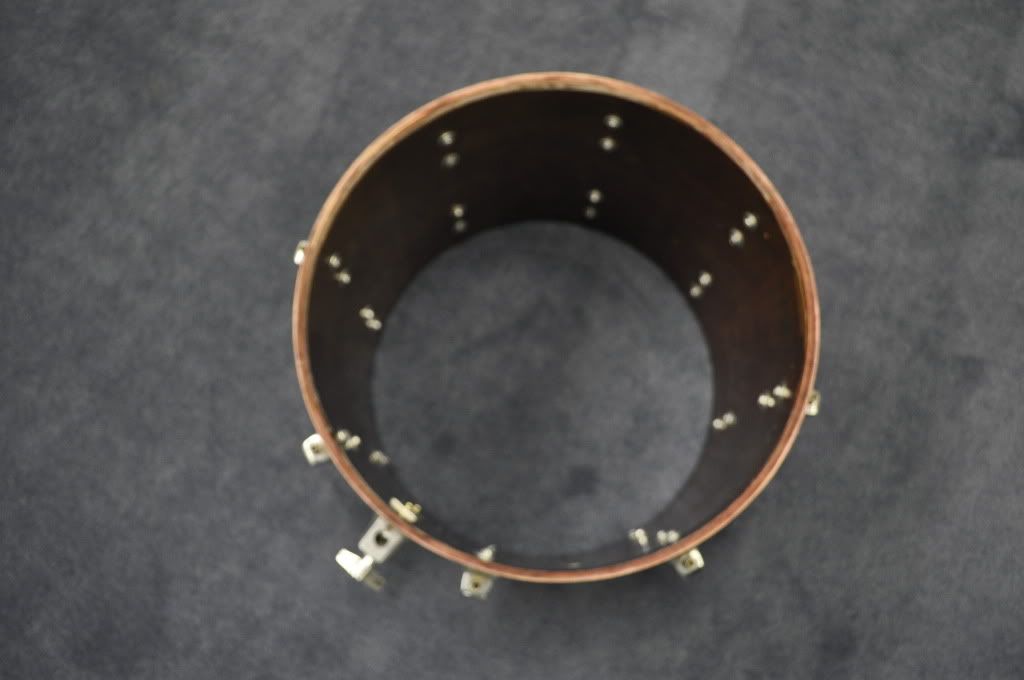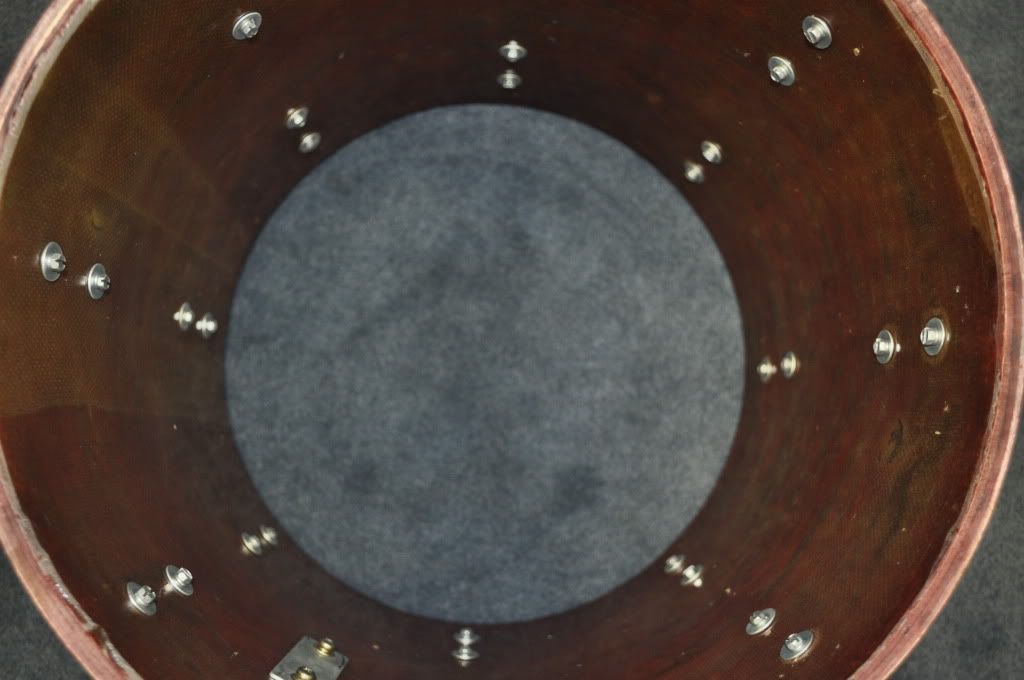 and finally the 14 depth x 24 kick drum: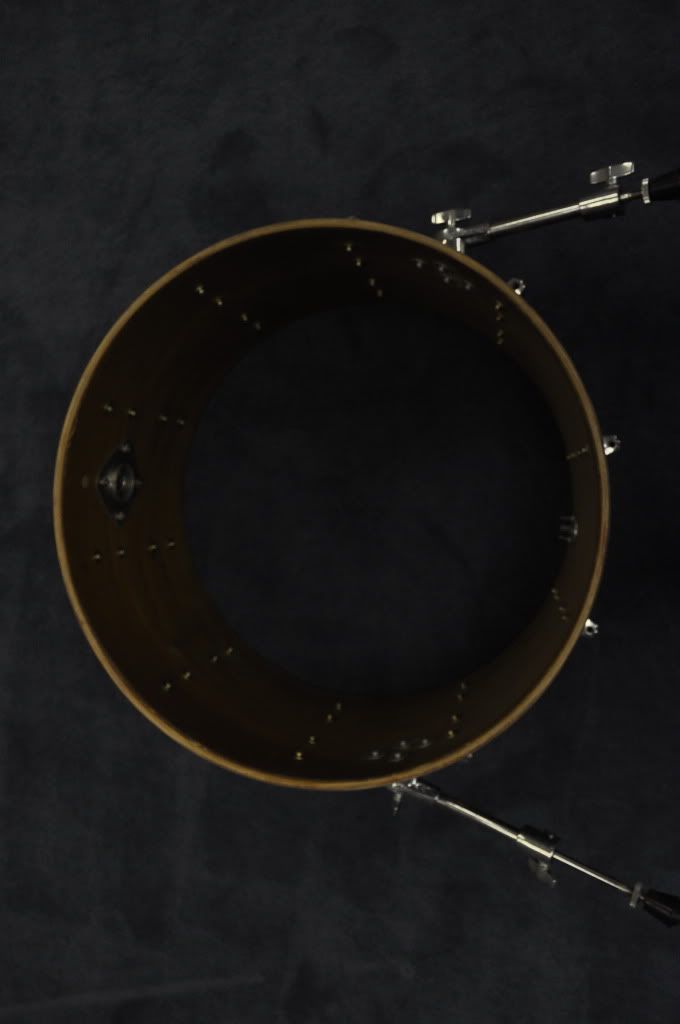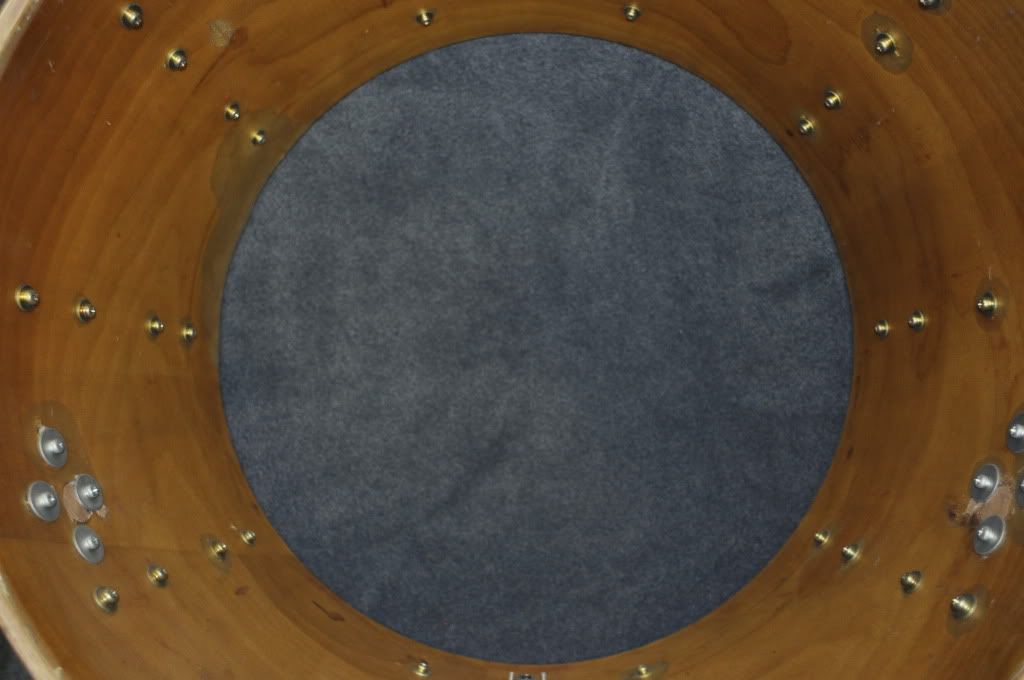 and FYI the tom i showed in my original post is a 9 depth x 10 diameter tom.
Thanks for the help. Hopefully i didnt purchase a fake one...
Les - i checked the alignment of the tom mount in pic4 and it's straight. Just the angle of my camera while taking the picture made it seem crooked.