Just started playing drums almost a year ago and still having a lot of fun with it. Starting to collect some snare drums as well. I would still like to get a Ludwig, Gretsch, Sonor, Pork Pie and DW eventually. Here is what I have so far (sorry for the quality, my camera and picture taking skills kinda stink...also, not sure on the exact sizes but they should be close)....
Group shots...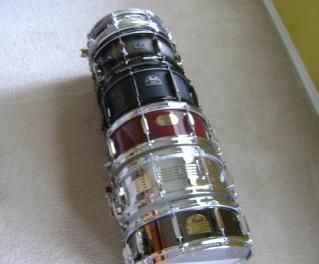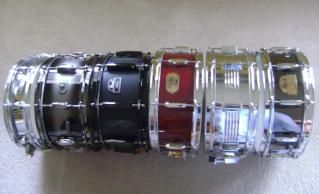 Mapex 13x3.5 picollo snare...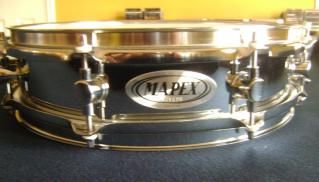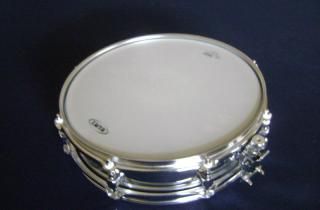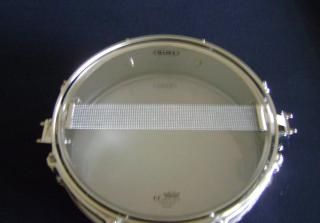 Tama 13x5.5 maple snare in titanium fade...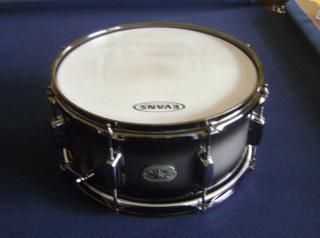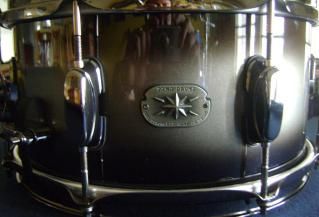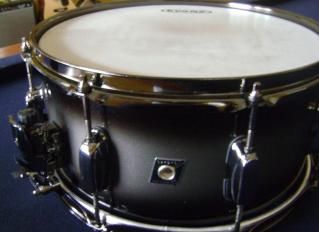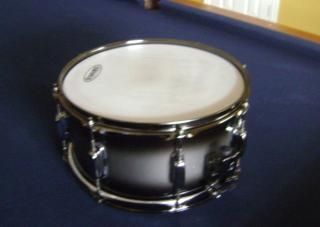 Pearl 13x6.5 Joey Jordison signature snare....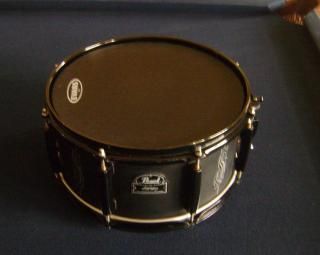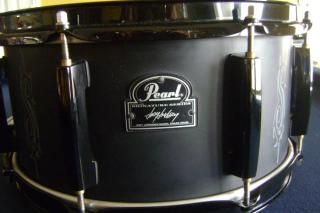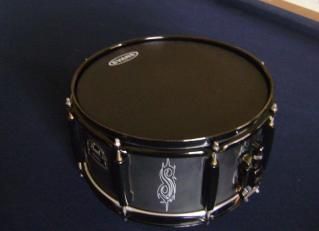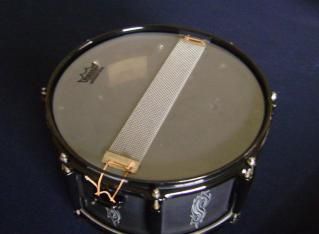 Pearl 14x5 Export series snare....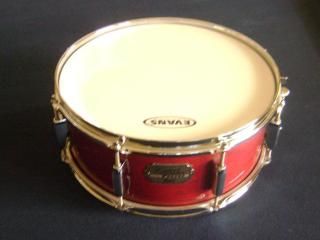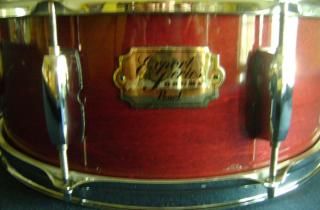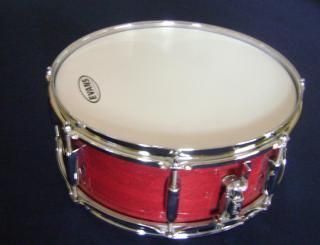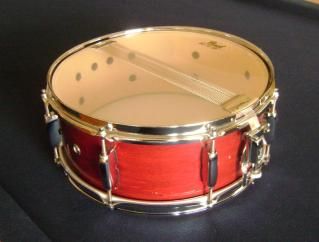 14x5 steel snare (unknown manufacturer)...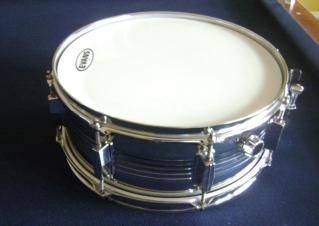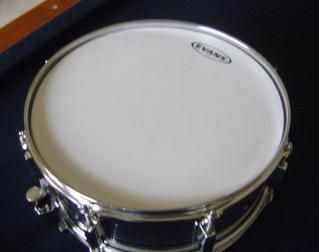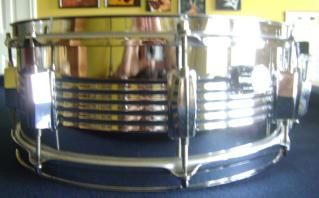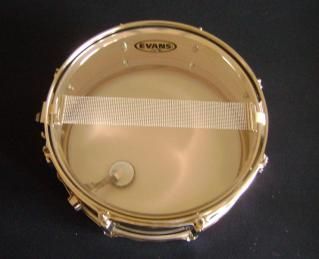 Pearl 14x5.5 Chad Smith signature snare....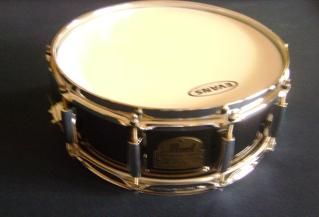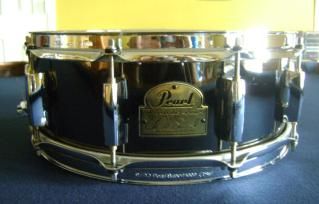 Thanks for looking.