1985 Dodge Camper Van.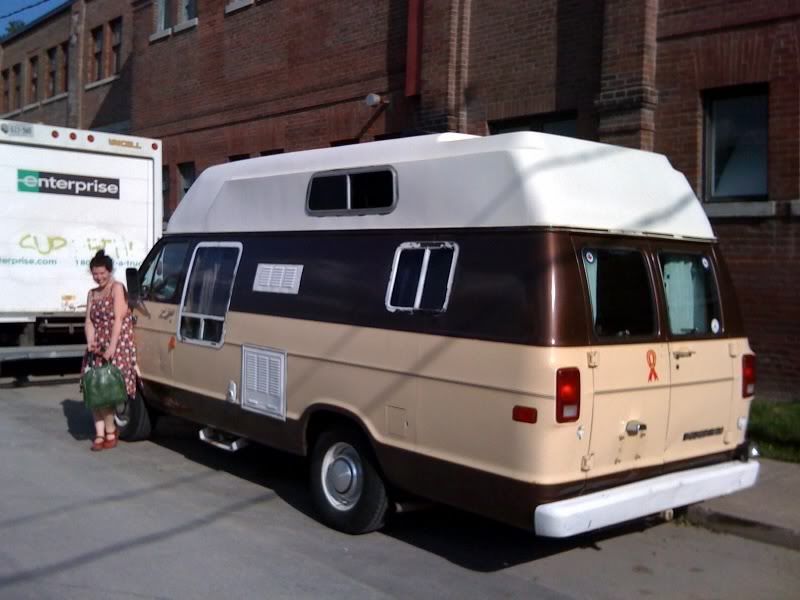 The girl and I plan on doing some traveling this summer / fall, but it will also act as a springboard for the duo we will work on whilst traveling and have a pipe dream of it becoming a way to cover the costs of traveling. I may convince my girl to let me take a band out for a week or two, but we'd kinda like to keep the remainder of it's life dedicated to us.
So who's got a driveway we can park in for a few days? Pol, I'm looking at you!!!