Hi there,
I've been absent from the forum for quite a bit. But nonetheless a few of you might remember, that I own a very rare Tama Starclassic Walnut (yes, that's a made in Japan 100% Walnut). This year I finally worked some hours extra to bring my first ever single to Spotify (& all the other streaming services). Of course I used my Starclassics for the drum parts and I'm very interested to hear what you think about the Starclassics sound in this song.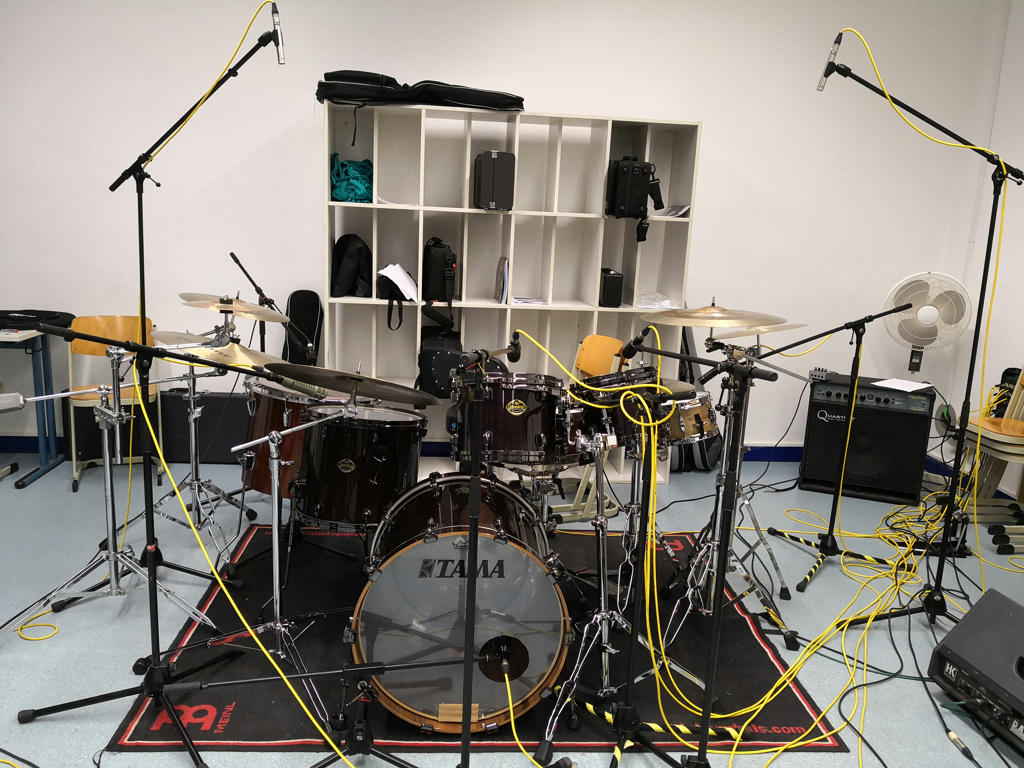 In terms of production the drum recording is a loop I borrowed from a different song that I recorded with my band. But it serves the song well I think.
The song is a pop/alternative (I would say *lol*) mashup with a little bit of 80s vibe. It's about all our childhood heroes getting older & retiring from their treacherous work.
You can choose your favorite streaming service here:
https://berlinstold.de/single
Let me know what you think not only of the drum sound, but the composition, performance & production, too!
#### CREDITS ####
words and music by Thiemo Peiler
PERSONELL:
lead & backing synths, FX synths, piano, main & backing vocals, drums & percussion by Thiemo Peiler
additional backing vocals by Fabian Krause
guitar by Jan Koerver
bass by Leon Kunze
saxophone by Niklas Arends
PRODUCTION:
recorded, produced and engineered by Thiemo Peiler at BerlinStold Productions
drum loops recorded by Alexander Schnatow, engineered by Ben Scholz
mixed & mastered by Thiemo Peiler at BerlinStold Productions
© BerlinStold, distributed by Spinnup
℗ BerlinStold, distributed by Spinnup