This is sort of an aesthetics question. I've been doing photography, something that I do is calibrate my lenses. I use a big black and white chart. The chart has all of these edges.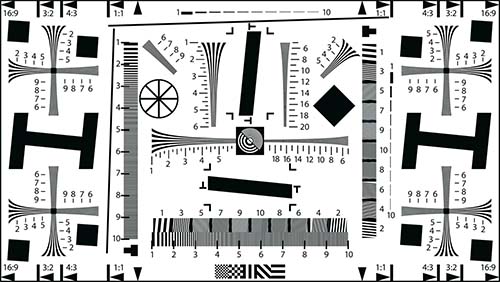 I found that I kind of like looking at the chart, and seeing how far away I can stand and resolve the edges. I was thinking there must be some art like this. Then this week I was in Santa Fe, and there it was Acoma pottery. Interestingly enough they have been doing this for hundreds of years.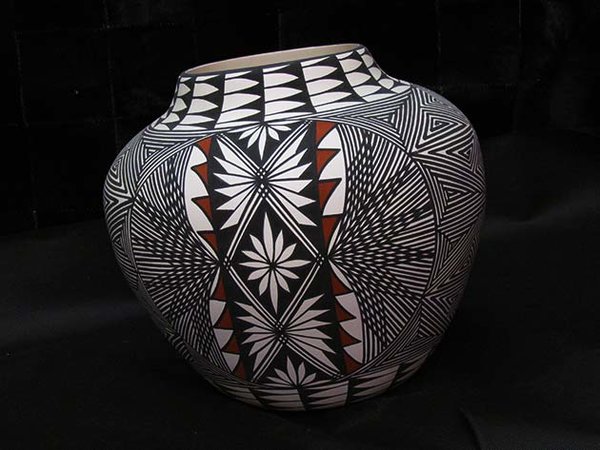 Anyway, I wonder if there is any music out there that is especially good for improving auditory acuity, maybe perception of time or tone.
I find that in general the Acoma pottery works really well with other forms of art.