The kit is finally here! I got the afternoon off of work to get home and build and tune the drums not put together already in the box. Unfortunately I haven't actually played it yet, as the wife is out tonight and I'm looking after the kid!
The finish is really nice in the flesh, the pics do not do it justice. Forgive my lame camera, was using my phone.
The only issue with the kit is that in transit the hoops have rubbed the bass drum and given the laquer finish a bit of 'hoop' rash. LAME! I've contacted the retailer to arrange an exchange, I'm sure it'll work out. In the mean time: enjoy the pics!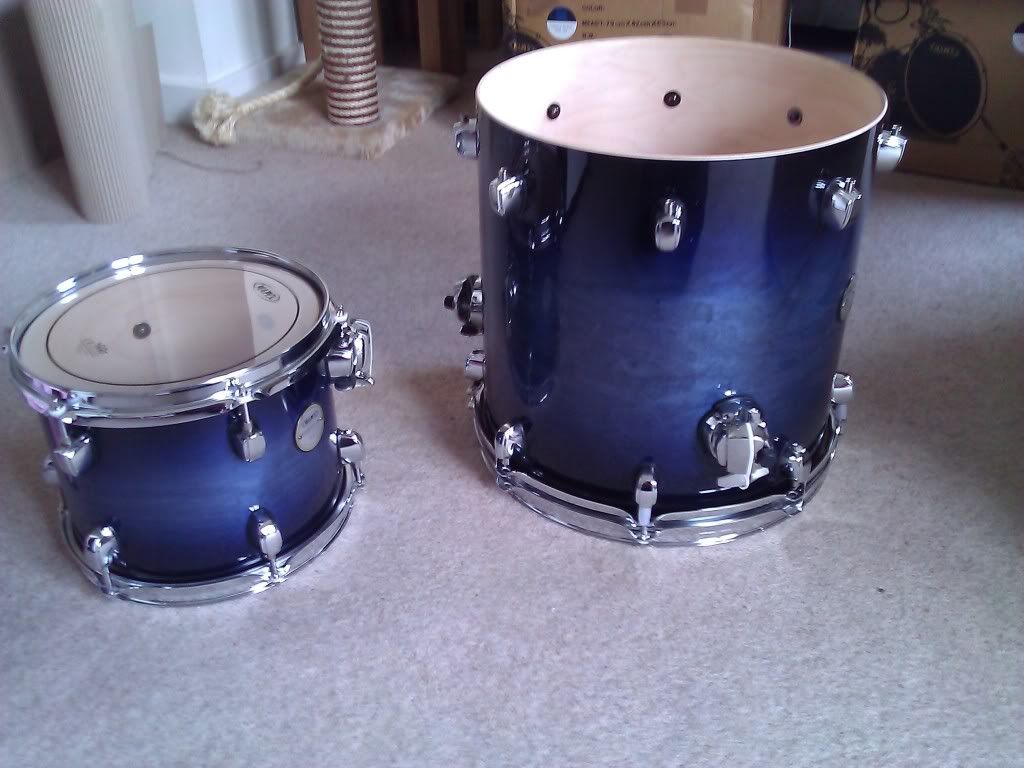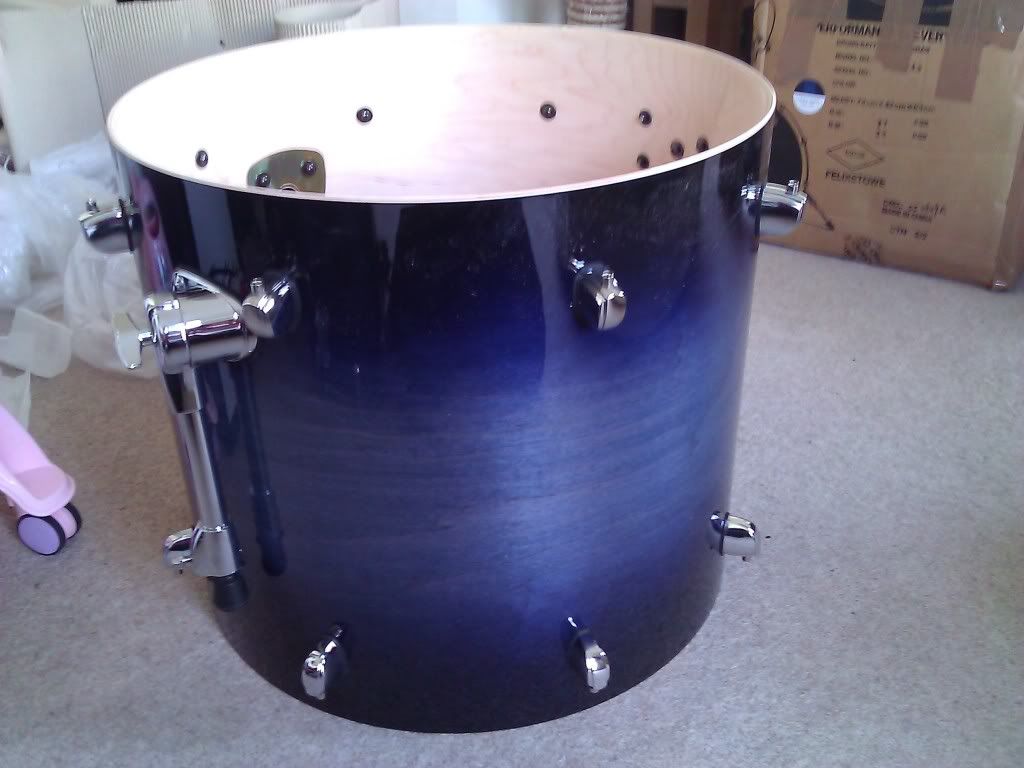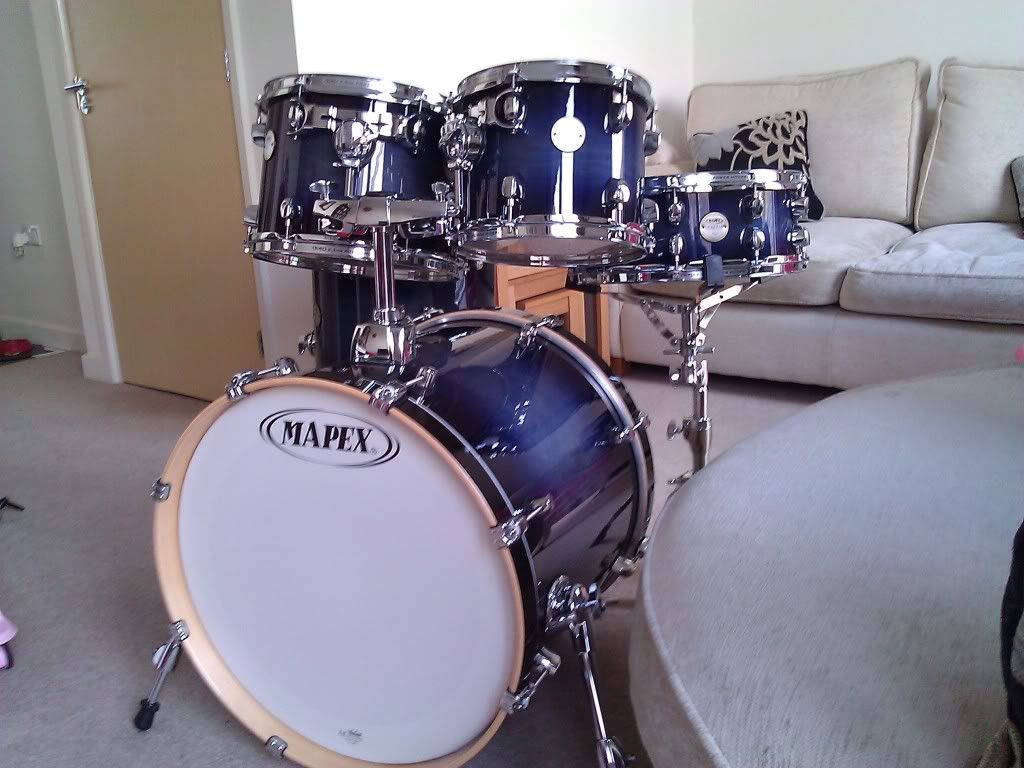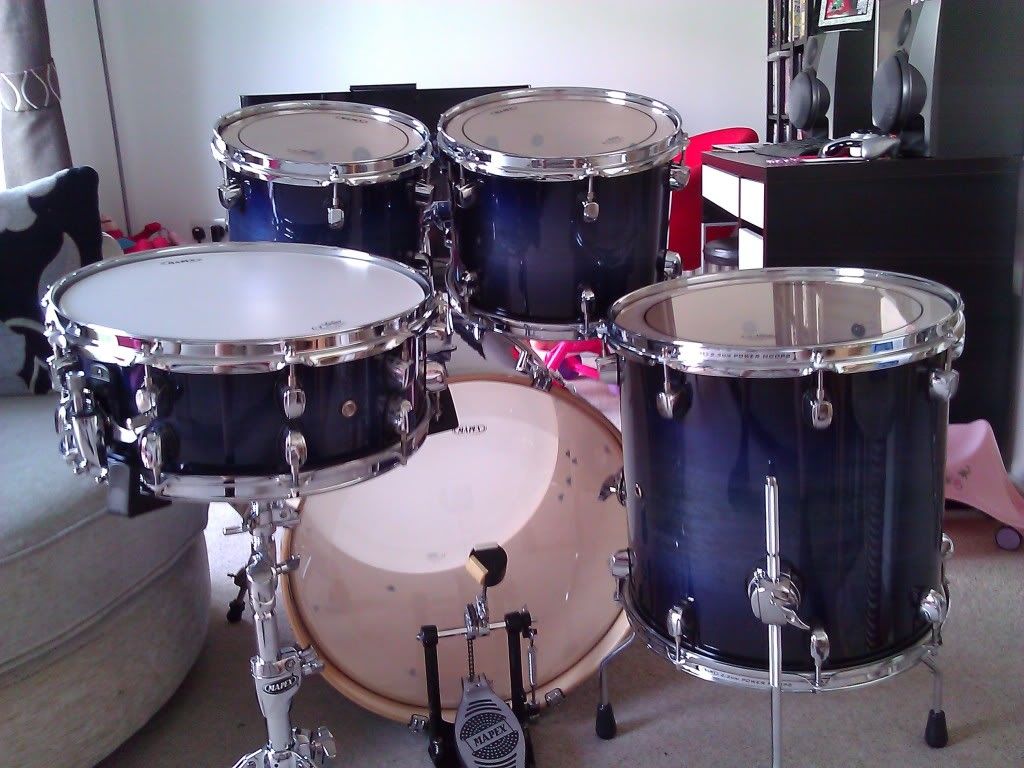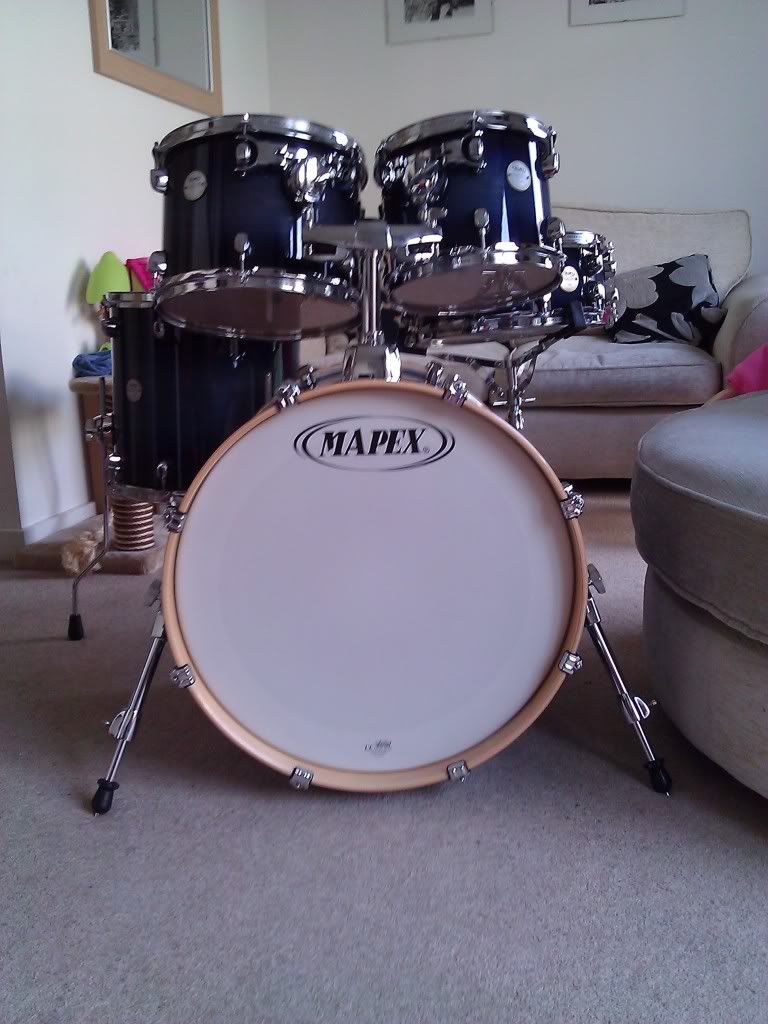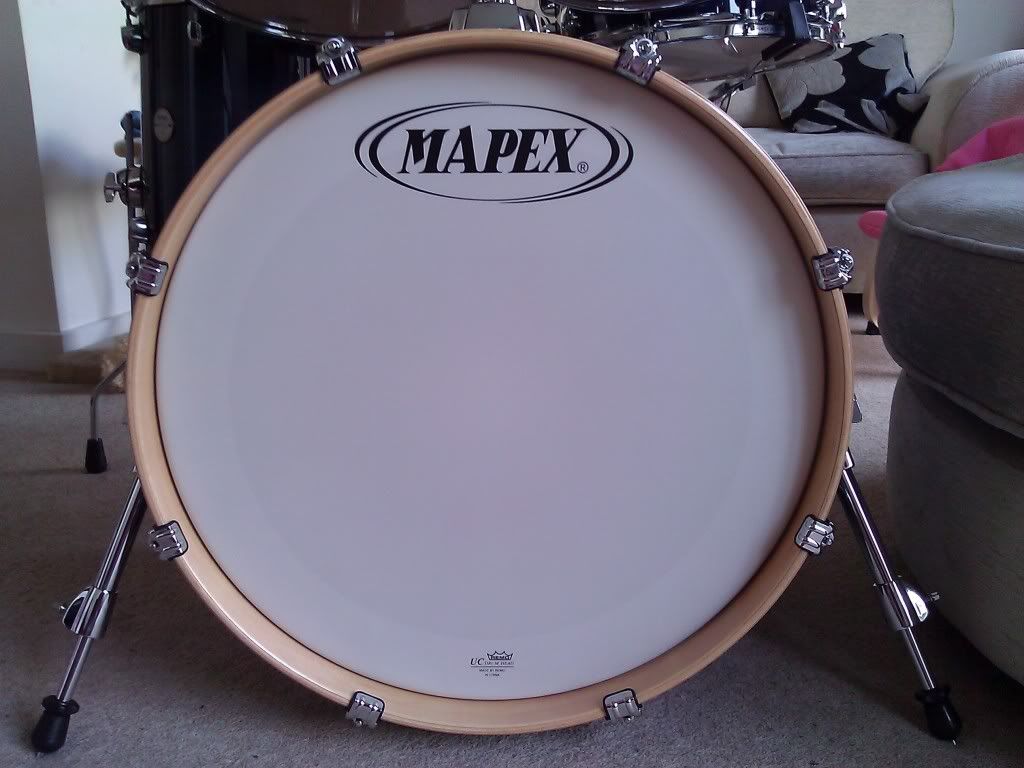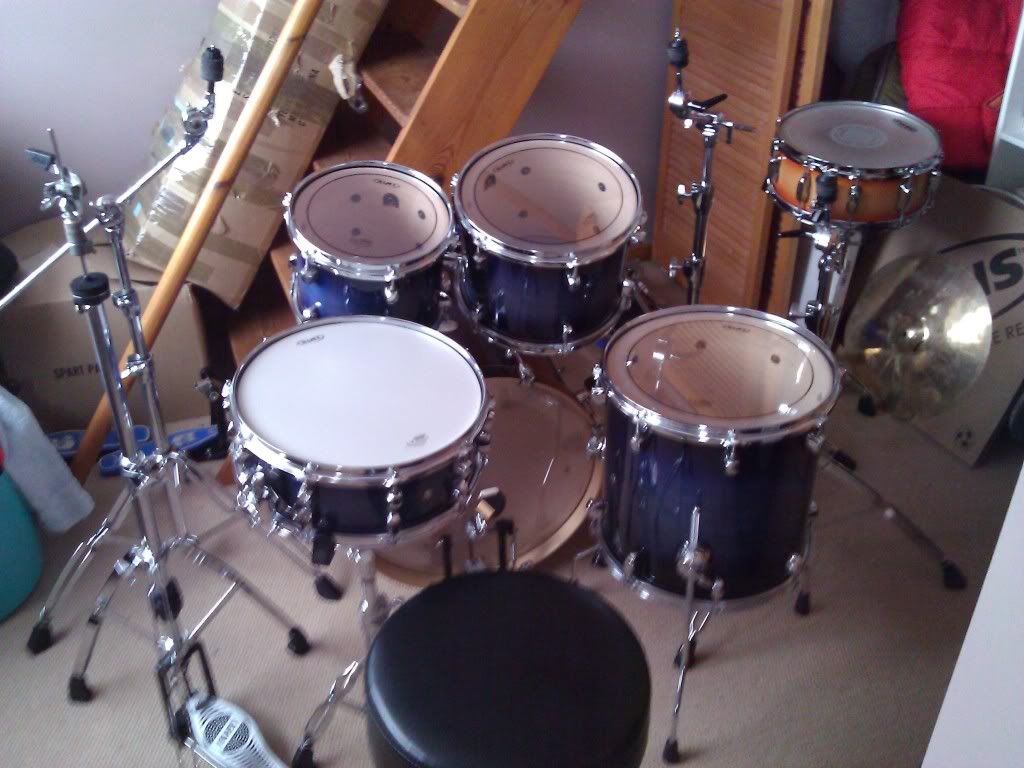 Last edited: