Hello. I thought I'd share some photos showing the latest additions to my snare drum collection.
DW 25th Anniversary Snare Drum 14x6 Fiddleback Maple ply
DW Classics Beavertail lugs "Buddy Rich" model 14x5 Maple ply
Fidock Bubinga matching hoops 14x6.5 Stave Construction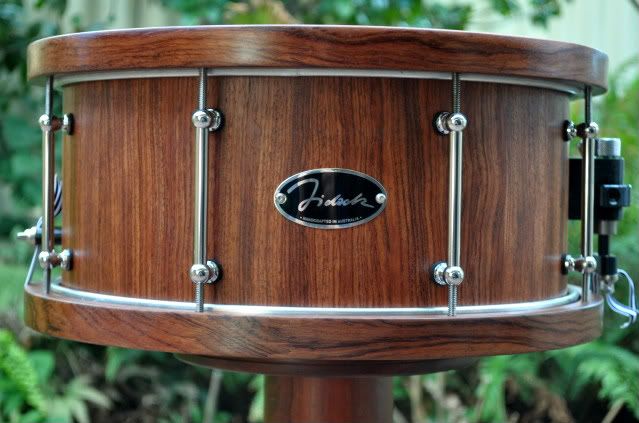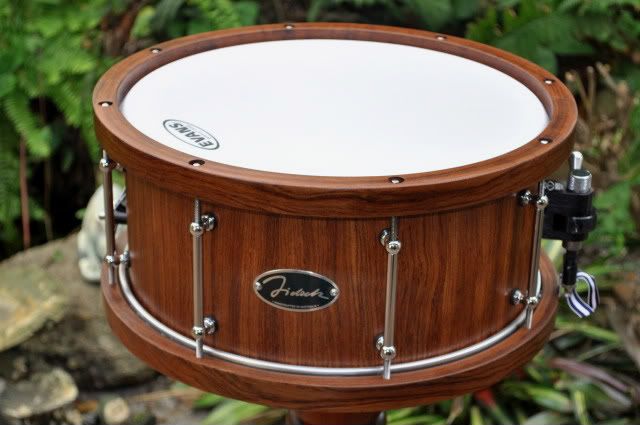 And some other images of drums you might have seen before
DW Snakes and Arrows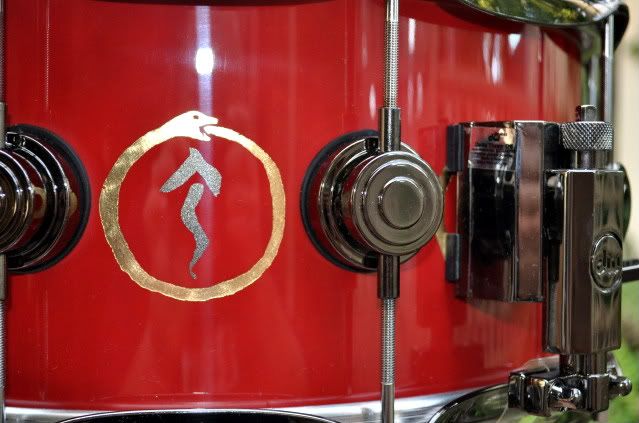 DW Titanium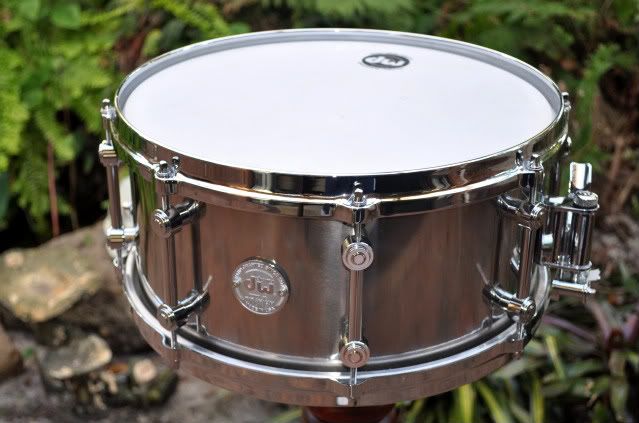 DW Neil Peart Commemorative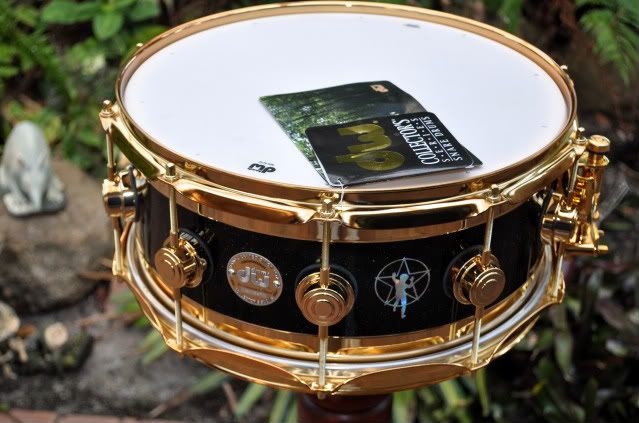 DW Buddy Rich Commemorative
Craviotto Timeless Timber Maple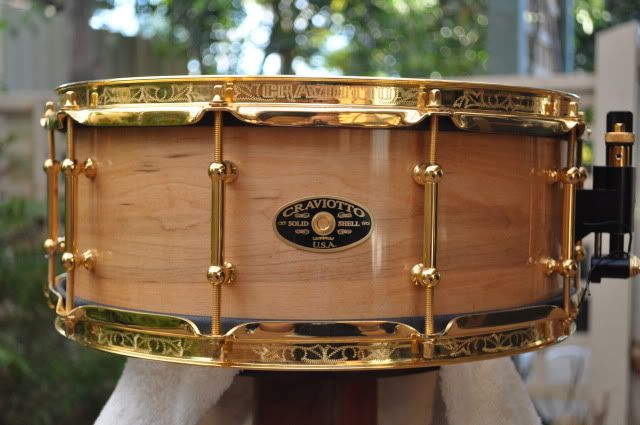 Craviotto Timeless Timber Birch
You have to check out Fidock drums. They are beautifully constructed and sound absolutely awesome. Thanks for looking.