Let's say we have a light-speed spacecraft that can negotiate wormholes and we want to impress an alien civilization we've discovered who worship the act of drumming.
Not such a big stretch of the imagination, eh? Now...
We want to send an ambassador set of drums to impress them in the hopes that they will do the same. Unfortunately, cymbals can't survive the traverse so it's strictly a shell pack we're sending them.
Which (non-boutique) top-of-the-line holy grail brand of drums do we send? I say
Gretsch
What say you?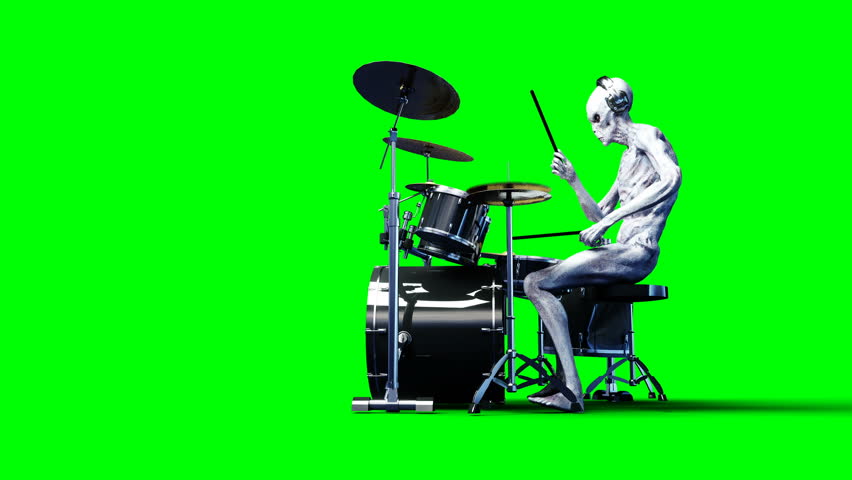 "Send me something GOOD!"
​