Just one month from putting my order in, my Classic Maples showed up at my drum shop ready to be picked up just in time to call it an early birthday gift. [My birthday is Saturday, I picked these up last Friday]
I won't bore you with any more words: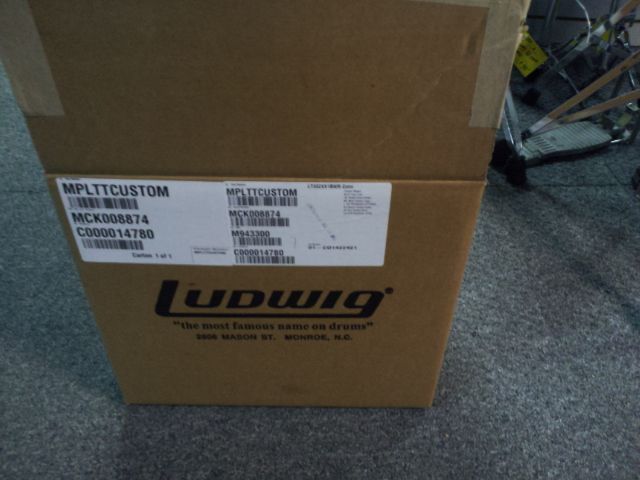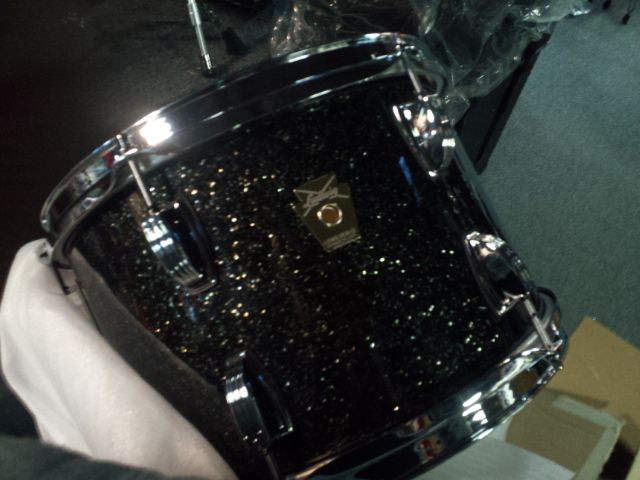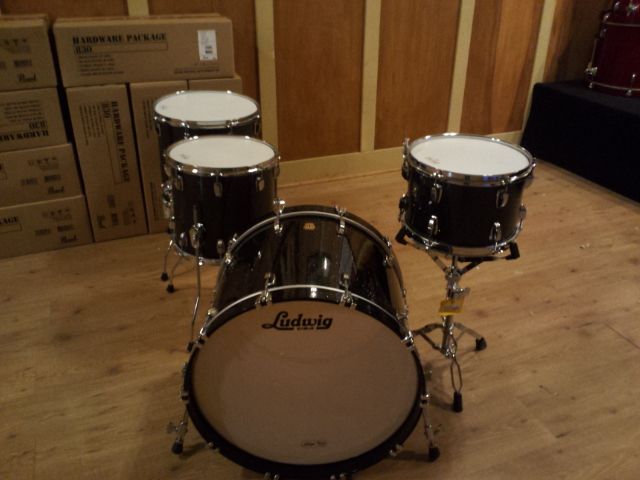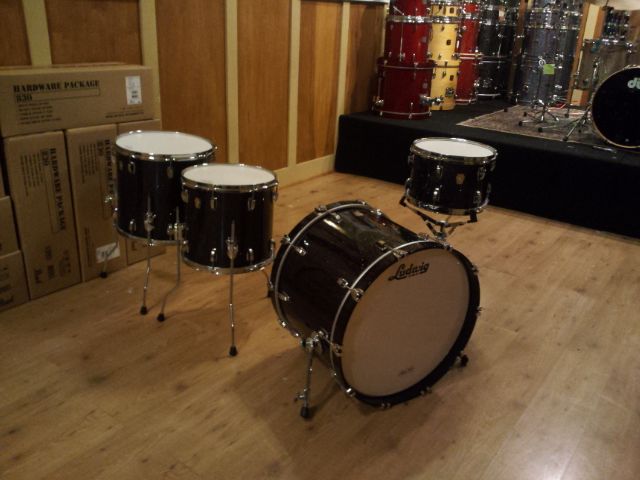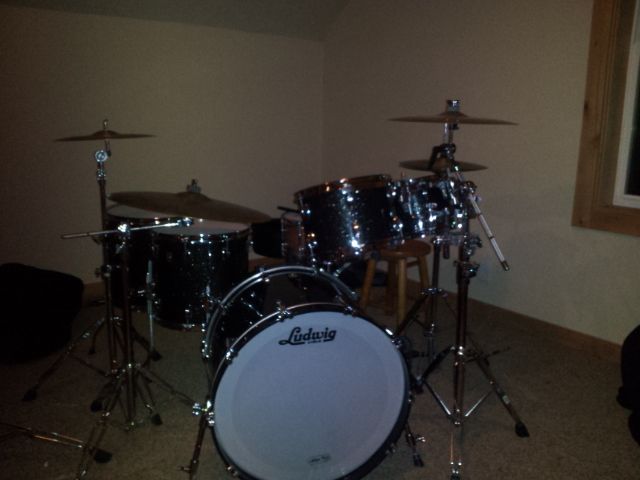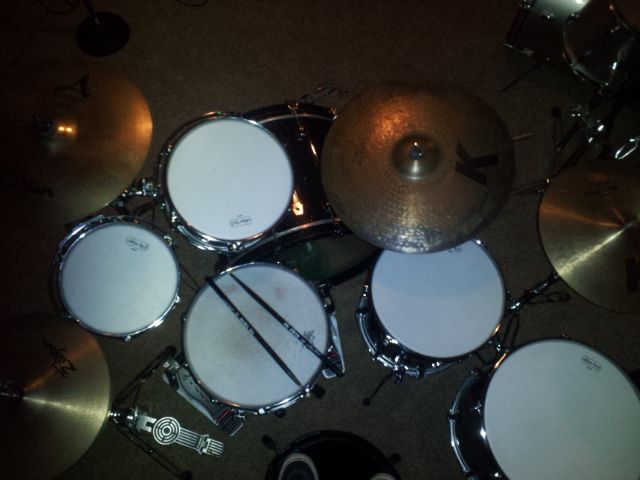 Once I got home and spent quite a while tuning the stock heads, these babies can SING. WOW. Even with the stock heads, I'm seriously blown away by how good these sound. Except the bass drum. I spent a good hour or two messing with the bass drum and in the end I decided to throw on a really old but gently used EQ4 and it made a world of a difference.
So far I haven't seen any quality control issues except for one thing. It looks like whoever was putting the finish on the bass hoops put their thumb down while it was wet and let it dry: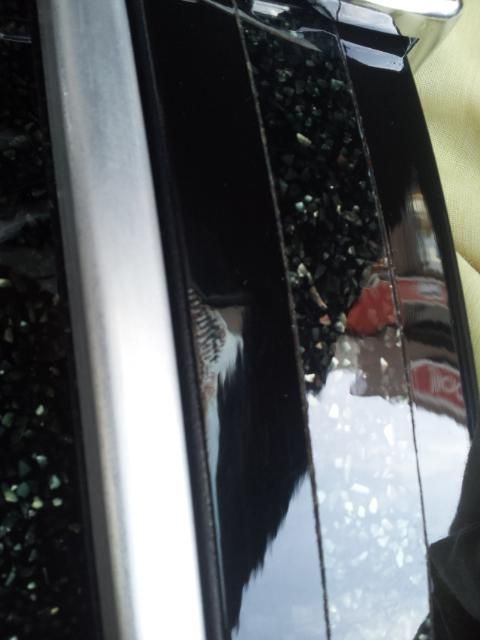 Do you think Ludwig will send me a replacement hoop? It's not that big of a deal, but for the cost of these drums I would expect a mistake like that not to go unnoticed.
But overall, I'm happy. Very, very happy.
[I copied and pasted this thread from a different forum, so in case anybody recognizes it please excuse my laziness.]