Curious to hear opinions.
Listening to that -took me back to 'my' 1971 bought new Prem's..
The mahogany with rings International shells; the toms in Particular.
that "wet" throaty sound..
"here's near same size set I had"
with the slender die cast , an 8x14 mounted tt
I had one
not two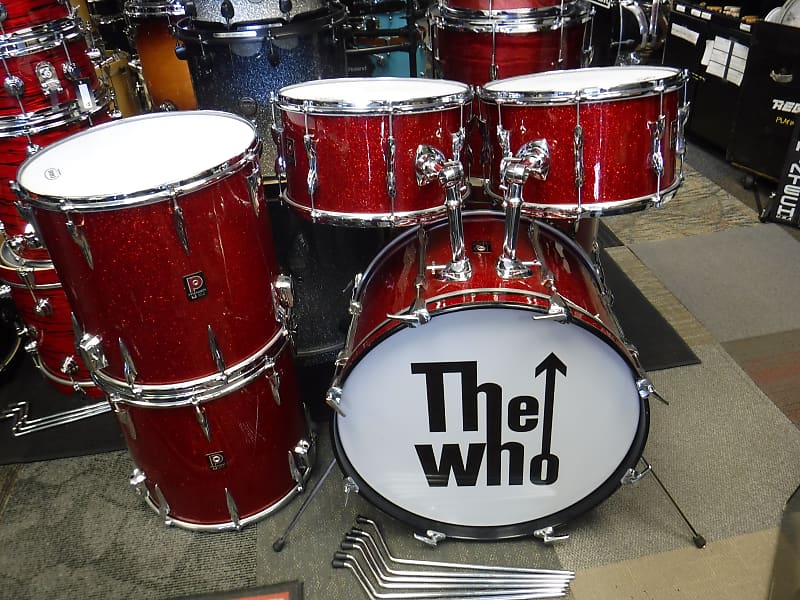 Here's a very cool vintage Premier kit! All drums are early 70's 3ply mahogany shells with beech re-rings. This kit was professionally restored a few years ago and re-wrapped in a beautiful Red Glass. All bearing edges are original. All original hardware and fittings are in very good to excellent...

reverb.com
Last edited: