Hey all - cool article on the Grammy site about our band and various projects - and heavy focus on our trumpet player and collaborator now for a decade (Delbert Anderson).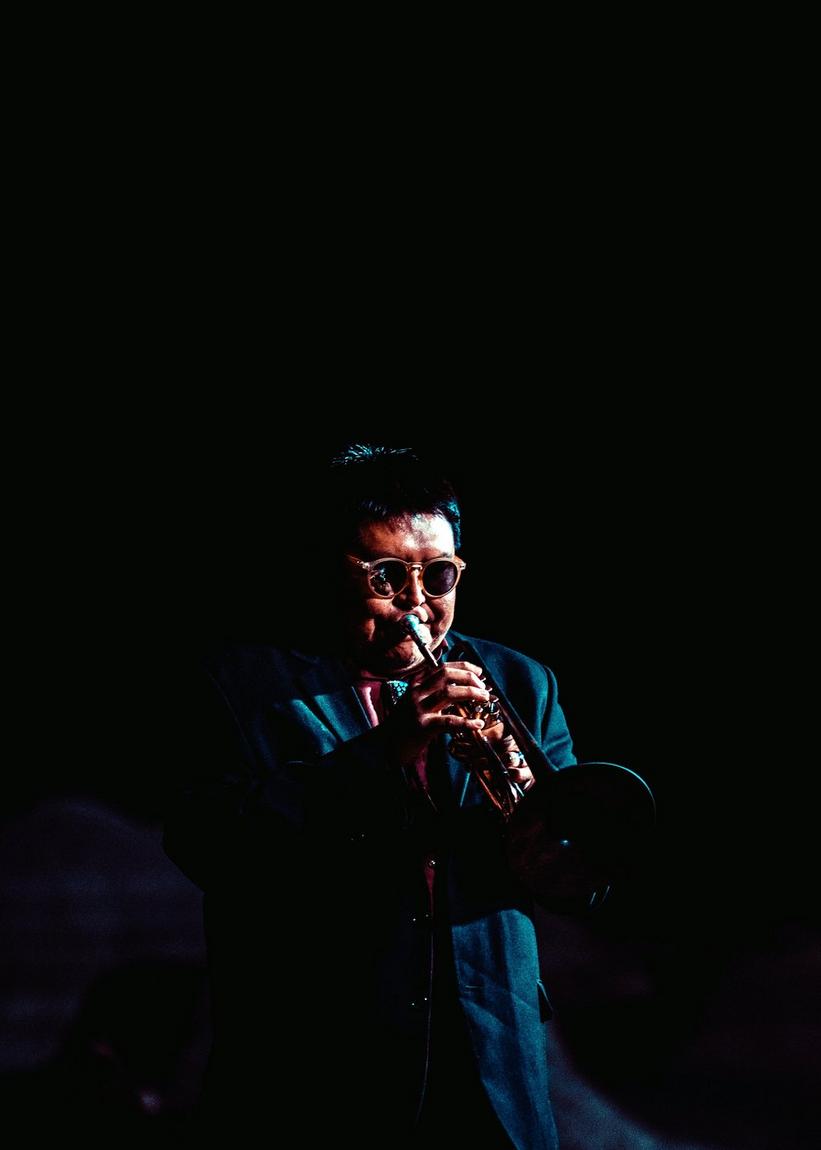 Native American trumpeter Delbert Anderson started playing straight-ahead jazz, but admits it was difficult to stand out. Once when he began exploring his Navajo heritage for material, things became truly interesting
There's a couple clips of us on video they share too - check it out if you have a moment!