Some of you know the ordeal I recently went through when I placed an order for this shell pack back 4-5 days ago.. No need to regurgitate that mess..
Without further adieu..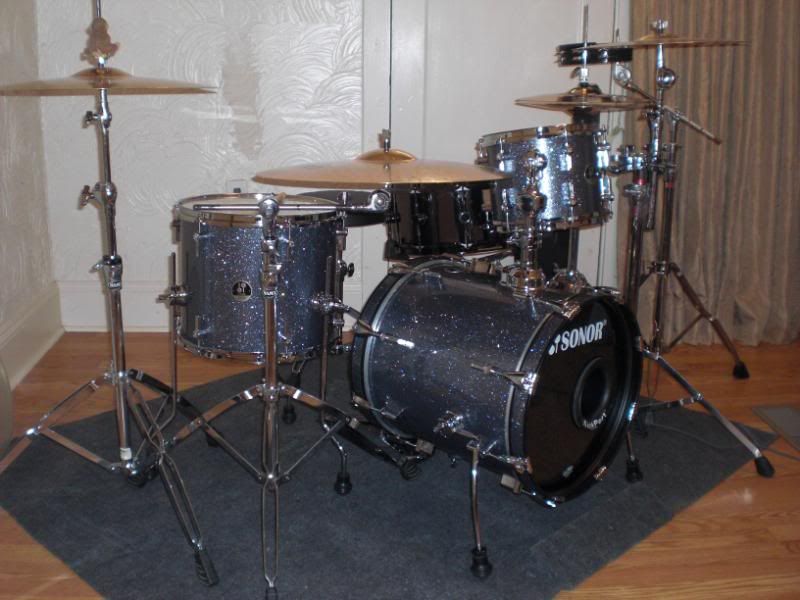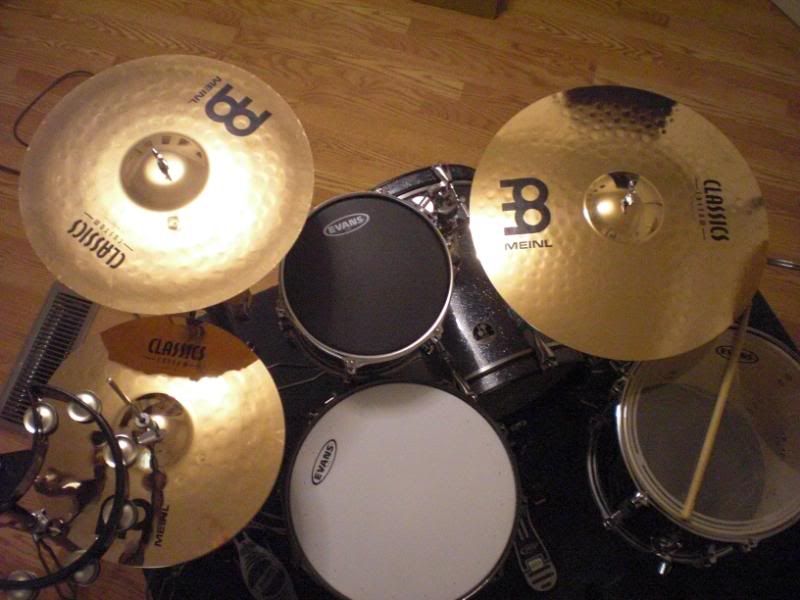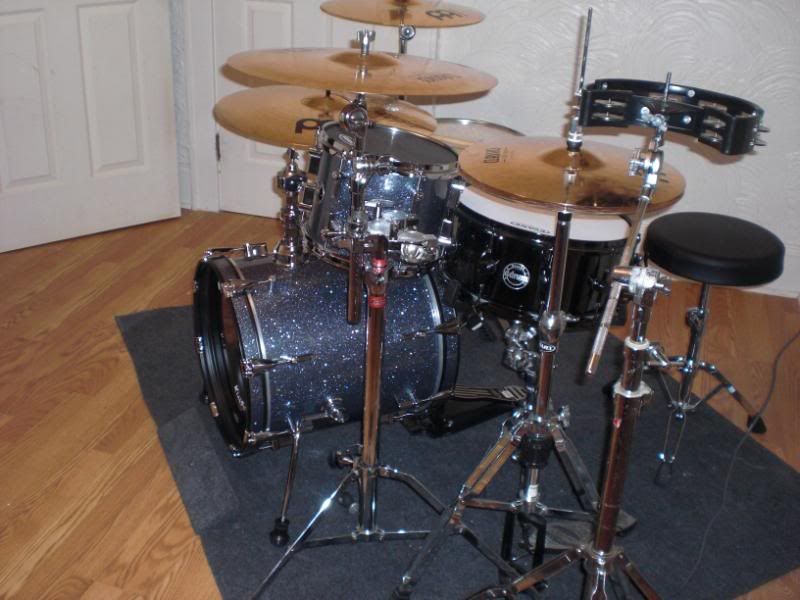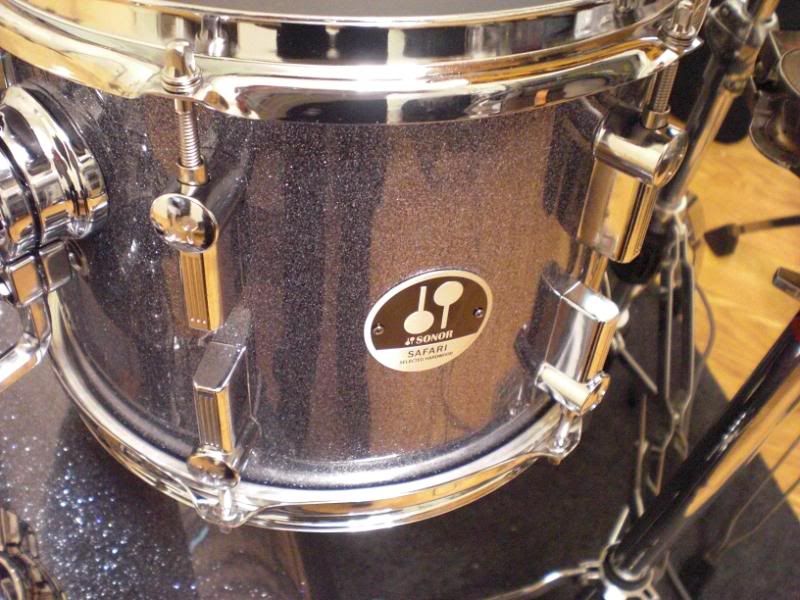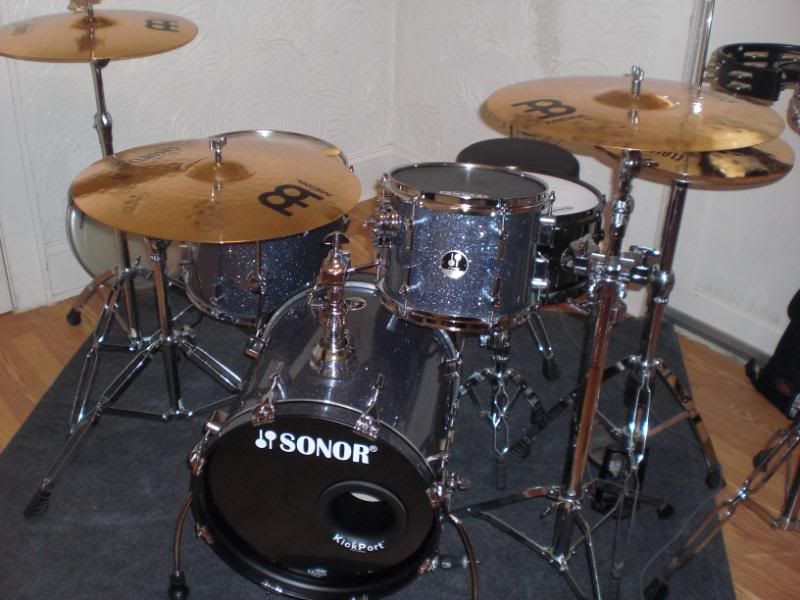 The kit came in FLAWLESS! Edges were very good, wrap is beautiful!..
Black galaxy wrap is just beautiful! I haven't had a real chance to lay into them yet, but I did tune them up and they are everything everyone here on these boards has been saying!
Just a great kit!! Highly recommended. Thanks to Bo, bobda and others for their recommendation. Love this kit!.
BTW, I have ordered a REMO PS4 kick batter and am planning to re-head the toms as well. I haven't even unpacked the snare drum.. I may keep it as a spare or sell it. Unsure at this point.