I had some free time today and thought I'd share some photographs of my limited edition DW snare drums. I've been collecting drums for a number of years, though it seems that these days I spend more time collecting than I do playing. Oh well...
There's no reasoning behind the sequencing of the photos and I can't guarantee the accuracy of the information I have posted with them, so please keep this in mind. (i.e. I'm not an expert.) Like all of us here, drumming has brought me many years of fun times, friendships and memories. As time passes and responsibilities change, my collection allows me to continue my association with drums and the drumming community.
I hope you enjoy the photos – sincere regards to you all.
25th Anniversary (1997) 14 x 5.0
25th Anniversary Edge (1997) 13 x 5.0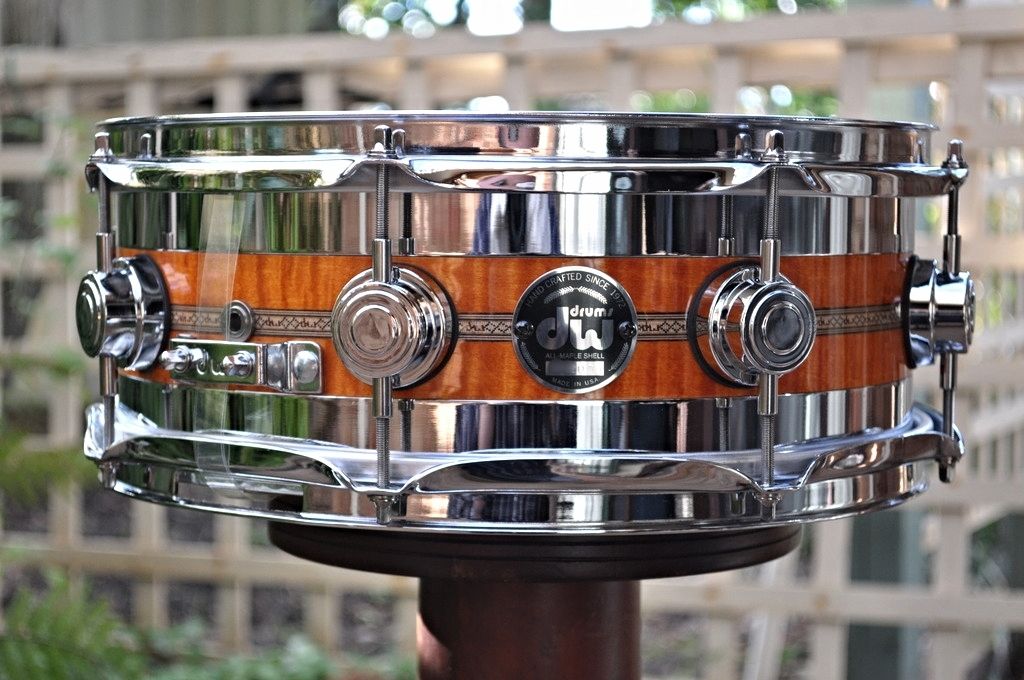 25th Anniversary Solid Maple (1998) 13 x 5.5 Craviotto Shell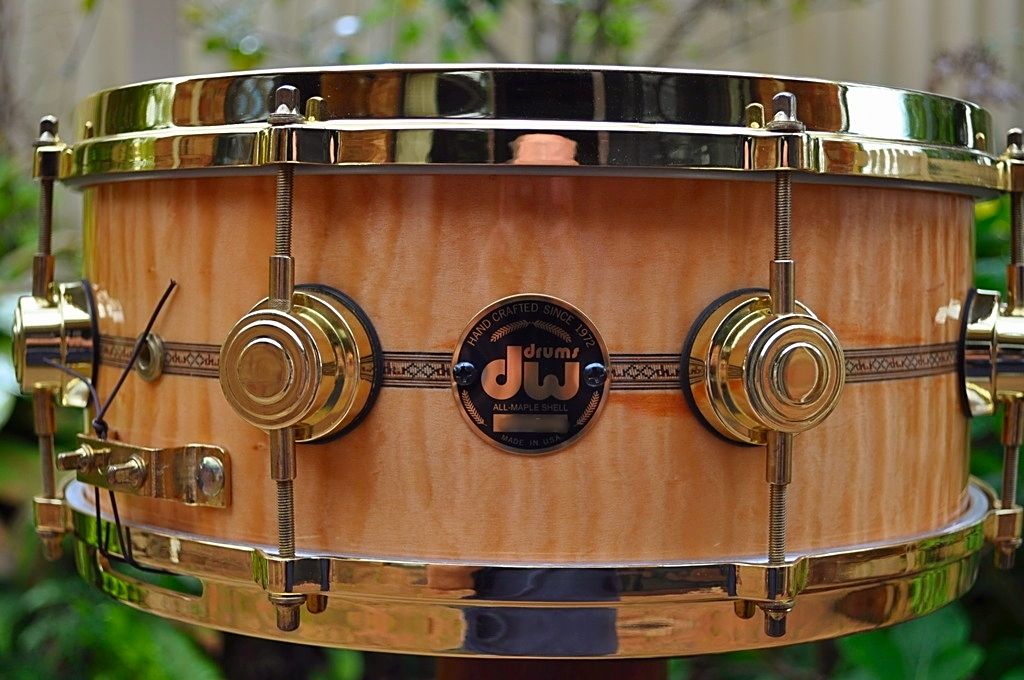 Exotics Series Cherry (1997) 14 x 5.5 Craviotto Shell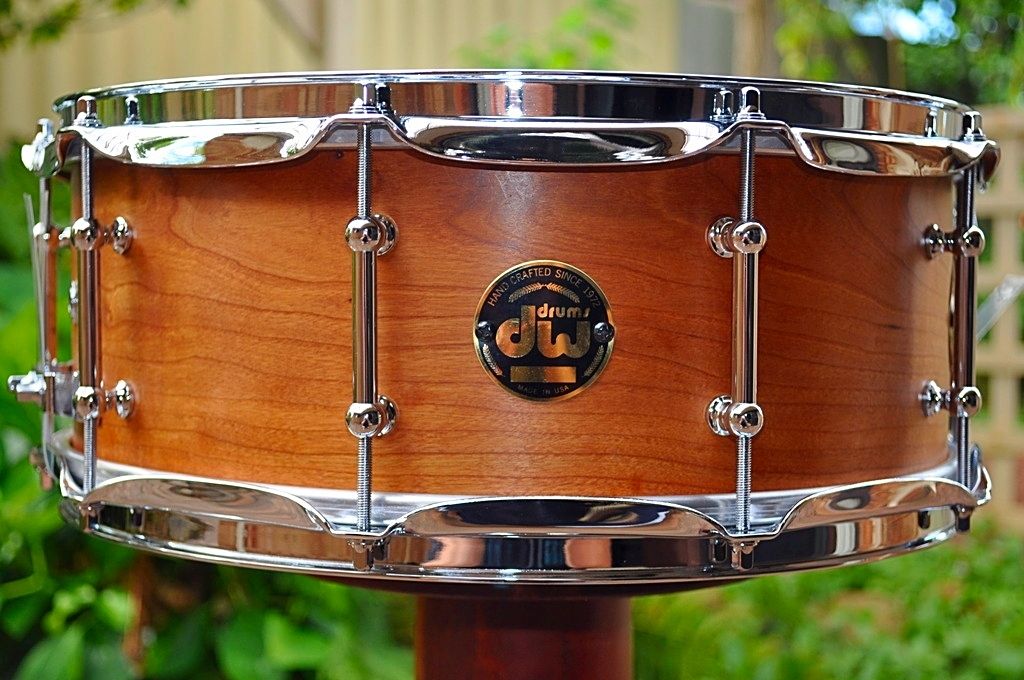 Exotics Series Oak (1997) 14 x 5.5 Craviotto Shell
Exotics Series Walnut (1997) 14 x 5.5 Craviotto Shell
Exotics Series Ash (1997) 14 x 5.5 Craviotto Shell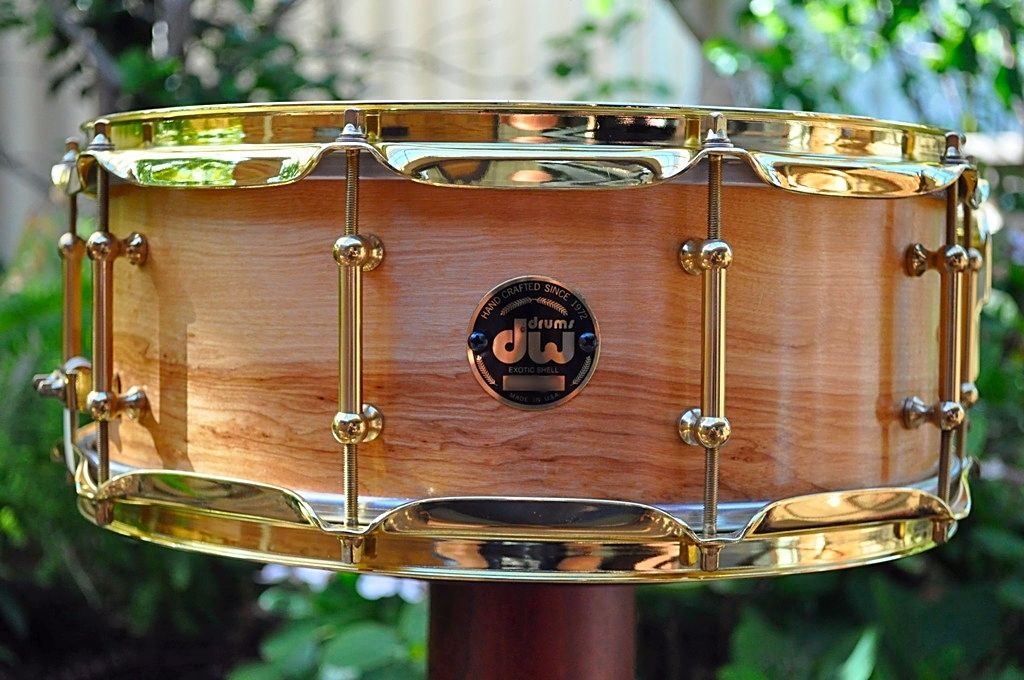 Tony Williams Drum (1997) 14 x 6.5 Craviotto Maple Shell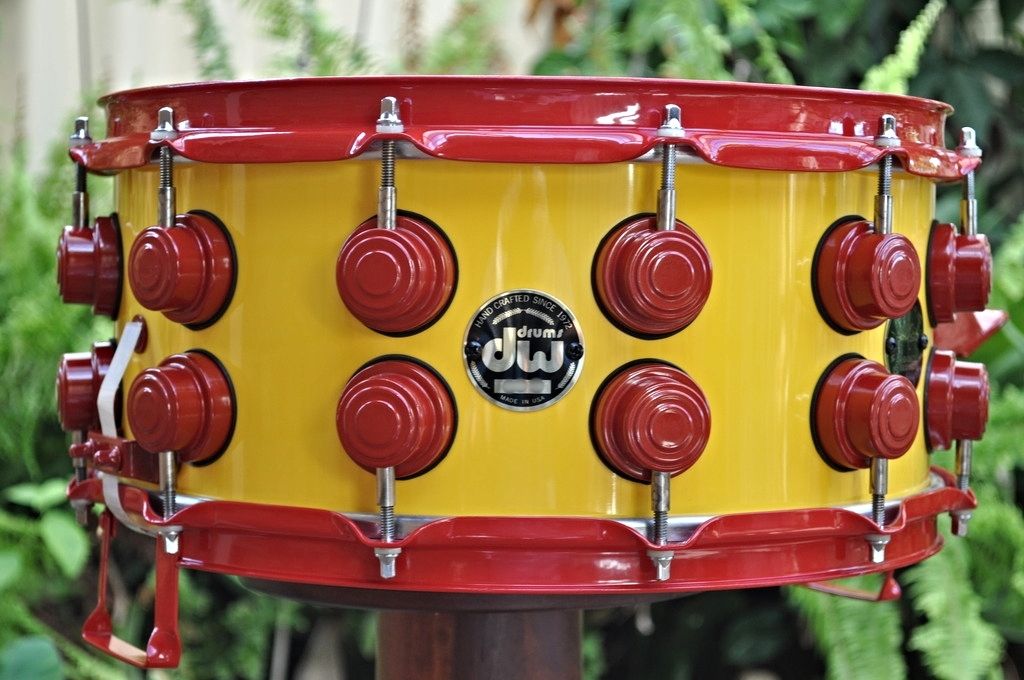 Timeless Timber Maple Edge (2001) 14 x 6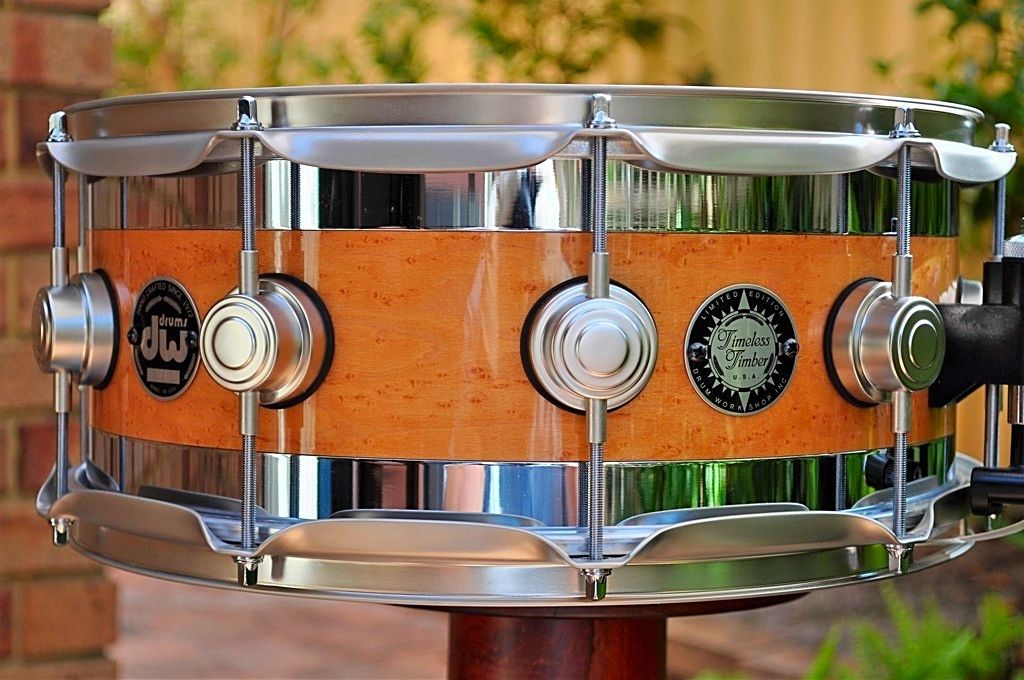 30th Anniversary Timeless Timber Birch (2002) 14 x 5.0 Rose Vine
30th Anniversary Timeless Timber Birch (2002) 14 x 5.0 Grape Vine
Titanium (2005) 14 x 6.5 Dunnett Collaboration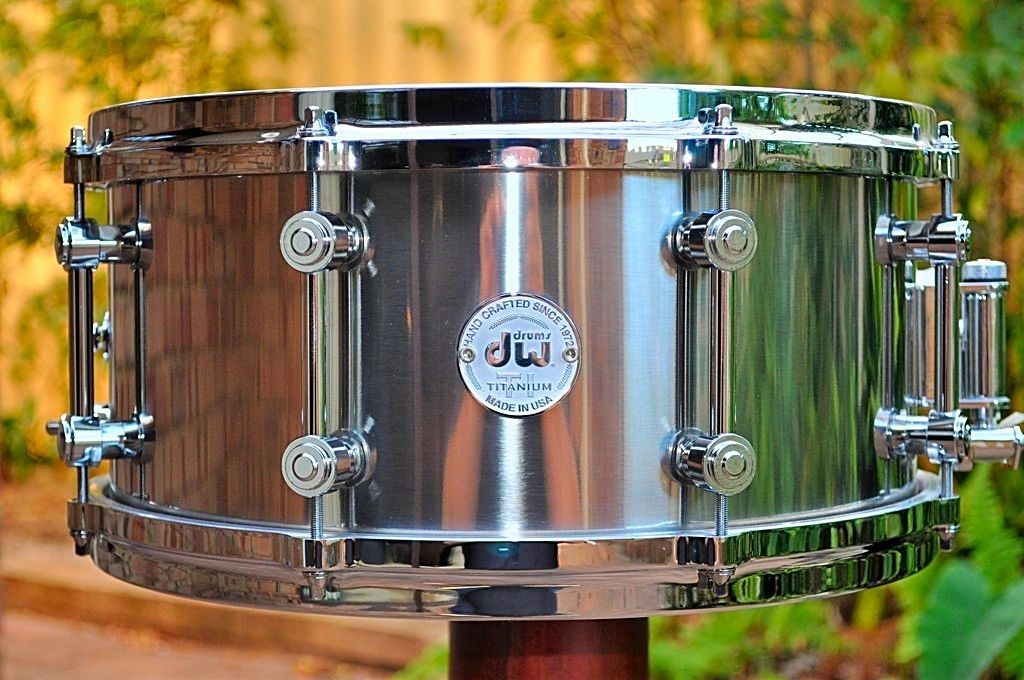 Neil Peart Commemorative (2006) 14 x 6.0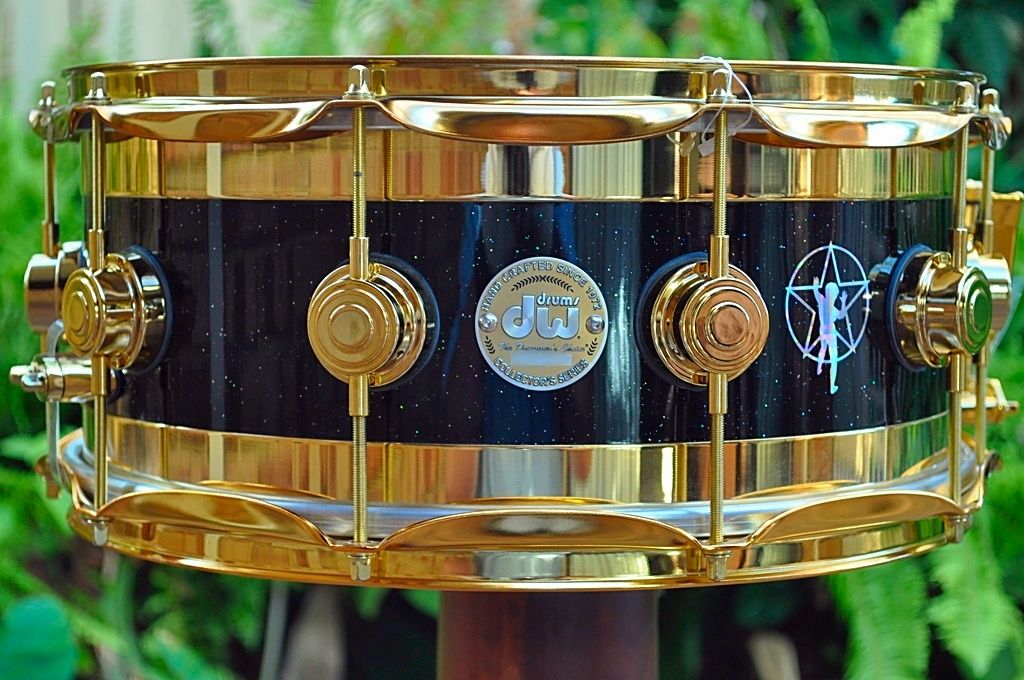 Buddy Rich Commemorative (2006) 14 x 5.5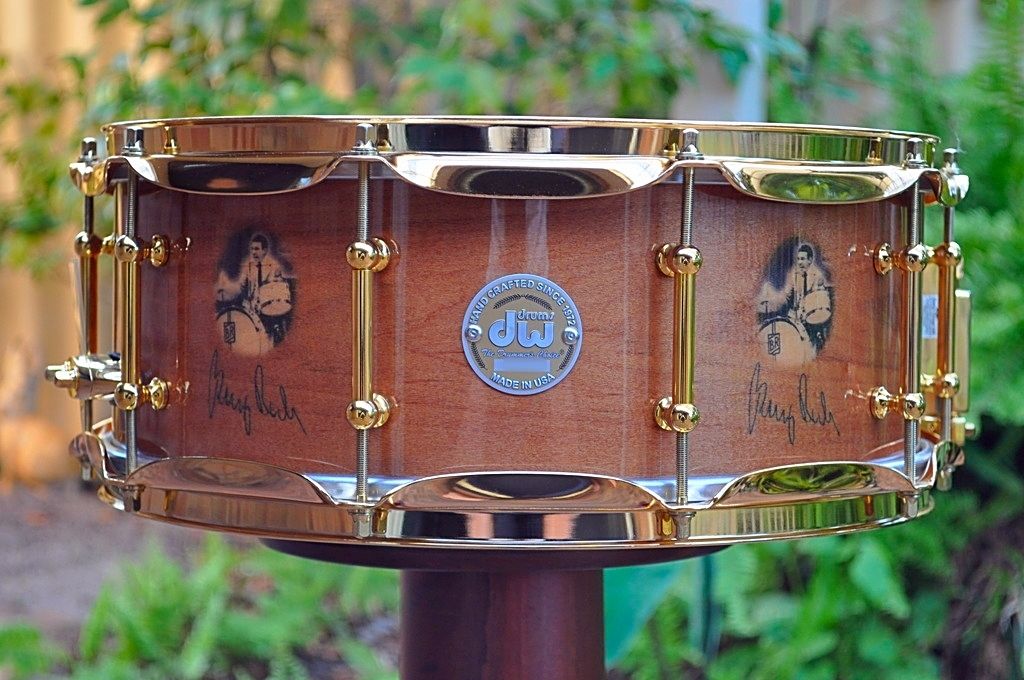 Buddy Rich Classics Prototype (2005) 14 x 5.0 Solid Maple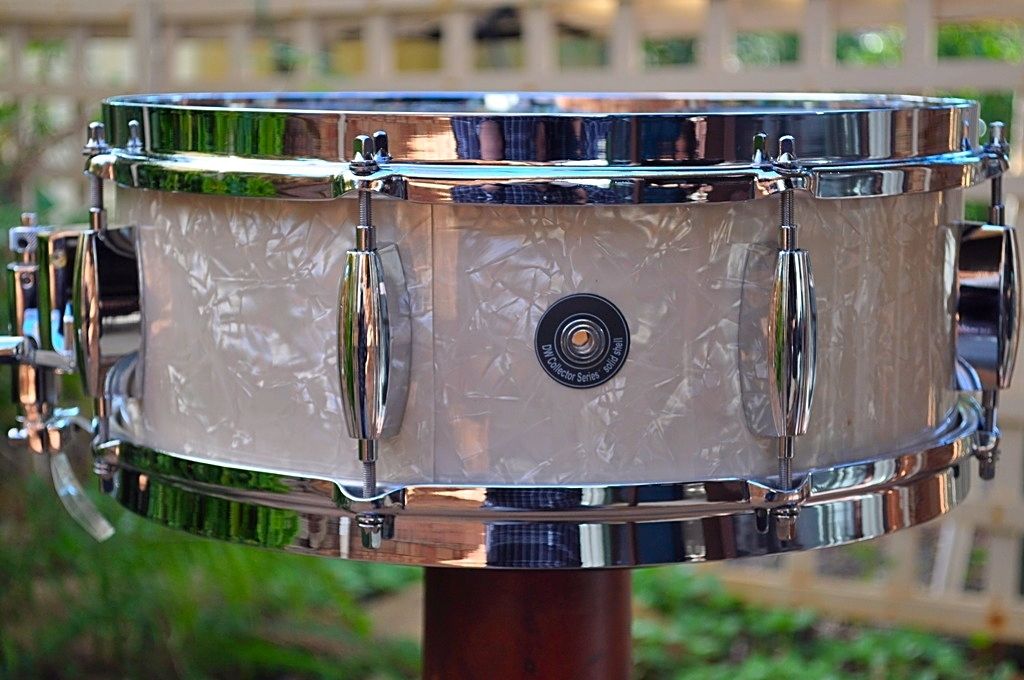 Buddy Rich Classics (2007) 14 x 5.0 Custom Maple Ply
Neil Peart Snakes and Arrows (2007) 14 x 6.0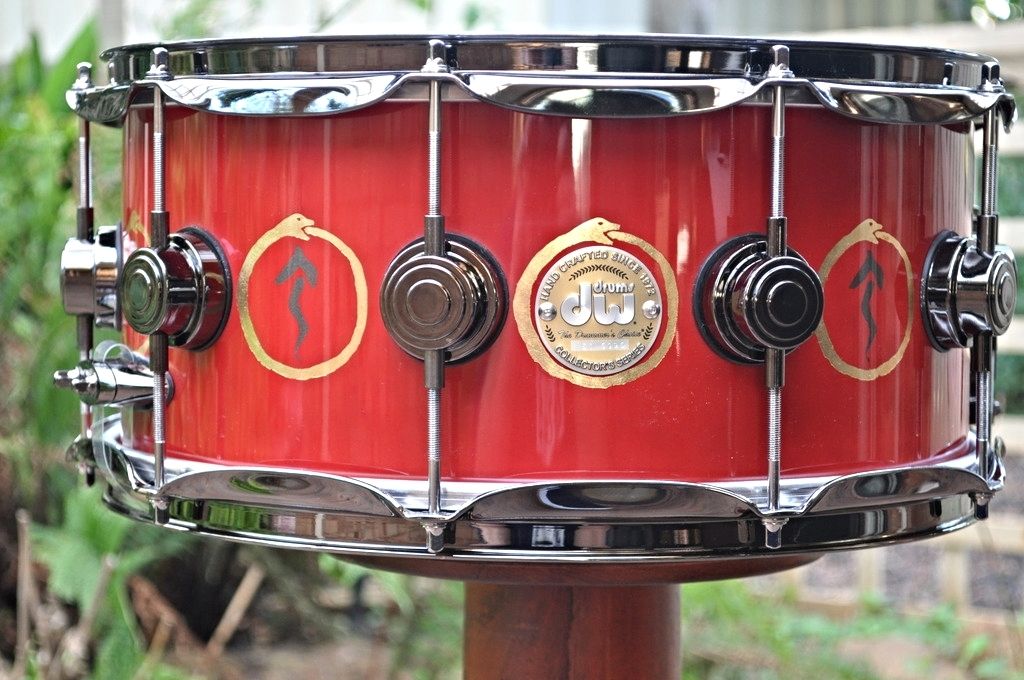 Acrylic (2007) 14 x 5.0
Neil Peart Connoisseur (2009) 14 x 6.5 Bubinga with Sycamore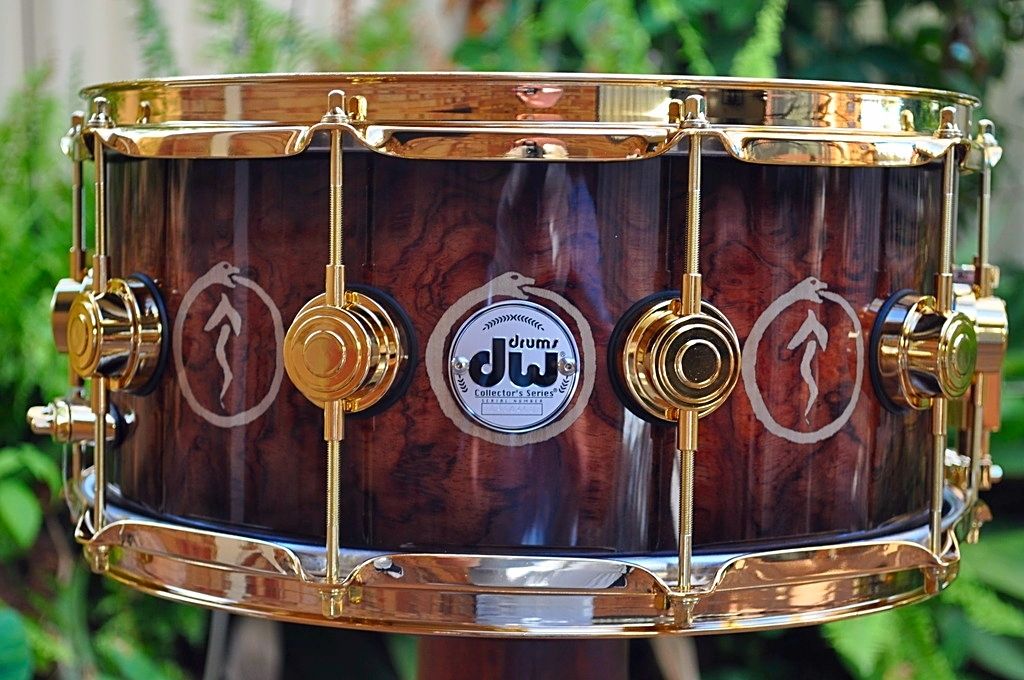 Neil Peart Connoisseur (2009) 14 x 6.5 Walnut with Maple
Neil Peart Connoisseur (2009) 14 x 6.5 Maple with Walnut
Neil Peart Time Machine (2011) 14 x 6.5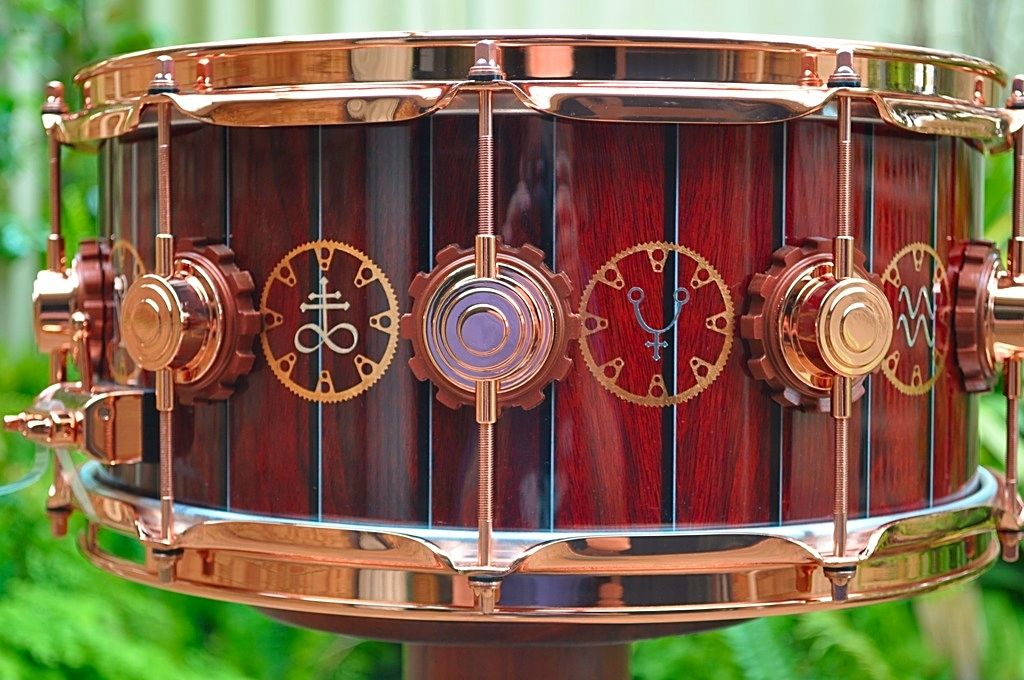 Neil Peart R30 (2005) 14 x 6.5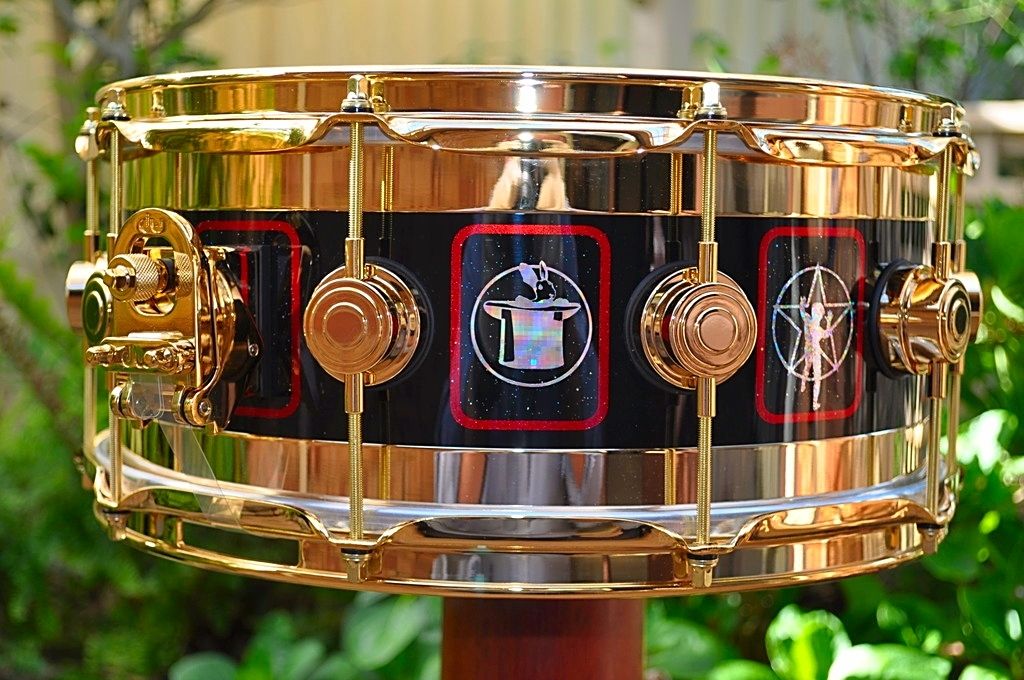 40th Anniversary (2012) 14 x 5.5 Custom Order Tamo Ash Veneer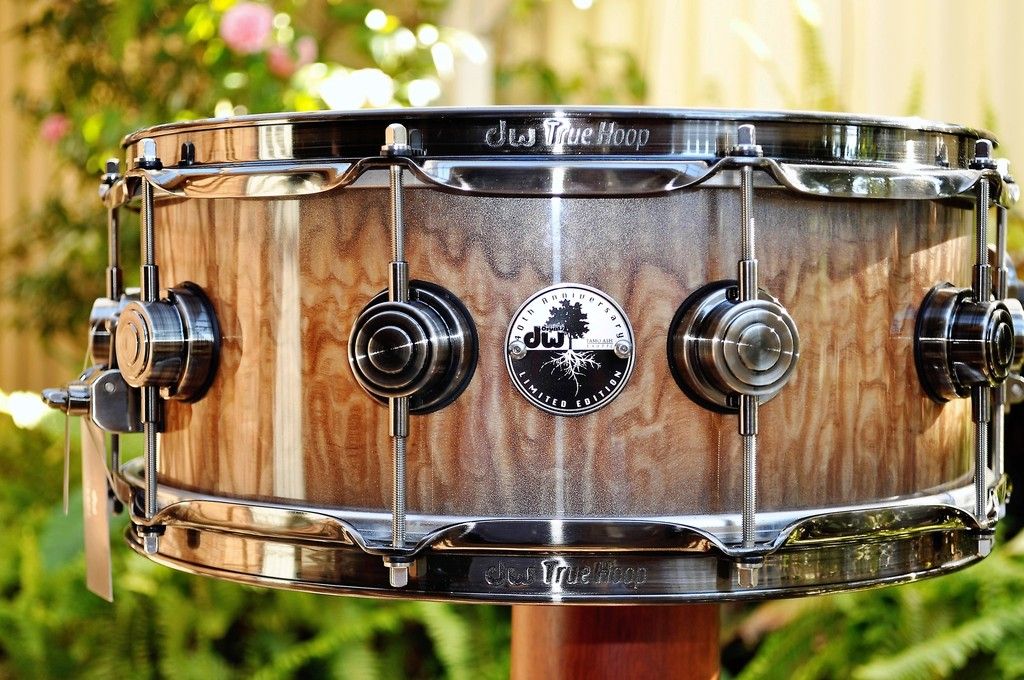 40th Anniversary Limited Edition (2012) 14 x 6.5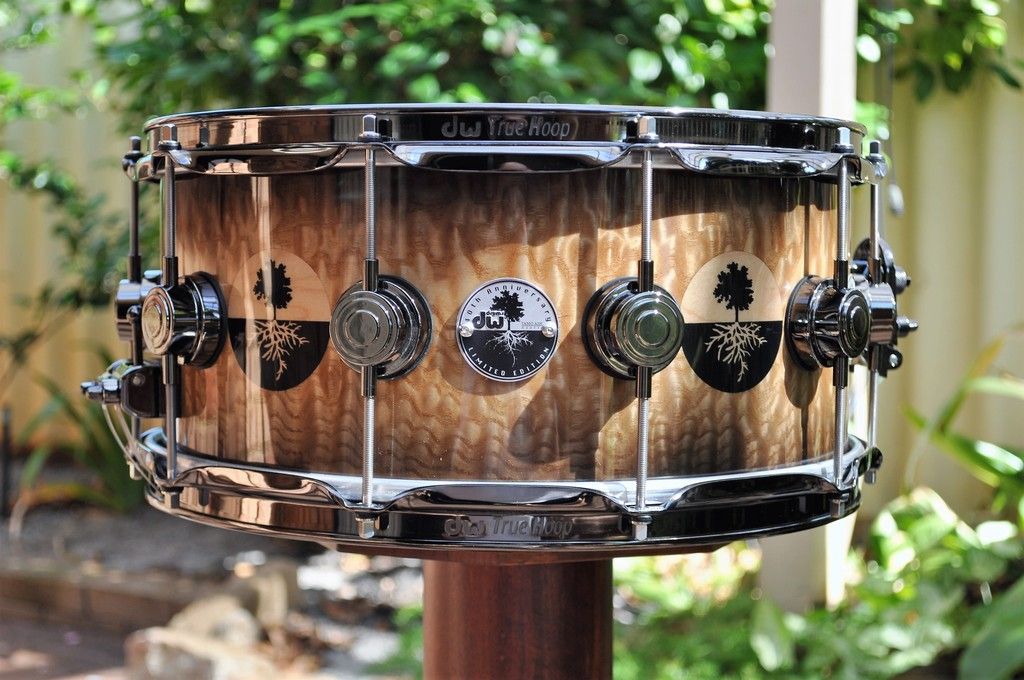 Vault Edge (2013) 14 x 6.0 SABIAN Collaboration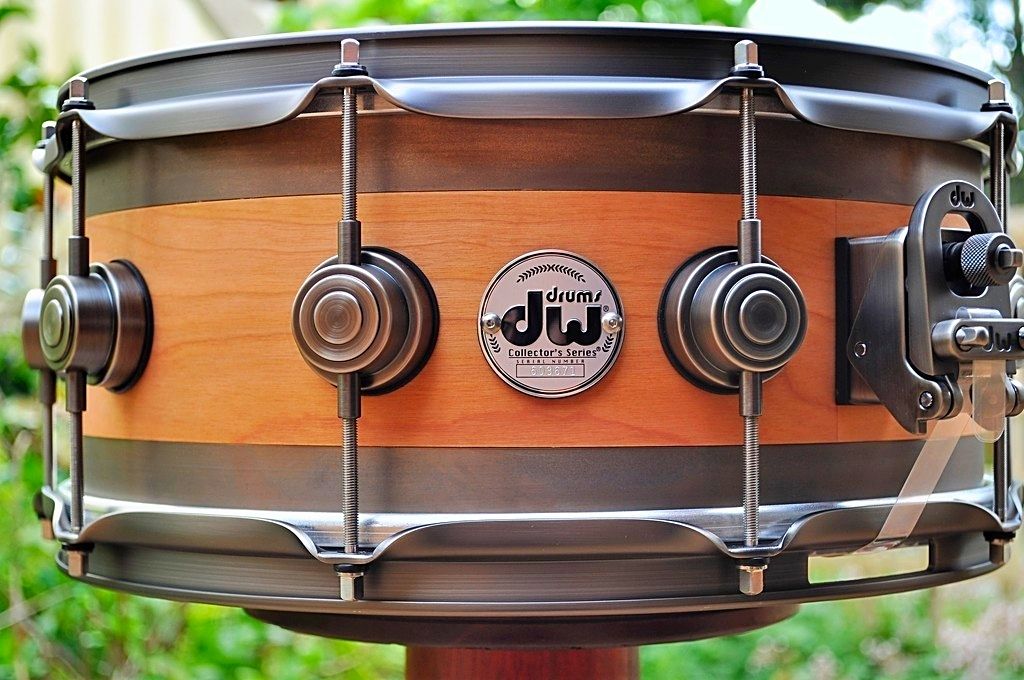 Icon Neil Peart (2014) 14 x 6.5 VLT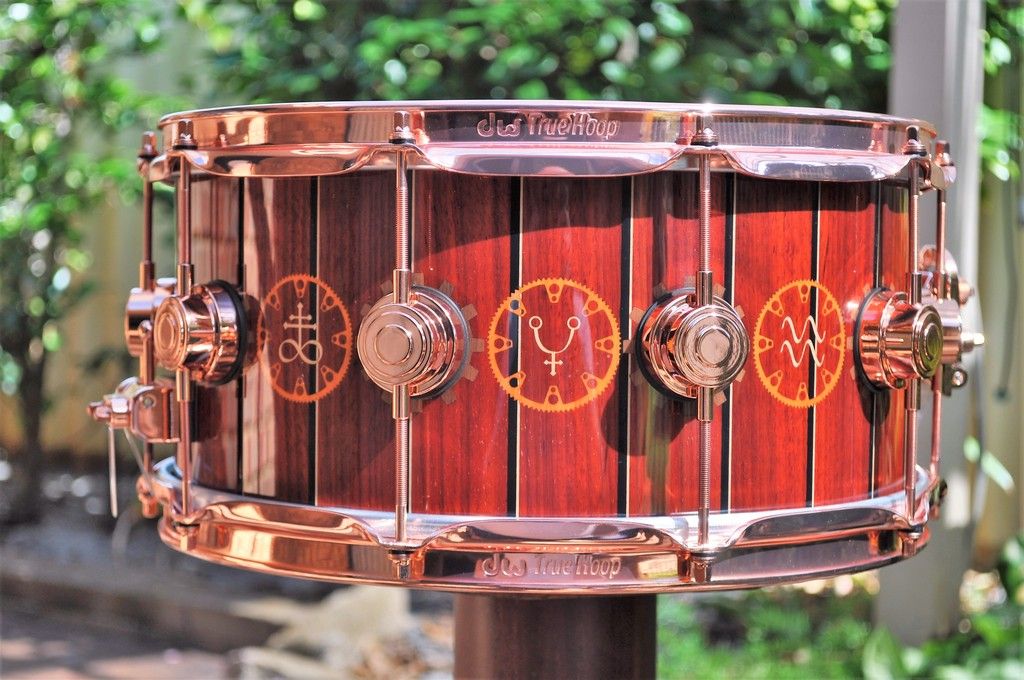 Icon Roger Taylor (2014) 14 x 6.5 HVLT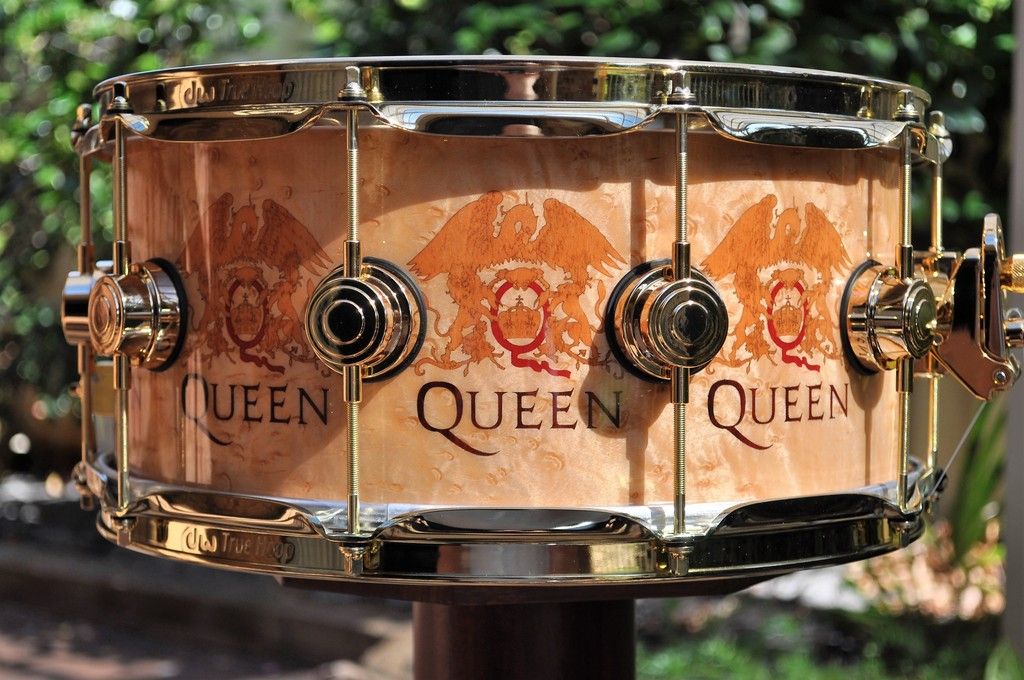 Icon Nick Mason (2014) 14 x 6.5 HVLT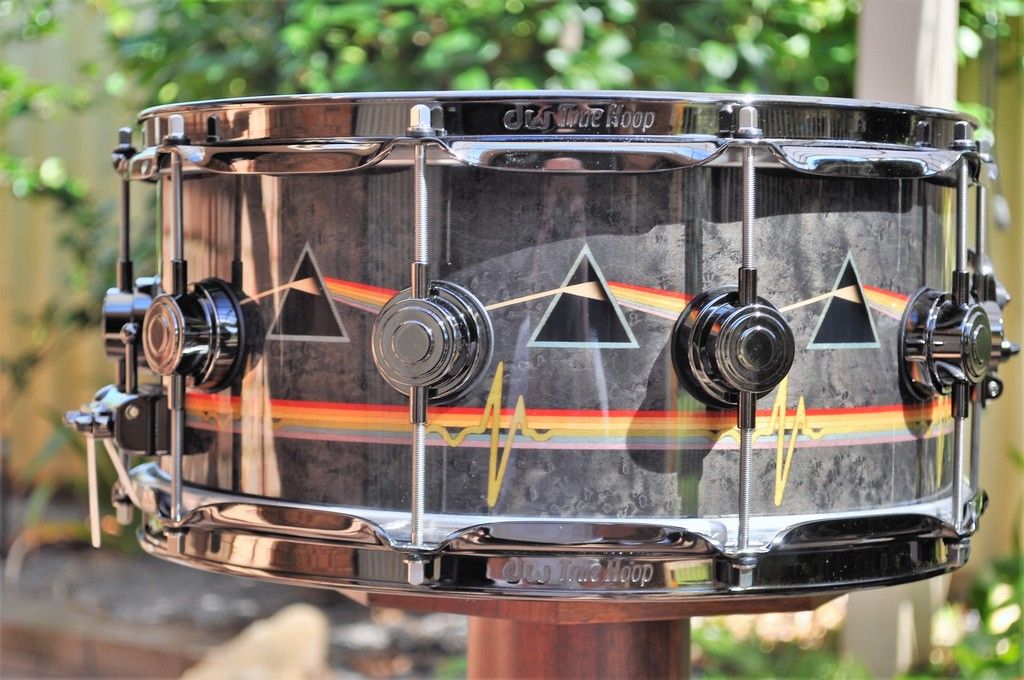 R40 Icon Snare Drum (2015) 14 x 6.5 HVLT Timeless Timber Romanian Oak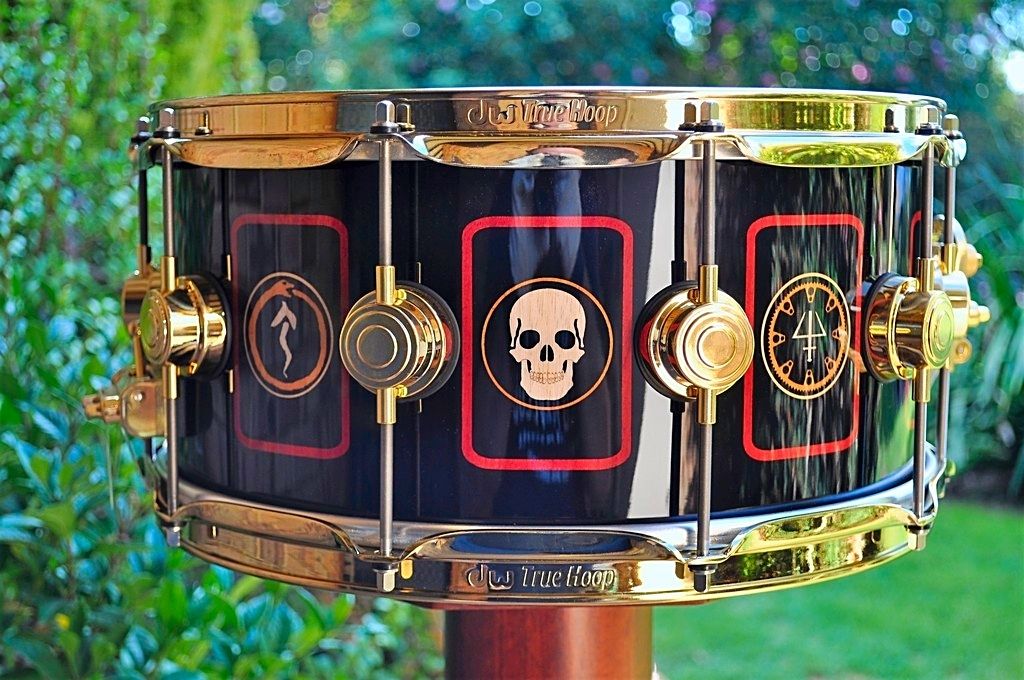 Timeless Timber Romanian Oak (2015) 14 x 6.5
Black Iron (2016) 14 x 6.0 Kepplinger Collaboration