I have been looking for a mid priced maple shell pack. I made a decision for Gretsch again.
I had a Catalina Maple a few years ago and really wonder why I got rid of them. I guess I was in that experimental stage.. Ahh..well, I put a deposit down on another Cat maple today.
Picking them up on the 28th! Exciting!!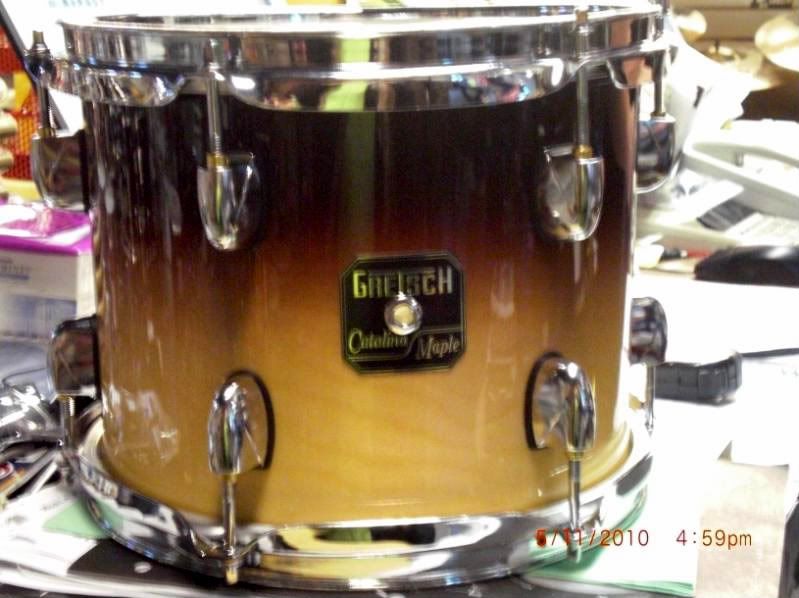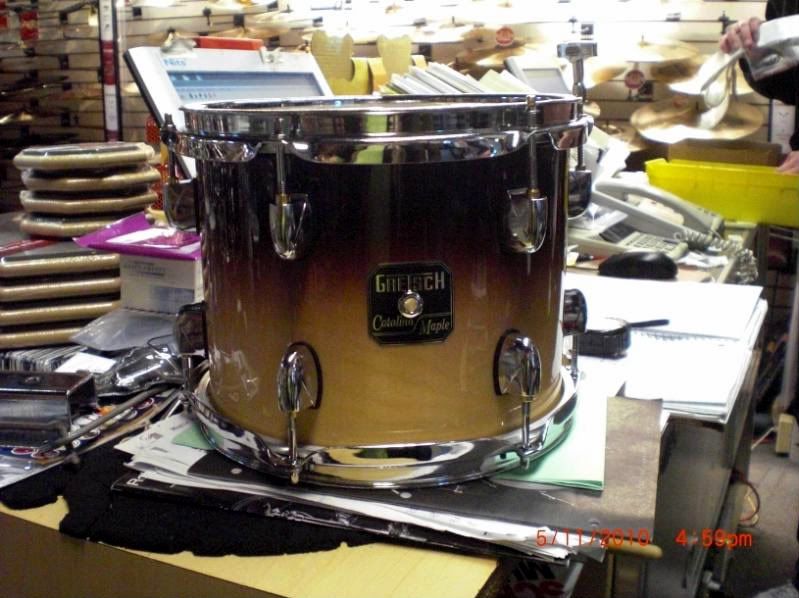 The new Mocha fade is gorgeous in person and I noted that Gretsch spec'd brass lug inserts.
Cool.. Yeah they are intermediate level drums, but boy they look and sound GREAT!