so i finally did it...
i custom-made a microphone mount inside my bass drum.
materials used:
1/4" stereo jack
xlr cable
mic stand
brass L flat bar
grip fabric (grated stuff used to keep a rug in place)
6/32" nuts and bolts
tools used:
phillips screwdriver
1/4" drill bit
6/32" drill bit
hacksaw
soldering gun
pliers
i wanted to put a universal mic mount in there. i plan on getting a beta 52 in a month or two and wanted to have this for when i do. i should be able to make a mic switch without removing the reso head. i also decided to hide the cable inside the tube for some tidiness.
and if there arent any pics, than it never really happened.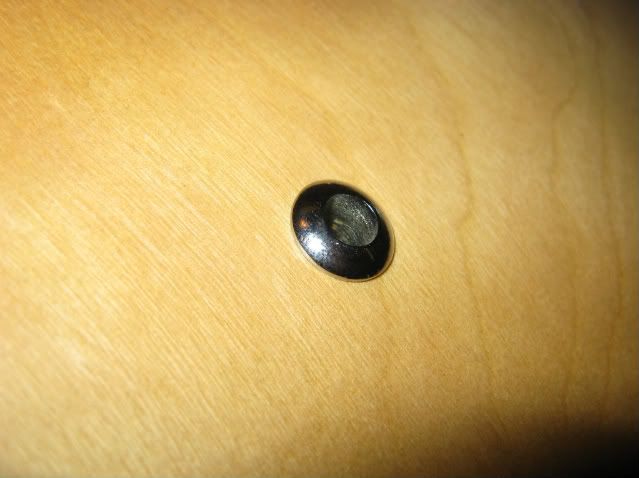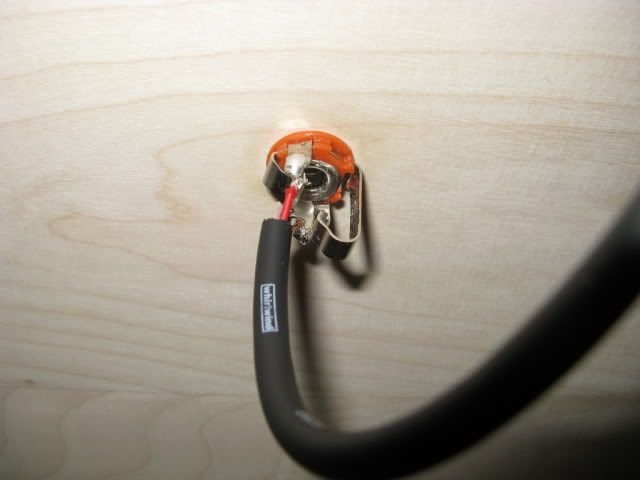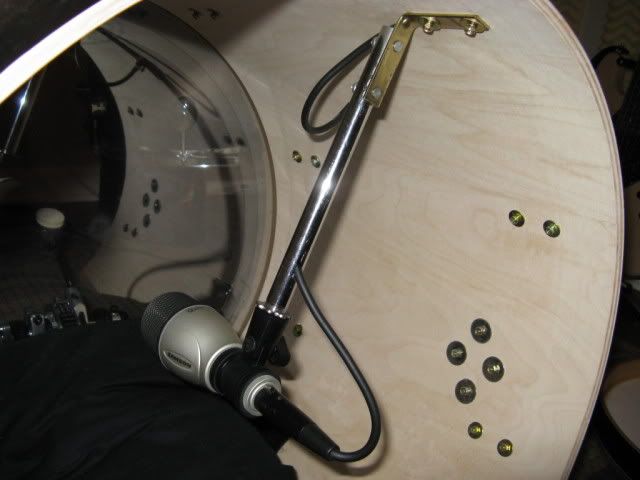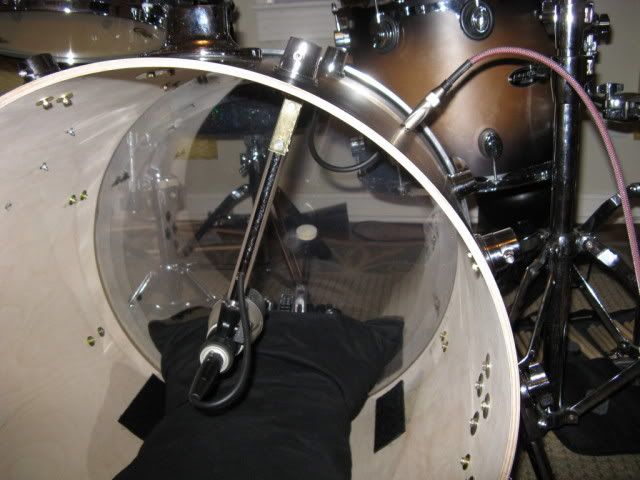 well, it DOES work and sounds fantastic!
and itll be cool telling the soundguy, for the first time, to just line out the kick...
hell have no clue what im talking about.