Just to clarify, chain/strap/direct drive, on an angle from a side viewpoint. This is what I'm talking about:
See how diagonally the chain is sloping?
...as opposed to vertical, like this: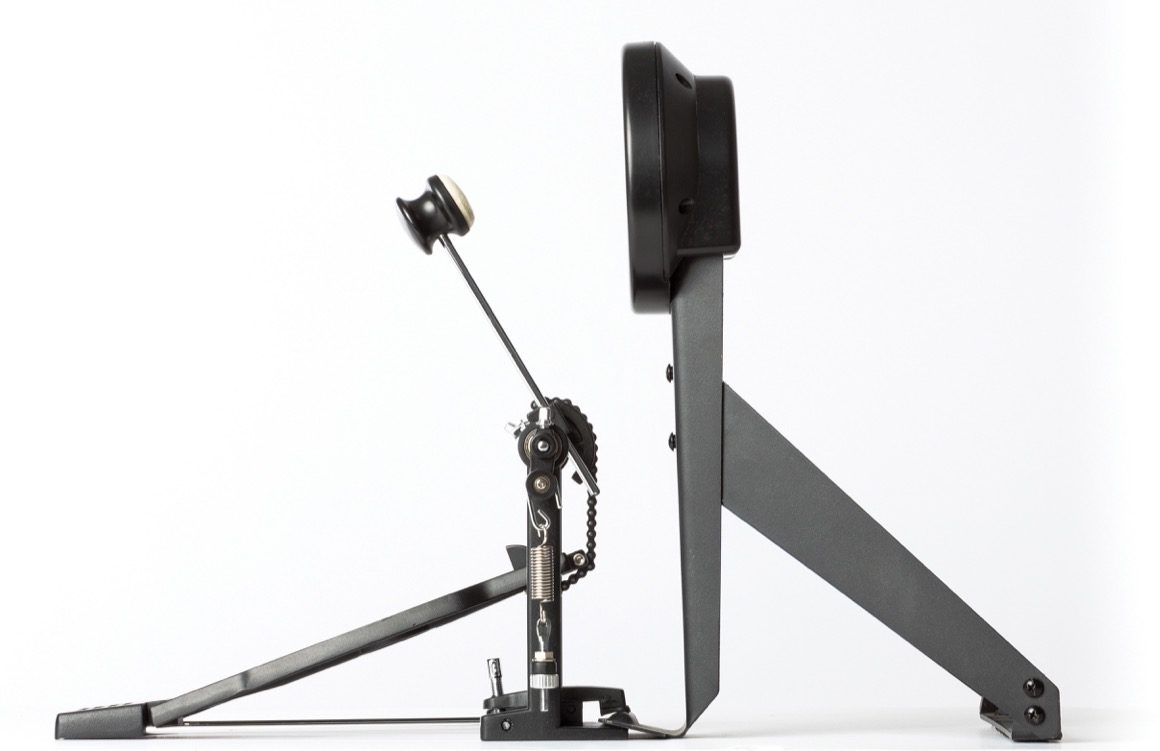 Does anyone actually know what affect this has on a pedal? To keep it simple, lets assume we're using linear cams.
Reason I ask is that I've been trying to find pedals which run vertically as per second pic. I try to visualise what's happening mechanically, I might be wrong but if it runs vertically; the beater will move faster at the start and slower as it gets to the head. Diagonal sloping chains will do the opposite. But perhaps it doesn't matter?
Why do just about ALL manufacturers make pedals with chains/dd's on an angle?! Very had to find ones that run vertically (which are any good).