Makin the switch!!
Just got back from Interstate music's retail store.
They are having a Dream cymbal promotion.. Look what followed me home!
It's just a start, but so far I have a 20" contact ride, 16" contact crash and 14" contact hats! These cymbals have amazing complexity and character. Perfect for rock/funk/pop stylings. I am in LOVE!!!!!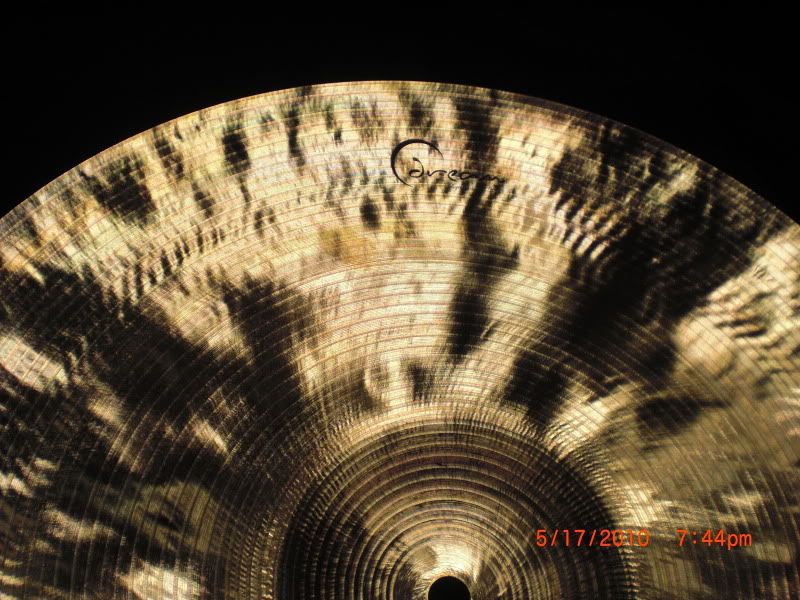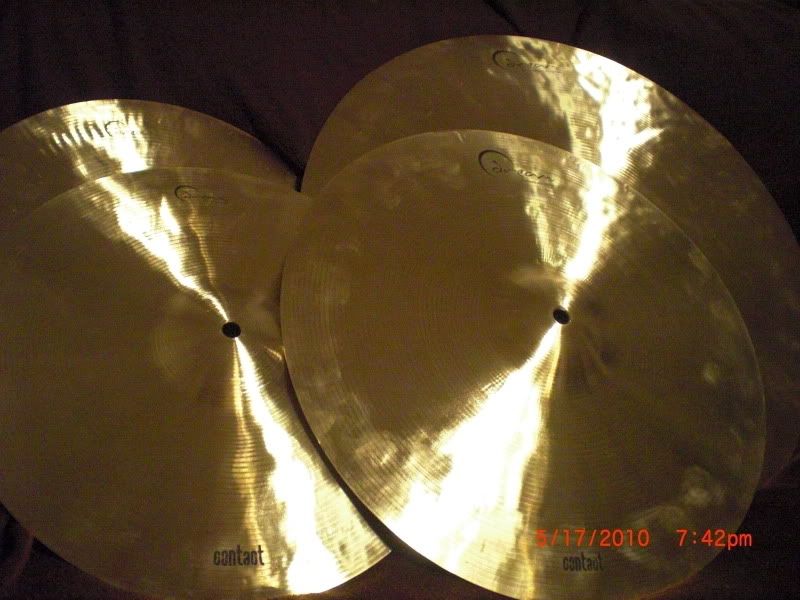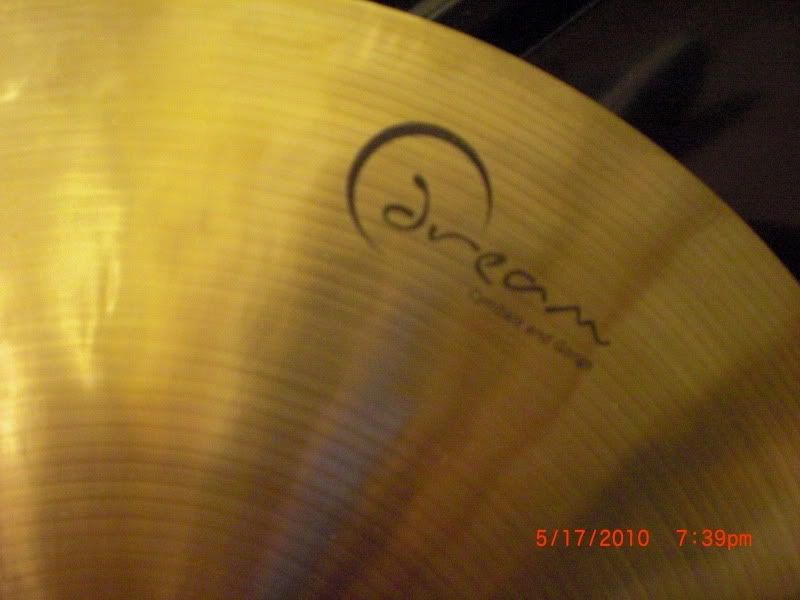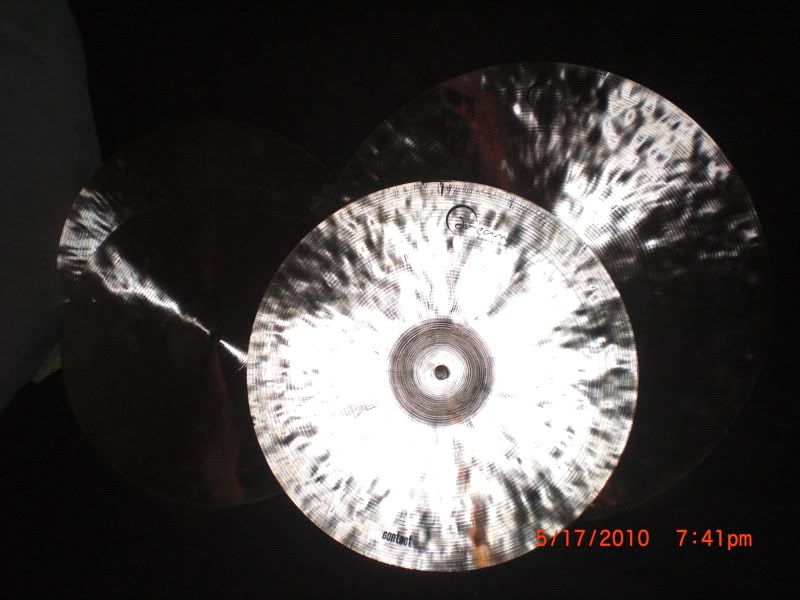 Shows you don't have to spend giant cash to get total pro quality and sound!!!
Last edited: