After decades, It finally occurred to me how to get more life from my sticks.
They always seem to break in the same fashion and last week was no exception.
I did a field repair and it occurred to me that, if I wrapped the sticks when they were new, I may get more life from them. I have used this stick for a few days since the repair and it functions perfectly.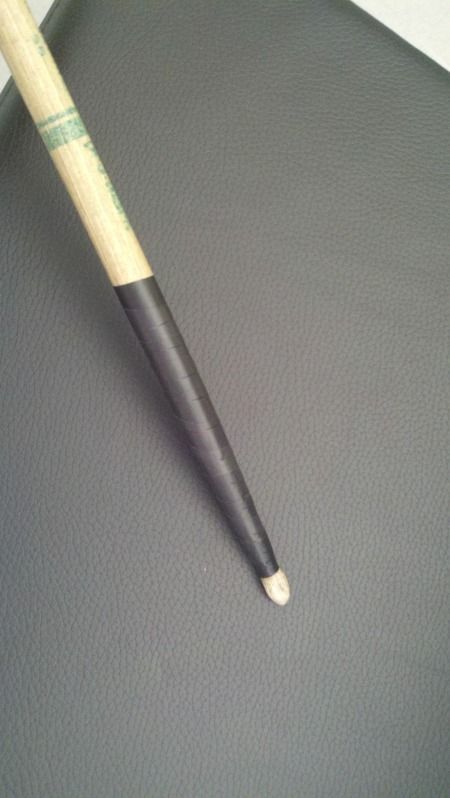 I believe the trick would be to use quality tape and stretch it
really tight
(to the breaking point) as you wrap.
If you are the type that doesn't like the look, this won't be an option. If you are a value oriented person, give it a try.
Also, if this is a common practice...never mind
It also just occurred to me that, if you were able to hold the stick in the "right" direction, (think baseball bat) you would extend the life. If the manufacturer put a label in the right position (think baseball bat) it would help.....but they wouldn't sell as many sticks.