Hey just posting some pics on the gear I use.
Gretsch Catalina Jazz- 18th birthday present
12x8,14x14,18x14,14x5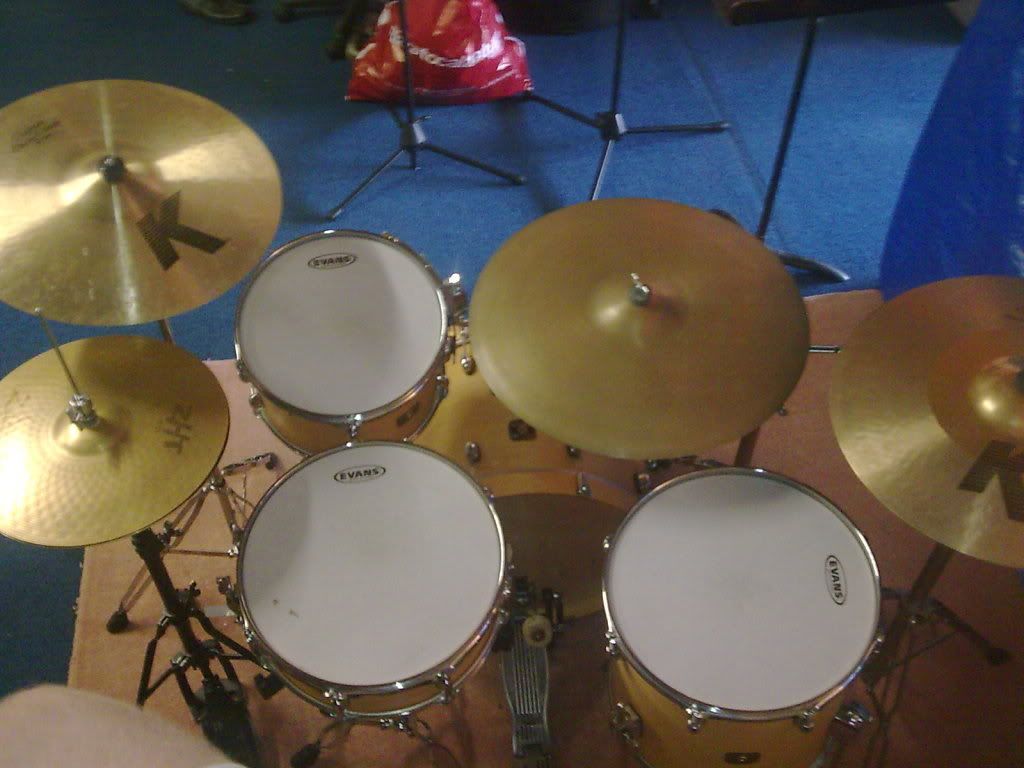 '80s Tama
12x10, 16x16, 22x16
Gass Acrylic
12x9, 16x16, 22x16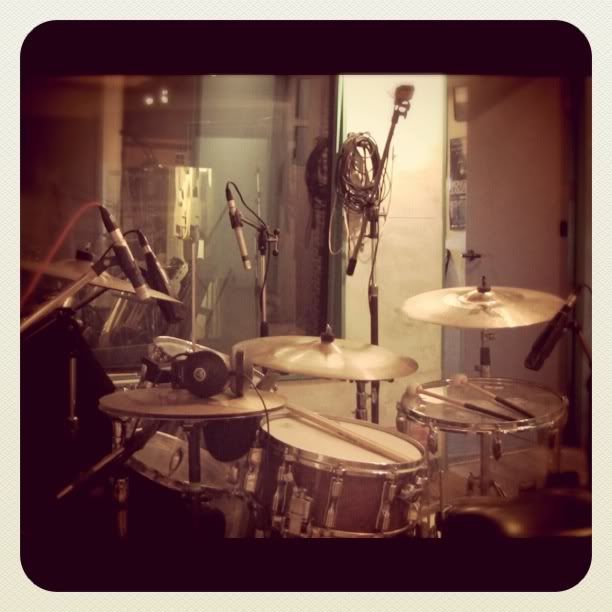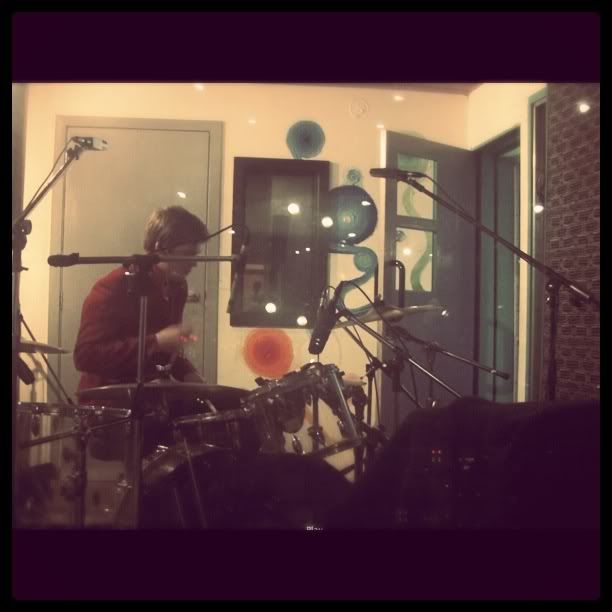 Tama Superstar Snare
14x6.5 Birch with die cast hoops
Cymbals (they don't all appear in every set up)
19" Zildjian K Custom Hybrid Crash
18" Zildjian K Custom Dark Crash (recent purchase)
20" Zildjian A Series Ping Ride
18" Zildjian A Series Medium Thin Crash
14" Zildjian ZHT Hi hats
Want to purchase a new maple 14x5 Gretsch snare to replace the Cat Jazz Stock. I also want to buy a nice pair of 14" New Beats and a 22' K Ride.
Cheers guys
Jackson