NNNNNNNNOOOOOOOOOOOOOO!
Don't use that stuff. It's cheap crap, and will not hold up to any wear.
If you want something that doesn't look like crap (in real life in your hands), and want something easy to use, get Sparkle Brite.
http://www.dickblick.com/products/sp...-glitter-film/
I did one of my kit's in Silver Sparkle, and Fusion (on Dworld) did a kit in the Red Sparkle.
It's actual glitter under the clear or color layer.
I have a piece of the Red sparkle and it's VERY close to Red Sparkle wrap used by all the companies.
It's
very
sparkly too.
The Gold Sparkle is more towards a Champagne color, but it's really nice.
It's not like the normal "Gold Sparkle" wrap.
If you use the link, you can see closer what the colors are.
I just don't want to see someone waste their money if it's avoidable.
MY Silver Sparkle kit turned out like this (it looks even better in person and under lights):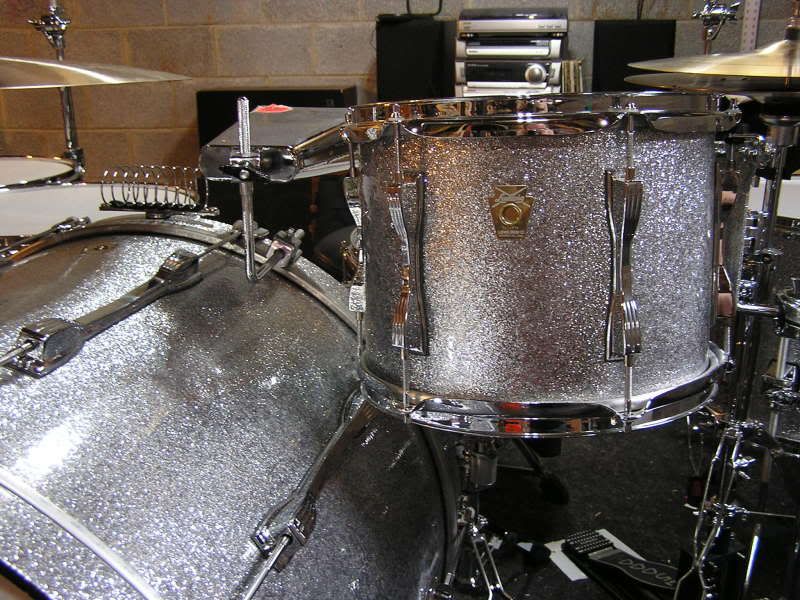 Good luck.