HI!
i tried the search bar but nothing came up so i thought i should do a thread.
well silver fox sticks are meant to last 2 - 3 times longer.
does any one play silver fox endoresed by them~?
DO they last longer than the big 3 stick brands? (vic firth, pro-mark, vater)
so post your experiences with the brand and say your opions :
http://www.silverfoxpercussion.com/
they use del-tips instead of nylon tips cos they are alot stronger than nylon and they don't add any extra weight to the stick!
pics: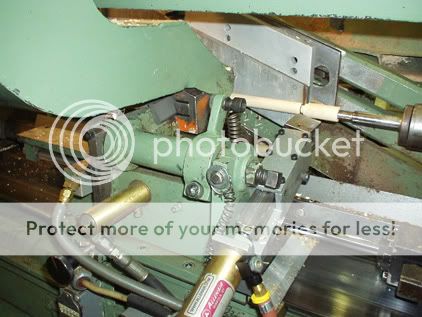 MOOSE