I recently got the DW so I thought I would post some pics of the differences between the two flat base stands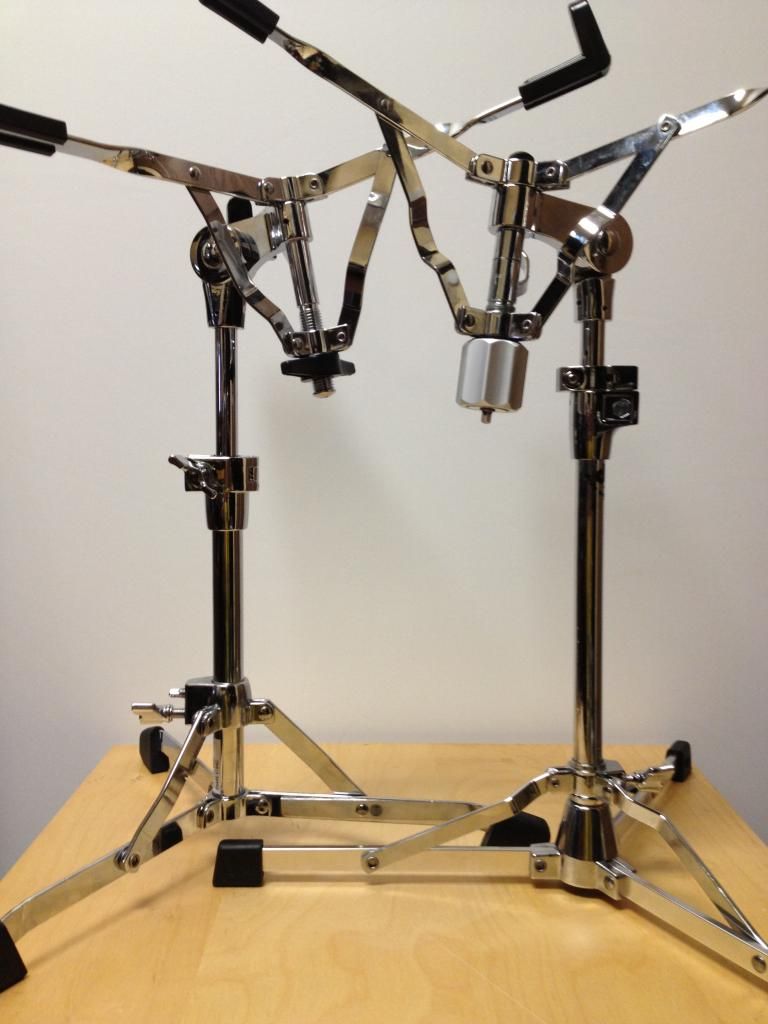 Gib left, DW right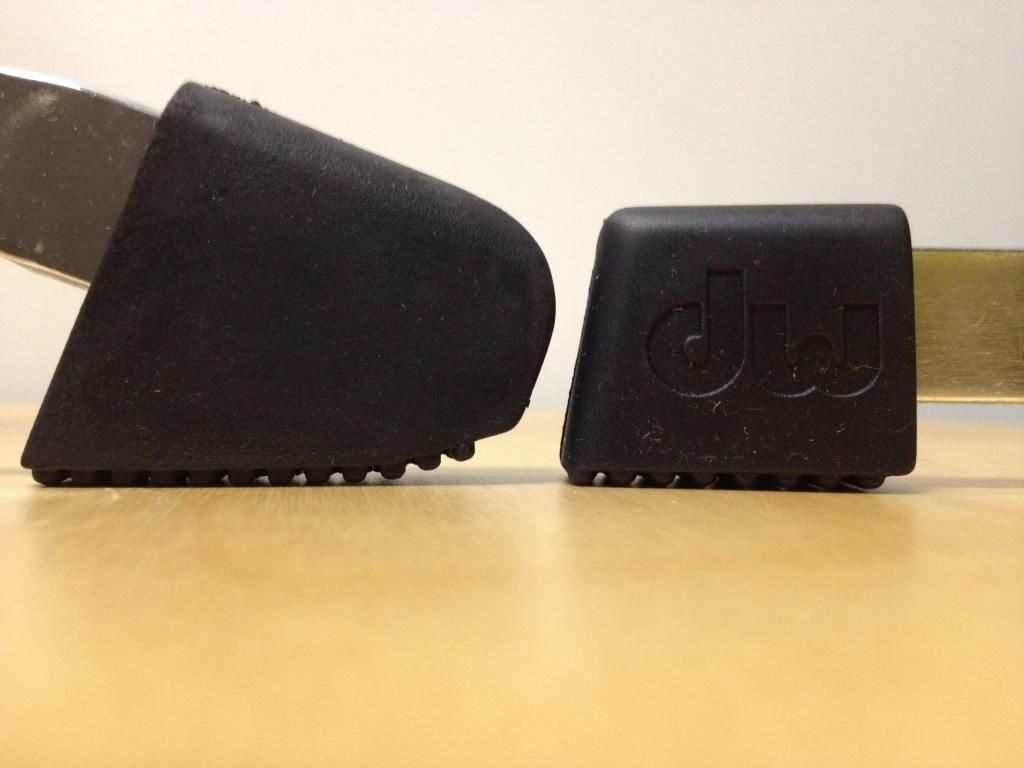 Gib left, DW right - The rubber feet on the Gib are much higher...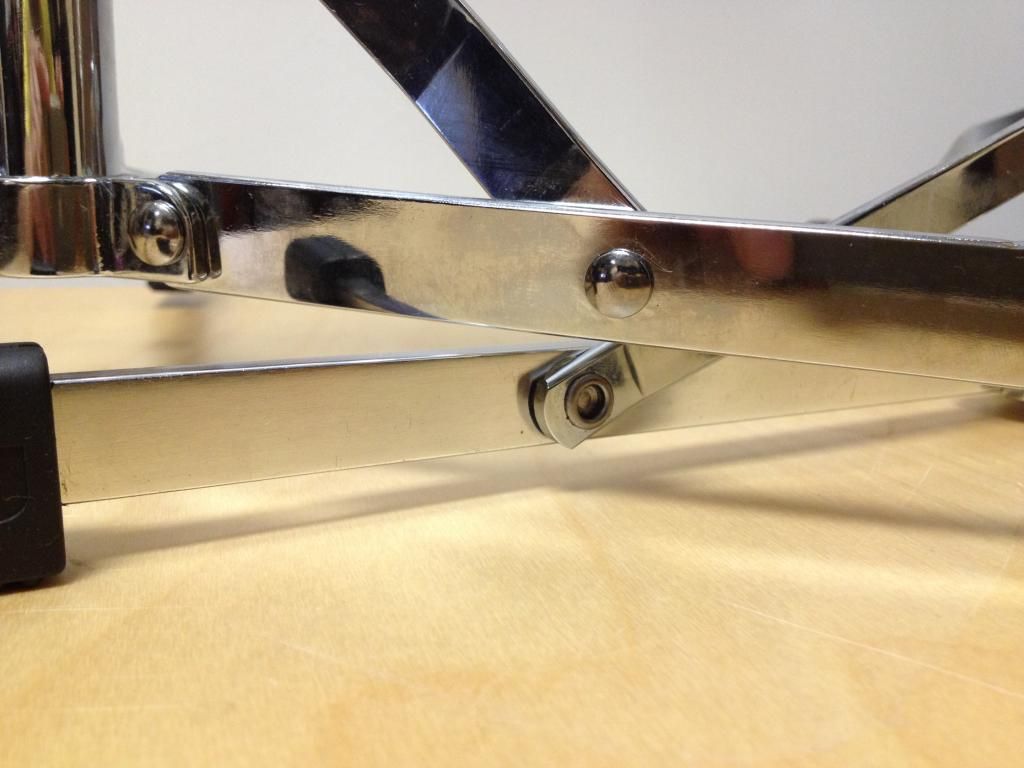 Gib top, DW bot - so it's possible to cross legs if you have both brands
The Gib can "bottom out"...
which is impossible with the DW due to the high base. Setting up with the DW would be much quicker IMO.
Gib left, DW right
Gib base, about 30mm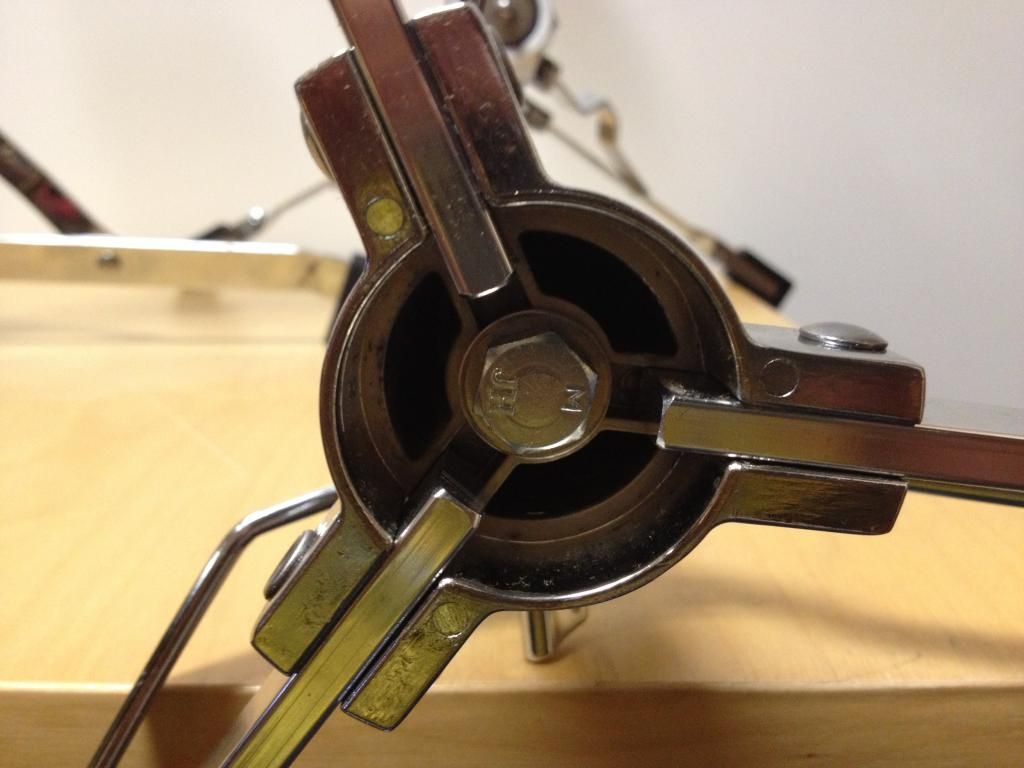 DW base, about 45mm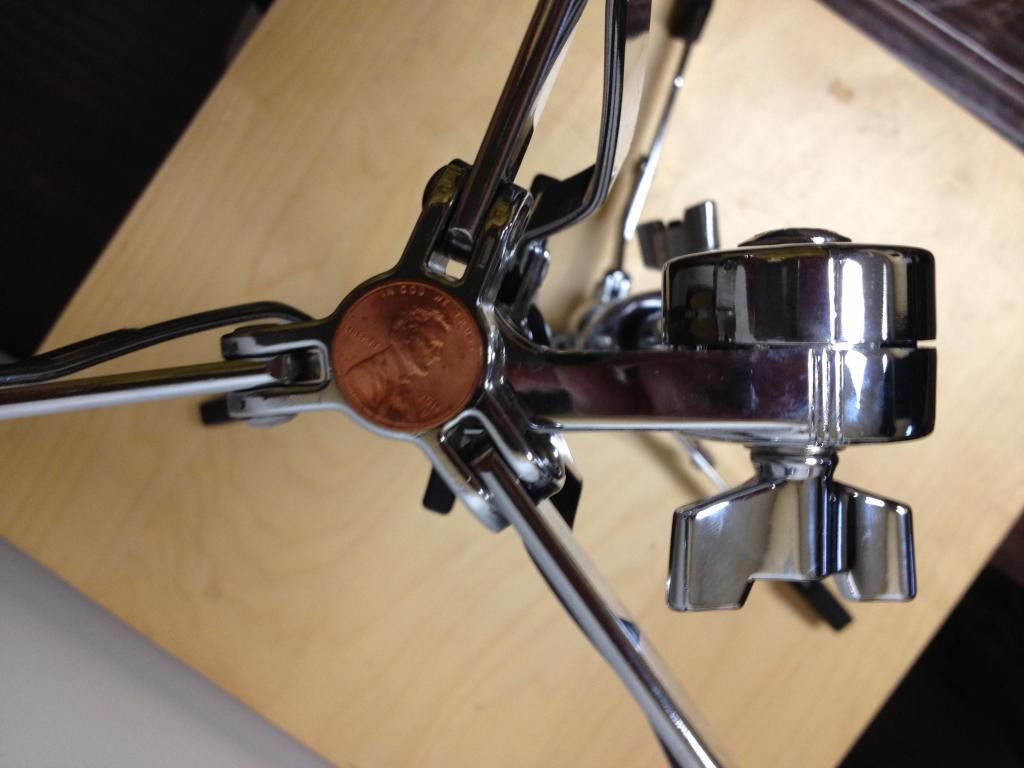 Gib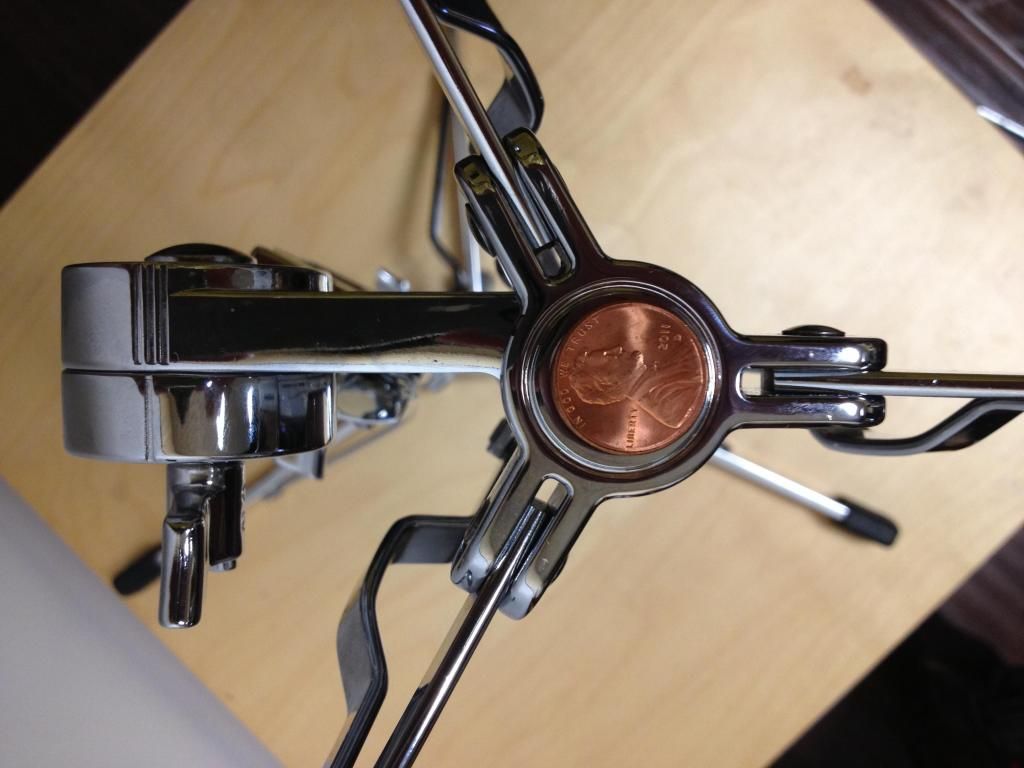 DW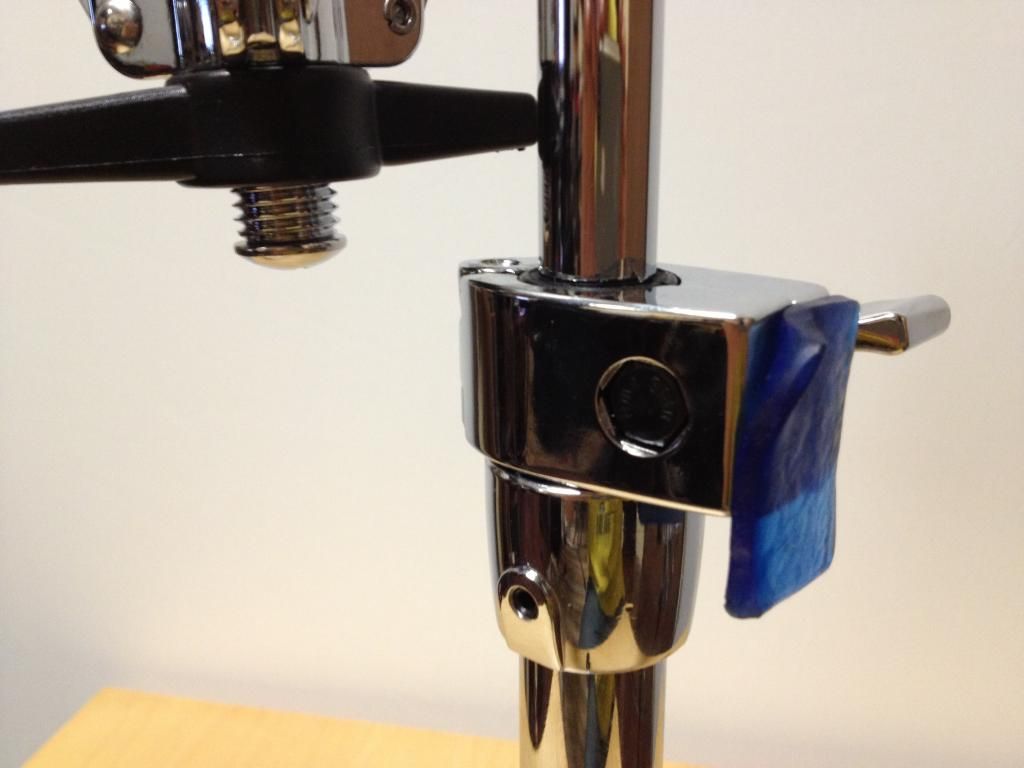 Gib
DW - superior tightener
Weight is about the same. I'm happy with both stands. If I gigged a lot, I'd probably get DW. If I didn't, I'd get the Gibraltars.