It's only a matter of time before John Good gets his hands on this log, releases a 30 minute video about the magnetic polarization effect on wood, and there's a new Collectors kit with Magnetically-Neutral™ hardware.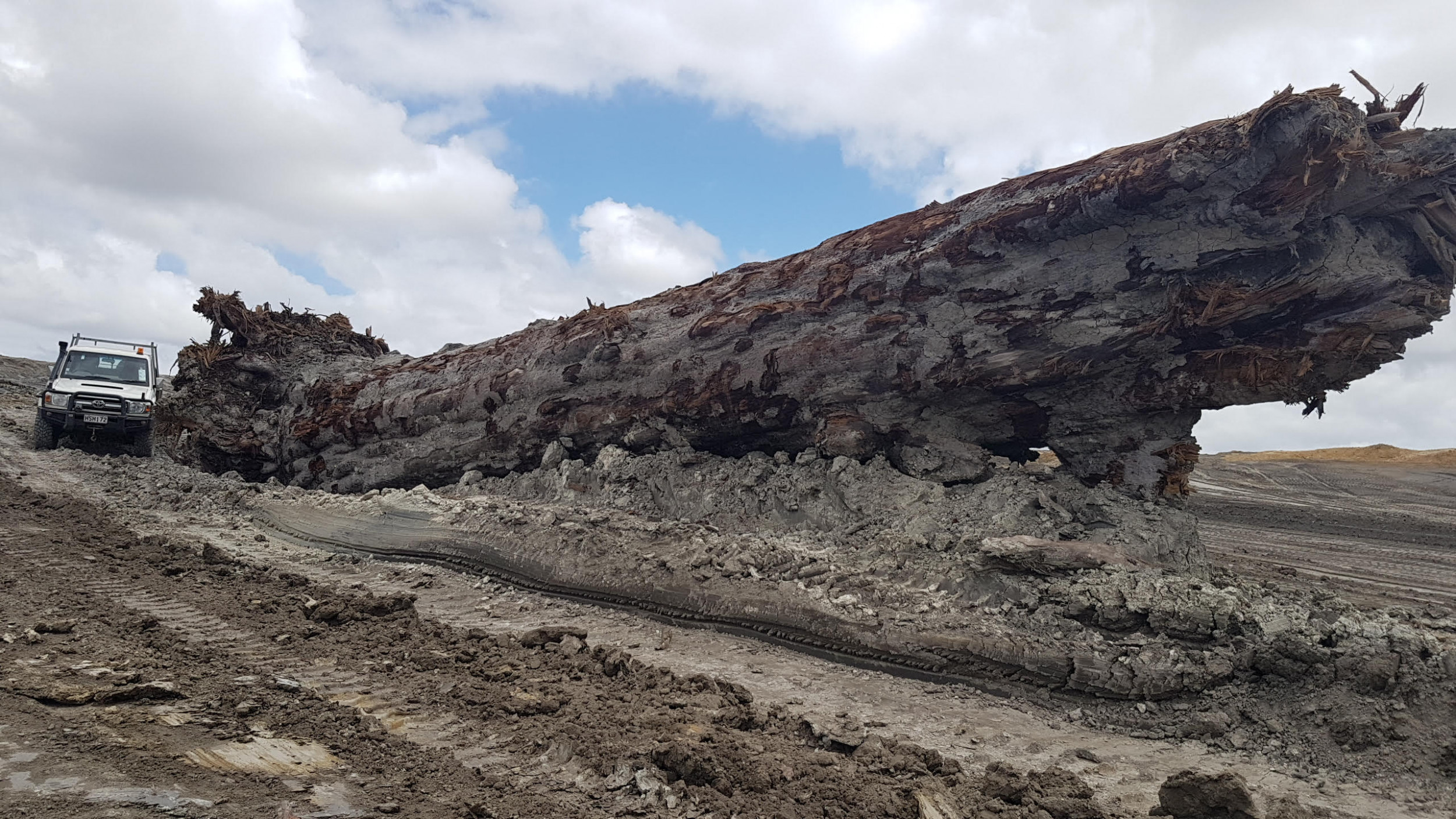 The kauri tree, found in New Zealand, lived over 40,000 years ago.
www.newsweek.com
disclosure: I love my DW drums and think John Good is one of the best when it comes to marketing.
Last edited: